Woodbury Workers' Compensation Lawyers
Workers Comp Attorneys in Woodbury, NJ Fight for Workers After Work-Related Injuries in Gloucester County and New Jersey
If you are injured on the job, you may be entitled to workers' compensation benefits under New Jersey workers' compensation law. At DiTomaso Law, our Woodbury Workers' Compensation Lawyers have significant experience representing employees who were injured in workplace accidents or suffering from occupational injuries. Our team is dedicated to fighting for the rights of our clients and ensuring they receive the benefits they are entitled to.
Our workers comp attorneys in Woodbury, NJ can help you navigate the complexities of workers' compensation law while dealing with insurance companies and employers. We can provide legal advice and give the guidance necessary to enable our clients to focus on their recovery journey. With years of experience handling work injury claims, we have become a trusted firm that delivers top-notch legal services as well as personalized attention.
What Is Covered Under Workers' Compensation?
NJ workers' compensation law offers various types of benefits for employees who suffer injuries while at work or performing work duties outside their regular workplaces. These benefits include:
Medical treatment coverage: This covers all medical expenses related to work-related injuries.
Temporary disability benefits: In case an injury prevents an employee from returning immediately back to work, temporary disability benefit compensates them for lost wages during this period.
Permanent disability benefits: Employees unable to return back-to-work due to permanent disablement get monetary awards that compensate them for lost wages.
Lost wages compensation: In case someone has missed time from work because of a workplace accident or occupational disease
Return-to-work programs
Employer responsibilities
Third-party liability claims 
Types Of Workers' Compensation Claims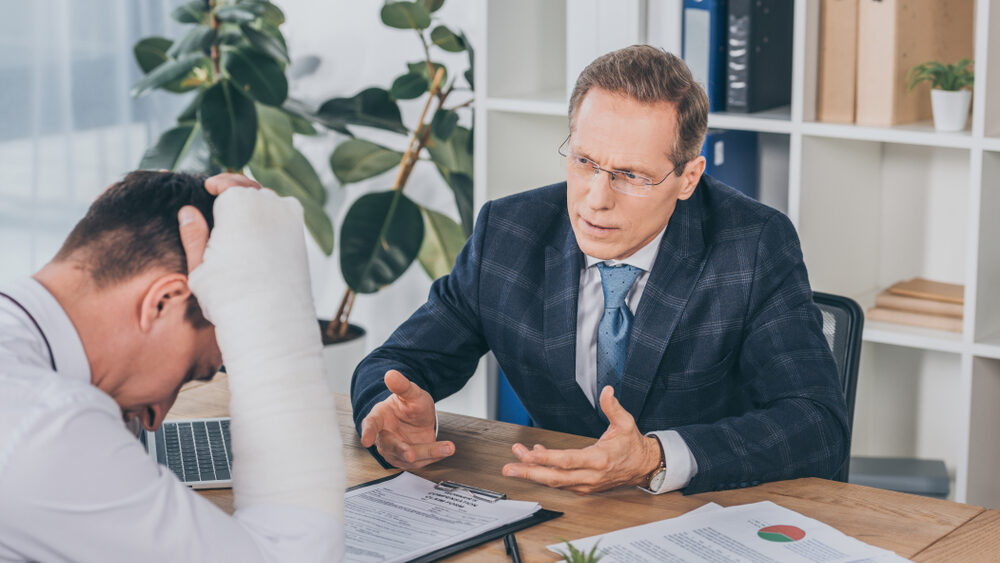 At our firm, we have extensive experience handling a wide range of workers' compensation claims, ensuring that injured workers receive the representation and support they need. While the following examples highlight some common types of claims we routinely handle, it is important to note that this is not an exhaustive list, and workers' compensation covers various other types of injuries and circumstances:
Slip and Falls: Accidents involving slips, trips, and falls can occur in various work environments, such as on slippery surfaces, uneven floors, or poorly maintained walkways. We are well-versed in navigating the legal complexities of these cases and can help injured workers pursue the compensation they deserve.
Machine Accidents: Workplace accidents involving machinery can result in severe injuries, including crush injuries, amputations, or other traumatic injuries. Our firm has the expertise to investigate such incidents, determine liability, and advocate for appropriate compensation for the affected workers.
Repetitive Strain Injuries: Repetitive strain injuries, such as carpal tunnel syndrome, can develop over time due to repetitive motions or actions performed in the workplace. These injuries often require ongoing medical treatment and may lead to temporary or permanent disability. Our team understands the complexities of these cases and can help injured workers obtain the necessary benefits.
Exposure to Toxic Substances: Workers exposed to hazardous substances like asbestos or silica dust may develop serious illnesses, including respiratory disorders and cancer. We have experience representing individuals affected by toxic exposure, and we strive to hold responsible parties accountable while pursuing compensation for medical expenses, lost wages, and related damages.
Motor Vehicle Accidents: Workers who are injured in motor vehicle accidents while on the job, such as delivery drivers or construction workers traveling between job sites, may be eligible for workers' compensation benefits. Our firm can assist in navigating the intricacies of these cases and ensuring that injured workers receive the appropriate compensation.
These examples illustrate just a fraction of the diverse range of workers' compensation claims we handle. Our team of dedicated attorneys is well-equipped to tackle various types of injuries and circumstances covered under workers' compensation laws. If you have suffered a workplace injury not mentioned here, we encourage you to contact our firm to discuss your specific situation and explore the legal options available to you.
About Workers' Compensation Accidents in Woodbury, NJ
Woodbury has a significant population of employees working in the manufacturing, retail, and service sectors. Accidents bound to occur within these industries include:
Fall from heights due to unsecured ladders or scaffolding 
Falling objects striking employees on the head causing trauma 
Exposure to hazardous materials 
Strain injuries while lifting heavy loads or repetitive motions 
An experienced Workers' Compensation attorney can help guide you through filing an injury claim and building a strong case for benefits.
★★★★★
Rich DiTomaso was an excellent attorney. He was knowledgeable, thorough, and settled our case with a great result. We would highly recommend using this attorney.
★★★★★
Five stars absolutely deserved here. They handled every detail, from insurance companies to doctors and bills. I highly recommend Richard and his colleges.
★★★★★
Richard Ditomaso is an expert in his field. He goes above and beyond for his clients. If you're looking for a great lawyer, give this one a chance; you won't regret it. A+++
How a Woodbury Workers' Compensation Lawyer Can Help You
Trying to deal with your employer's insurance company without legal representation can be stressful. A Woodbury workers' compensation lawyer works with clients one-on-one from our first consultation until the case finishes. Our legal team handles all aspects of client claims including investigation, gathering evidence, and going before Administrative Law Judges if necessary. Our aim is always to get our clients the maximum amount under their policy so they can focus on recuperating physically and mentally after their workplace accident.
Contact an Experienced Woodbury Lawyer at DiTomaso Law
If you've been injured at work or suffer occupational injuries that have affected your health negatively then contact us immediately! We will fight for you at every turn while providing compassionate care throughout since we understand what it takes both legally as well as medically when it comes to recovering from such events.
Dangerous Machine Accident
About The Town Of Woodbury, NJ
Woodbury, NJ is a charming city located in Gloucester County, New Jersey. It is known for its rich history, picturesque streets, and vibrant community. Situated along the Delaware River, Woodbury offers a mix of small-town charm and urban amenities.
The city features a historic downtown area with a variety of shops, restaurants, and cultural attractions. Visitors can explore the beautifully preserved Victorian architecture, stroll through the tree-lined streets, and enjoy a sense of nostalgia. Woodbury is also home to several parks and green spaces, providing opportunities for outdoor activities and relaxation.
Frequently Asked Questions About Workers' Compensation in Woodbury, NJ
If my employer doesn't have workers' compensation insurance, can I still receive benefits?
Yes. New Jersey law requires employers to obtain workers' compensation insurance and if they don't have it this means you may file a Claim Petition for Benefits with the Division of Workers' Compensation.
How long do I have to file a claim for workers' compensation benefits?
In New Jersey, you must report any work-related injury or illness within 90 days from when you became aware of it. Failure to meet this deadline could limit your right to receive benefits.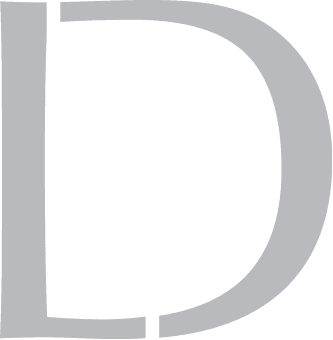 Get A 100% Free Case Evaluation
From A Top-Rated Personal Injury Attorney
$11.7M
Tractor-Trailer Accident
$1.5M
Drunk Driving Accident
$1.3M
Defective Machinery Accident
View All Case Results
"5 stars absolutely deserved here. If the need arises for legal representation again this is the only firm I will use. They handled every detail from insurance companies, doctors, and bills. I highly recommend Richard and his colleges and have to my friends and family."
See All Client Reviews