Somers Point Workers' Compensation Lawyers
Workers Comp Attorneys in Somers Point, NJ Fight for Victims of Work-Related Accidents in Atlantic County and Throughout New Jersey
DiTomaso Law has trusted Somers Point Workers' Compensation lawyers. We specialize in providing expert legal representation for individuals who have suffered work-related injuries or occupational illnesses. Our dedicated team of attorneys is well-versed in handling Work Injury Claims, Workplace Accidents, and Occupational Injuries, ensuring that you receive the necessary compensation and support under the NJ Workers' Compensation Law.
What is Covered Under Workers' Compensation?
Workers' compensation is a form of insurance that provides benefits to employees who have suffered work-related injuries or occupational illnesses. NJ Workers' Compensation Law requires employers to provide coverage to their employees. In general, workers' compensation benefits include:
Medical treatment coverage
Lost wages compensation
Temporary disability benefits
Permanent disability benefits
Employer Responsibilities
Under NJ Workers' Compensation Law, employers have certain responsibilities when it comes to workplace safety and injury prevention. Employers are required to:
Provide a safe working environment
Train employees on safety procedures and protocols
Report work-related injuries and illnesses to the appropriate authorities
Provide workers' compensation coverage to eligible employees
Return-to-Work Programs
In some cases, injured workers may be able to return to work in a modified or alternative capacity while they are recovering from their injuries. Employers can implement return-to-work programs to facilitate this process.
Third-Party Liability Claims
In some cases, a work-related injury may be caused by a third party, such as a contractor or supplier. In these situations, injured workers may be able to pursue a third-party liability claim in addition to their workers' compensation claim.
How a Somers Point Workers' Compensation Lawyer From DiTomaso Law Can Help You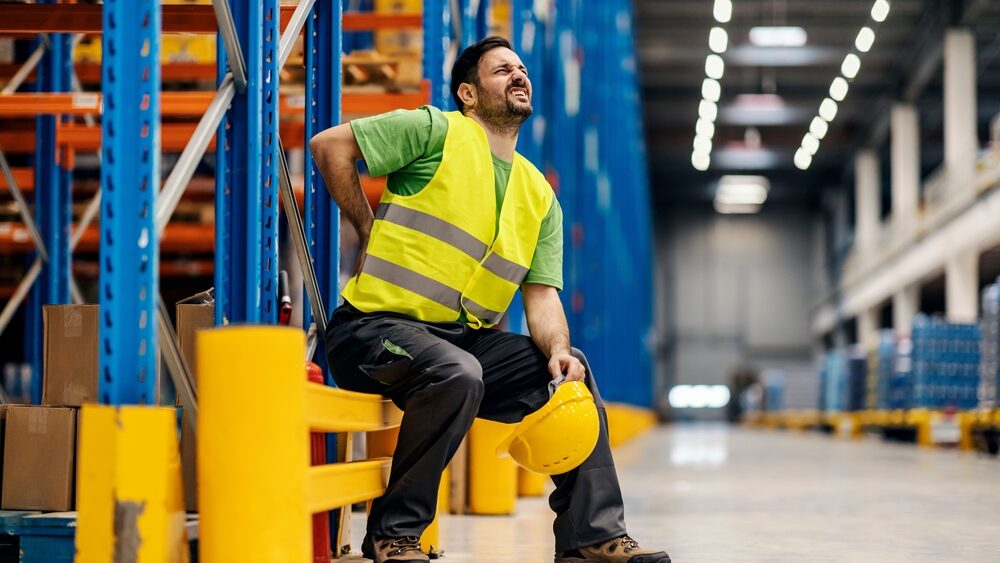 Choosing DiTomaso Law as your legal representative means having a dedicated advocate by your side throughout your Workers' Compensation claim. Our experienced attorneys have a deep understanding of the NJ Workers' Compensation Law and will work tirelessly to protect your rights and interests. We will assist you in accurately and timely filing your claim, negotiate with insurance companies to maximize your benefits, and explore all available legal avenues, including Third-Party Liability Claims, to ensure you receive the compensation you deserve.
At DiTomaso Law, we recognize the physical, emotional, and financial toll that a work-related injury can have on your life. Our team will help you understand your Employer's Responsibilities and the benefits available to you under the Workers' Compensation system. We can provide guidance on Return-to-Work Programs and ensure that your employer complies with their obligations. With our compassionate support and expert legal advice, you can focus on your recovery while we handle the legal complexities on your behalf.
★★★★★
Rich DiTomaso was an excellent attorney. He was knowledgeable, thorough, and settled our case with a great result. We would highly recommend using this attorney.
★★★★★
Five stars absolutely deserved here. They handled every detail, from insurance companies to doctors and bills. I highly recommend Richard and his colleges.
★★★★★
Richard Ditomaso is an expert in his field. He goes above and beyond for his clients. If you're looking for a great lawyer, give this one a chance; you won't regret it. A+++
Contact DiTomaso Law for Your Workers' Compensation Claim
If you have sustained a work-related injury or occupational illness, do not hesitate to contact DiTomaso Law. Our experienced Somers Point Workers' Compensation attorneys are ready to provide you with personalized legal assistance. Reach out to us today to schedule a free consultation, where we will assess the details of your case and advise you on the best course of action. We work on a contingency fee basis, meaning you only pay legal fees if we successfully recover compensation on your behalf. Let us fight for your rights and ensure you receive the Workers' Compensation benefits you deserve.
About Somers Point, NJ
Somers Point, New Jersey, is a charming town located in Atlantic County. Known for its picturesque waterfront, Somers Point offers residents and visitors a blend of natural beauty and a vibrant community. The town is home to various recreational activities, including boating, fishing, and scenic parks, making it an ideal place to live and enjoy a high quality of life.
At DiTomaso Law, we take pride in serving the workers of Somers Point and providing them with exceptional legal representation for their Workers' Compensation claims. Our attorneys are deeply familiar with the local community and understand the unique challenges faced by injured workers. We are dedicated to fighting for your rights and ensuring that you receive the compensation and support you deserve.
Dangerous Machine Accident
Frequently Asked Questions About Workers' Compensation in Somers Point, NJ
What should I do if I get injured at work?
If you are injured at work, it is important to take immediate action. Notify your employer about the accident or injury as soon as possible. Seek medical attention for your injuries and document the details of the incident. It is also crucial to consult with a knowledgeable Workers' Compensation attorney who can guide you through the claims process, protect your rights, and help you obtain the compensation you are entitled to.
Can I choose my own doctor for medical treatment related to a work injury?
In most cases, your employer or their insurance carrier will provide you with a list of approved healthcare providers for your work-related injury. However, if you have concerns about the medical treatment or want a second opinion, you should consult with a Workers' Compensation attorney. They can help you understand your rights and explore options for seeking alternative medical opinions if necessary.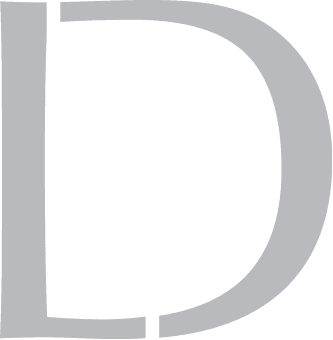 Get A 100% Free Case Evaluation
From A Top-Rated Personal Injury Attorney
$11.7M
Tractor-Trailer Accident
$1.5M
Drunk Driving Accident
$1.3M
Defective Machinery Accident
View All Case Results
"5 stars absolutely deserved here. If the need arises for legal representation again this is the only firm I will use. They handled every detail from insurance companies, doctors, and bills. I highly recommend Richard and his colleges and have to my friends and family."
See All Client Reviews