Glassboro Workers' Compensation Lawyers
Workers Comp Attorneys in Glassboro, NJ Protect the Rights of Injured Workers in Gloucester County and Throughout New Jersey
Are you searching for a workers' compensation lawyer in Glassboro, New Jersey? Look no further than DiTomaso Law. Our experienced Glassboro workers' compensation lawyers are here to help you navigate the complexities of New Jersey workers' compensation law and get the benefits you deserve after a workplace accident or occupational injury.
Understanding the complexities of work injury cases, we are committed to providing you with the comprehensive legal assistance you deserve. Our experienced team at DiTomaso Law will advocate for your rights and work diligently to ensure that you receive the full and fair compensation you are entitled to. We recognize the importance of obtaining adequate financial support to cover your medical bills, rehabilitation costs, and any lost wages you may have experienced.
By entrusting your work injury claim to us, you can have peace of mind knowing that our skilled attorneys will guide you through the entire process. We will diligently investigate your case, gather necessary evidence, negotiate with insurance companies, and, if required, litigate on your behalf. At DiTomaso Law, we are here to provide you with the compassionate and determined representation necessary to achieve a favorable outcome for your work injury claim.
What Is Covered Under Workers' Compensation?
Workers' compensation benefits in New Jersey generally include medical treatment coverage, temporary disability benefits, and permanent disability benefits. This means that if you've been injured on the job or developed an occupational illness or injury, you may be eligible for medical treatment paid for by your employer, as well as compensation for lost wages and other expenses.
Employers in New Jersey are required to carry workers' compensation insurance, which means they are responsible for providing their employees with benefits in the event of a work-related injury or illness. In addition to providing compensation for medical care and lost wages, employers may also be required to offer return-to-work programs to help injured employees get back to work as quickly and safely as possible.
Workers' Compensation Claims Cover a Wide Range of Scenarios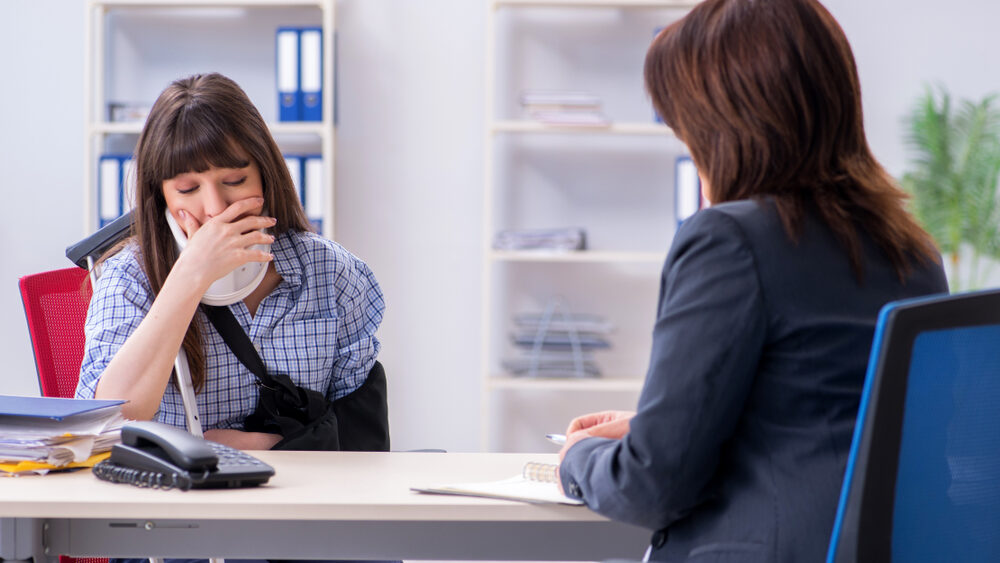 Workers' compensation claims cover a wide range of scenarios, and understanding the various types of claims can help injured workers navigate the process more effectively. Here are some additional common types of workers' compensation claims that may need to be filed:
Work-related accidents: These accidents can occur in various industries and job roles. Examples include slips and falls, which can happen due to wet floors, uneven surfaces, or inadequate safety measures. Machinery accidents may result from malfunctioning equipment, lack of proper safety guards, or operator error. Vehicle accidents can occur when workers are involved in on-the-job transportation, such as delivery drivers or those operating company vehicles.
Repetitive motion injuries: These injuries develop over time due to repeated movements or actions. Conditions like carpal tunnel syndrome, tendinitis, or bursitis may arise from repetitive motion. Workers who perform tasks like typing, lifting, or using vibrating tools are particularly susceptible to these types of injuries.
Occupational illnesses: Certain occupations expose workers to hazardous substances or environments, which can lead to long-term health conditions. For example, exposure to asbestos can cause lung disease or mesothelioma. Prolonged exposure to loud noises in industrial settings can result in hearing loss. Occupational illnesses can also include respiratory conditions caused by exposure to dust, chemicals, or other harmful substances.
Psychological injuries: While workers' compensation traditionally covers physical injuries, there is growing recognition of the impact of psychological injuries in the workplace. Mental health conditions such as post-traumatic stress disorder (PTSD), anxiety, or depression can arise from traumatic events, workplace violence, or chronic stress. In some cases, workers may be eligible for workers' compensation benefits to address these psychological injuries.
It is essential to consult with a knowledgeable Workers' Comp Attorney to ensure that the specific circumstances of your injury or illness are appropriately addressed in your workers' compensation claim. By understanding the nature of your claim and working with experienced legal professionals, you can navigate the process with greater confidence and increase your chances of receiving the benefits you are entitled to under the law.
★★★★★
Rich DiTomaso was an excellent attorney. He was knowledgeable, thorough, and settled our case with a great result. We would highly recommend using this attorney.
★★★★★
Five stars absolutely deserved here. They handled every detail, from insurance companies to doctors and bills. I highly recommend Richard and his colleges.
★★★★★
Richard Ditomaso is an expert in his field. He goes above and beyond for his clients. If you're looking for a great lawyer, give this one a chance; you won't regret it. A+++
About Workers' Compensation Accidents in Glassboro, NJ
If you've been injured on the job in Glassboro, NJ, you may be entitled to workers' compensation benefits. Whether you've suffered a traumatic injury in a workplace accident or developed a chronic illness due to your job, our experienced attorneys can help you navigate the legal process and get the benefits you need to recover.
A Glassboro Workers' Compensation Lawyer Can Help You
At DiTomaso Law, we understand the challenges and financial burdens that can result from a work-related injury or illness. That's why we're committed to providing our clients with compassionate and effective legal representation to help them get the compensation they deserve.
Our team of experienced attorneys can help you every step of the way, from filing your initial claim to appealing a denied claim. We'll work tirelessly to ensure that you get the medical treatment you need to recover, as well as lost wages compensation to make up for any income you've lost due to your injuries.
Dangerous Machine Accident
Contact DiTomaso Law for Your Workers' Compensation Claim
If you've been injured at work in Glassboro or the surrounding areas, don't wait to get the legal help you need. Contact DiTomaso Law today to schedule a free consultation with one of our experienced workers' compensation attorneys.
During your consultation, we'll review the details of your case and help you understand your legal rights and options. We offer flexible scheduling and contingency fee arrangements, which means you won't pay anything unless we secure compensation for you.
About Glassboro, NJ
Glassboro is a small town located in Gloucester County, New Jersey. It is home to approximately 19,000 residents and is known for its close proximity to Rowan University. The town has a long history, dating back to the late 1700s, and is home to many historic landmarks.
In recent years, Glassboro has undergone significant revitalization, with new businesses and restaurants opening up in the town center. The town also hosts many community events throughout the year, including free concerts and festivals.
Frequently Asked Questions About Workers' Compensation in Glassboro, NJ
Can I sue my employer for a workplace injury in New Jersey?
In most cases, no. New Jersey law requires employers to carry workers' compensation insurance, which means that injured workers cannot typically file a lawsuit against their employer. However, there may be exceptions in cases where a third party is responsible for the injury, such as in a product liability case.
How long do I have to file a workers' compensation claim in New Jersey?
In most cases, workers have two years from the date of the injury to file a workers' compensation claim in New Jersey. However, there may be exceptions to this rule, so it's best to speak with an experienced workers' compensation attorney to determine your specific deadline.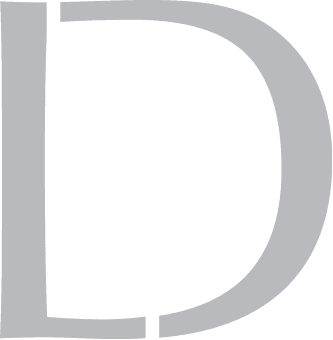 Get A 100% Free Case Evaluation
From A Top-Rated Personal Injury Attorney
$11.7M
Tractor-Trailer Accident
$1.5M
Drunk Driving Accident
$1.3M
Defective Machinery Accident
View All Case Results
"5 stars absolutely deserved here. If the need arises for legal representation again this is the only firm I will use. They handled every detail from insurance companies, doctors, and bills. I highly recommend Richard and his colleges and have to my friends and family."
See All Client Reviews