Monroe Township Workers' Compensation Lawyers
Experienced Workers Comp Attorneys in Monroe Township, NJ Fight for Workers to Get Fair Compensation After Work-Related Accidents in Gloucester County and Throughout New Jersey
If you've been injured in a workplace accident or suffered an occupational injury, you need legal representation from experienced and knowledgeable attorneys who are well-versed in NJ workers' compensation law. Our team of Monroe Township workers' compensation lawyers at DiTomaso Law has successfully represented clients throughout Monroe Township and surrounding areas.
What Is Covered Under Workers' Compensation?
NJ workers' compensation law requires employers to provide their employees with workers' compensation benefits to cover medical treatment expenses, lost wages compensation, temporary disability benefits, permanent disability benefits, employer responsibilities, and return-to-work programs. Medical treatment coverage is provided for work injury claims as soon as possible after the injury occurs. Lost wages compensation is also available for the employee's standard pay during the time he/she is unable to work due to injury or illness.
What Kinds of Claims Fall Under Workers' Compensation?
Workers' compensation claims encompass a wide range of scenarios, each with its own unique circumstances and considerations. Understanding the various types of claims that fall under workers' compensation is essential for both employers and employees. Here are some additional details on common types of workers' compensation claims:
Workplace Accidents: These claims arise from accidents that occur on the job. They can include slip and falls, being struck by objects, machinery accidents, or accidents resulting from unsafe working conditions. Workplace accidents can happen in various industries, such as construction, manufacturing, healthcare, or retail. Injuries sustained from workplace accidents can range from minor cuts and bruises to severe fractures, spinal cord injuries, or traumatic brain injuries.
Occupational Injuries: Occupational injuries are typically caused by repetitive motion, overexertion, or prolonged exposure to hazardous conditions or substances. These injuries may develop over time and result in conditions such as carpal tunnel syndrome, tendonitis, hearing loss, respiratory illnesses, or chronic back pain. Examples of occupational injuries include repetitive stress injuries from tasks like typing or lifting, hearing loss from prolonged exposure to loud noises, or respiratory conditions from exposure to harmful chemicals or toxins.
Third-Party Liability Claims: There are instances where workers have the opportunity to pursue a third-party liability claim alongside their workers' compensation claim. This specific type of claim arises when a party other than the employer or a co-worker is responsible for the worker's injury. For example, suppose a delivery driver sustains injuries in a car accident caused by a negligent driver. In that case, they may be eligible to file a third-party liability claim against the at-fault driver. These claims offer the potential for additional compensation beyond what is covered by workers' compensation, including damages for pain and suffering.
It's important to consult with an experienced workers' compensation attorney to navigate your claim's specific details and requirements. They can assess your situation, gather relevant evidence, and guide you through the legal process to ensure you receive the full benefits and compensation you deserve.
About Workers' Compensation accidents in Monroe Township, NJ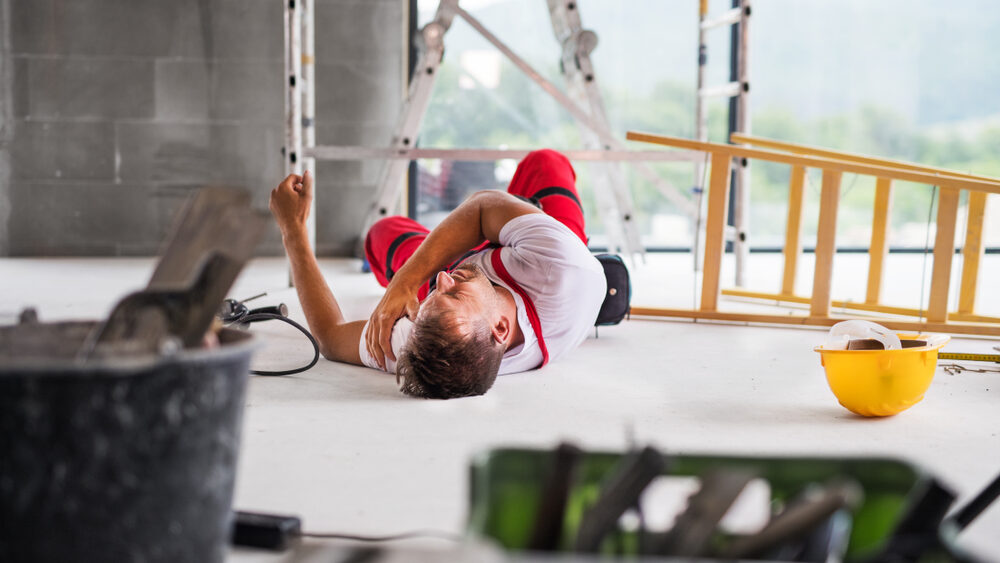 If you are an employee who has sustained an injury while on duty in Monroe Township or nearby areas of New Jersey, then you may be eligible to receive monetary help through a worker's compensation policy provided by your employer. Common injuries that we handle include slip/fall accidents that caused back or neck damage; burns from exposure to hazardous substances; lacerations caused by heavy machinery; respiratory issues developed from exposure to harmful fumes; car accidents sustained while driving a company vehicle. No matter how severe your injury may be, our experienced lawyers can help guide you through every step of filing a claim ensuring that your legal rights are protected.
How a Monroe Township Point Workers' Compensation Lawyer from DiTomaso Law Can Help You
Our attorneys have extensive experience fighting for workplace accident victims and holding employers accountable. We provide personalized representation tailored to meet your needs including negotiating with insurance companies so that you receive proper medical treatment without any unnecessary delays. Our lawyers will also pursue all potential sources of compensation ensuring that you are compensated fairly. We understand that you may struggle to make ends meet because of work-related injuries, so we offer our legal services on a contingency fee basis.
★★★★★
Rich DiTomaso was an excellent attorney. He was knowledgeable, thorough, and settled our case with a great result. We would highly recommend using this attorney.
★★★★★
Five stars absolutely deserved here. They handled every detail, from insurance companies to doctors and bills. I highly recommend Richard and his colleges.
★★★★★
Richard Ditomaso is an expert in his field. He goes above and beyond for his clients. If you're looking for a great lawyer, give this one a chance; you won't regret it. A+++
Contact DiTomaso Law for Your Free Consultation About Your Workers' Compensation Claim
If you or someone you know has suffered from an occupational injury, workplace accident, or other work-related injury in Monroe Township or the surrounding area, contact us to schedule a free consultation with one of our experienced workers' compensation attorneys today. Our legal team will listen to your case and provide expert guidance as we fight for your rights as an injured worker.
About Monroe Township
Monroe Township, located in Gloucester County, New Jersey, is a vibrant and growing community known for its welcoming atmosphere and diverse amenities. Situated in the heart of the state's picturesque South Jersey region, Monroe Township offers residents and visitors a blend of suburban tranquility and convenient access to urban centers.
Dangerous Machine Accident
Frequently Asked Questions About Workers' Compensation in Monroe Township NJ
What is workers' compensation?
Workers' compensation is insurance coverage that provides benefits like medical expenses coverage, lost wages replacement (for income lost due to missed days at work) due which are payable upon filling for benefits with the employer's insurance company by employees involved in workplace accidents and occupational injuries.
Do I need legal representation if I've been hurt on the job?
Hiring an experienced Workers Comp lawyer may help make sure your rights are protected especially if any disputes, appeals processes, or court appearances become necessary. Our firm's experience in handling NJ workers' compensation claims means we have the knowledge and skill necessary to ensure you receive the maximum available benefits at every stage of your case.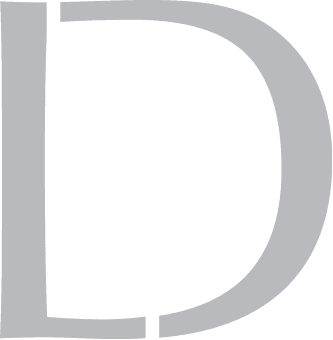 Get A 100% Free Case Evaluation
From A Top-Rated Personal Injury Attorney
$11.7M
Tractor-Trailer Accident
$1.5M
Drunk Driving Accident
$1.3M
Defective Machinery Accident
View All Case Results
"5 stars absolutely deserved here. If the need arises for legal representation again this is the only firm I will use. They handled every detail from insurance companies, doctors, and bills. I highly recommend Richard and his colleges and have to my friends and family."
See All Client Reviews