Mantua Township Workers' Compensation Lawyers
Workers Comp Attorneys in Mantua Township, NJ Obtain Compensation for Injured Workers in Gloucester County and Throughout New Jersey
If you have been involved in a workplace accident or suffer from an occupational injury, seeking assistance from Mantua Township workers' compensation lawyers is imperative. In New Jersey, DiTomaso Law provides legal representation for work injury claims and ensures that injured employees receive the compensation they deserve.
What Is Covered Under Workers' Compensation?
Workers' compensation benefits are a vital component of the employment landscape, serving as mandatory insurance coverage that provides crucial support to employees who sustain injuries or experience occupational illnesses while carrying out work-related duties. In the state of New Jersey, employers are legally obligated to obtain workers' compensation insurance, ensuring that their employees are protected in the event of work-related accidents or illnesses.
Under New Jersey law, workers' compensation insurance encompasses a range of benefits aimed at addressing the needs of injured workers. These benefits include comprehensive medical treatment coverage, ensuring that individuals receive the necessary care and assistance to recover from their work-related injuries or occupational illnesses. From initial medical assessments and diagnostic procedures to ongoing treatments, medications, and rehabilitation services, workers' compensation insurance covers the medical expenses associated with work-related injuries or illnesses.
In addition to medical coverage, workers' compensation benefits in New Jersey extend to temporary disability benefits, providing financial support to employees who are unable to work while recovering from their injuries or illnesses. These benefits help to replace a portion of the injured worker's lost wages during their temporary incapacity, ensuring that they have a degree of financial stability during their recovery period.
Furthermore, workers' compensation insurance also offers compensation for lost wages. If an injured employee is unable to work due to their work-related injury or illness, they may be eligible for wage replacement benefits to help alleviate the financial strain caused by their inability to earn income during their recovery period.
In situations where an employee sustains a permanent disability as a result of a work-related incident, workers' compensation benefits can provide compensation to address the long-term impact of the injury. Permanent disability benefits aim to provide financial support to individuals who experience permanent impairments or limitations due to their work-related injuries, helping to alleviate the ongoing challenges they may face as a result.
Moreover, New Jersey employers are required to participate in return-to-work programs, which play a crucial role in assisting injured employees in their transition back to the workplace. These programs focus on facilitating a safe and effective return to work for injured workers, offering support, accommodations, and necessary adjustments to promote their successful reintegration into the workforce.
Types of Workers' Compensation Claims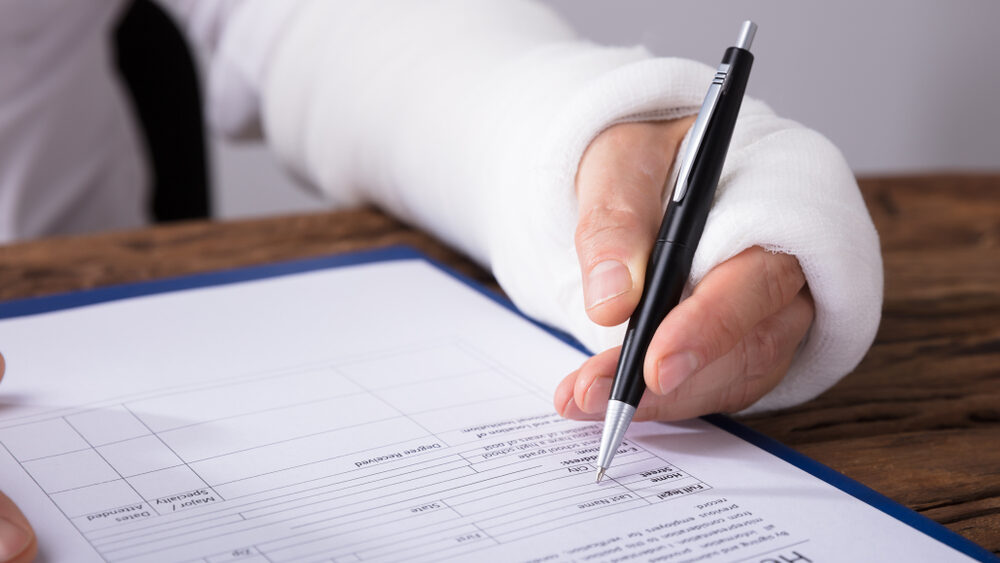 There are several types of common claims where a Mantua Township workers' comp attorney can help:
About Workers' Compensation Accidents in Mantua Township, NJ
In Mantua Township, NJ, some industries can be more prone to work-related accidents than others. Industrial jobs that require physical labor pose considerable risks due to inadequate safety equipment, lack of proper training & supervision, exposure to dangerous chemicals/ materials/ heavy machinery etc. Moreover, there's always a risk present when driving company vehicles like trucks or cars.
★★★★★
Rich DiTomaso was an excellent attorney. He was knowledgeable, thorough, and settled our case with a great result. We would highly recommend using this attorney.
★★★★★
Five stars absolutely deserved here. They handled every detail, from insurance companies to doctors and bills. I highly recommend Richard and his colleges.
★★★★★
Richard Ditomaso is an expert in his field. He goes above and beyond for his clients. If you're looking for a great lawyer, give this one a chance; you won't regret it. A+++
How Can A Mantua Township Lawyer From DiTomaso Law Help You?
DiTomaso Law has a team of experienced Mantua workers' compensation attorneys who investigate your claim thoroughly before proceeding further. They guide you through the legal process, communicate with insurance companies, negotiate settlements or represent you in court to ensure you get maximum compensation.
Our attorneys assist throughout the claims process and help calculate any reimbursement claim amounts. They also have considerable experience negotiating settlement terms with insurance lawyers for their clients which result in a fair distribution of benefits suited to your specific needs.
Contact DiTomaso Law For Your New Jersey Workers' Compensation Claim
If you are injured on the job, immediately report your injury to your employer and seek medical attention. An experienced attorney at DiTomaso Law can help navigate the often complex world of workers' compensation claims. Call us today to schedule an appointment and begin pursuing the maximum compensation entitled under New Jersey law.
Dangerous Machine Accident
About Mantua Township NJ
Mantua Township is located in the southern part of Gloucester County, bordered by Woodbury Heights, Deptford Township & West Deptford. It's home to several large parks such as Ceres Park Nature Reserve & Mantua Creek Greenway Walking Trail that offer residents an active outdoor lifestyle.
Frequently Asked Questions About Workers' Compensation In Mantua Township
Do I need an attorney for a workers' comp case?
It is recommended that you hire an experienced lawyer who can guide you through difficult worker's comp paperwork and negotiation processes as well as advocate for maximum entitlements depending on individual circumstances.
What happens if I am not able to return back to work after being injured?
In this situation, permanent total disability benefits may be provided until retirement age is reached or further employment opportunities arise elsewhere with adequate wages suitable towards medical expenses etc., among other alternatives discussed during case evaluations which vary from jurisdictional regulations applied against employer policy arrangements involving reinstatement programs including wage transition programs aimed at returning individuals back into sustainable employment resulting from incidents where worker employability has been affected because of given injuries meeting specified criteria based upon workplace environments/legal requirements enacted under state/federal laws.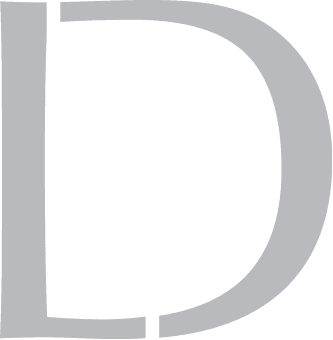 Get A 100% Free Case Evaluation
From A Top-Rated Personal Injury Attorney
$11.7M
Tractor-Trailer Accident
$1.5M
Drunk Driving Accident
$1.3M
Defective Machinery Accident
View All Case Results
"5 stars absolutely deserved here. If the need arises for legal representation again this is the only firm I will use. They handled every detail from insurance companies, doctors, and bills. I highly recommend Richard and his colleges and have to my friends and family."
See All Client Reviews