New Jersey Bus Accident Lawyers
Bus Injury Attorneys in Cherry Hill, NJ Defend the Right of Clients Injured in Bus Collisions in Burlington County, Camden County, Cumberland County, and Throughout South Jersey
Chances are if you are a student, commuter or someone who lives in an urban setting, you have ridden a bus for one reason or another. Long distance charter buses are popular for student and senior citizen excursions; commercial buses transport many people to work, doctor appointments, and shopping districts; and school buses carry countless children to and from school each day across our country. While buses are considered a relatively safe mode of transportation, the risk of accident or injury is very real for passengers. If you or a loved one have been injured in a bus accident, reach out to the qualified New Jersey Bus Accident Lawyers at our law firm for a free consultation today.
Were You or a Loved One Injured in an Accident and Now You Have Questions? We Can Help. Tell us What Happened.
Statistics and Concerns
Buses are hefty vehicles that transport large groups of people. When a bus accident occurs, there is the potential for a host of injuries among the multitudes riding the bus. Rollovers are a major concern in bus accidents. The sheer size and weight distribution on the vehicles present a strong possibility that the bus could roll as it slides or veers quickly to the right or left. Passengers on buses are not always seated when they move to and fro or as they get on and depart the bus.
Because of the design of a commercial vehicle and the lack of safety equipment that is common in passenger cars, serious injuries can occur when a collision happens. The absence of seat belts and air bags can result in severe head trauma, broken bones and fatalities. Moreover, there is a risk of people being ejected from the bus if it rolls on its side and the potential for serious injury or fatality in rear end or head on collisions are multiplied because a bus lacks proper restraint systems.
There are over 10,000 reported accidents and more than 25,000 people injured each year in bus accidents in the United States. Surprisingly, the National Highway Transportation Safety Administration (NHTSA) reports that school buses account for 37 percent of all bus accident fatalities, which is the highest percentage of fatalities for all buses combined.
★★★★★
Rich DiTomaso was an excellent attorney. He was knowledgeable, thorough, and settled our case with a great result. We would highly recommend using this attorney.
★★★★★
Five stars absolutely deserved here. They handled every detail, from insurance companies to doctors and bills. I highly recommend Richard and his colleges.
★★★★★
Richard Ditomaso is an expert in his field. He goes above and beyond for his clients. If you're looking for a great lawyer, give this one a chance; you won't regret it. A+++
Filing a Claim can be a Long, Arduous Process – Let Our New Jersey Bus Accident Lawyers Assist You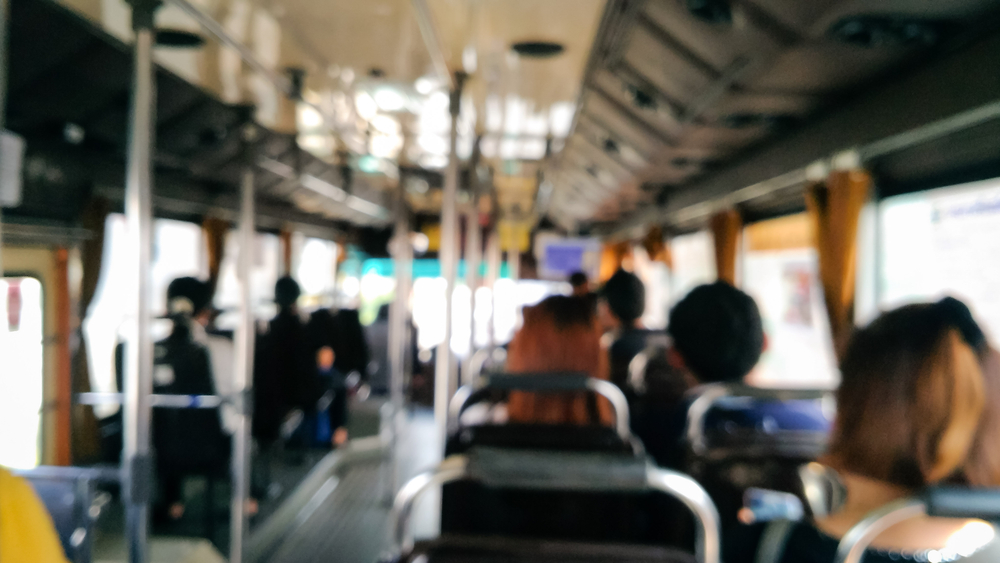 If you are unfortunate enough to be injured or have a family member killed in a bus accident, filing a claim is not an easy process. The best case scenario for an easy claim is if the driver of the automobile involved in the collision is at fault. In this case, you would file the claim with the driver's private insurance company. If the driver or bus company is at fault, you face a long paper trail that begins with identifying the government agency responsible for the claim, a possible lengthy investigation, along with potential denials and appeals. There are strict filing deadlines imposed by municipalities and states that must include who the claim is being made against; a report including the time, location, and details of the accident; and the name, address and phone number of the person making the claim. Missing the deadline of filing a claim without the pertinent information can severely delay the claims process or negate it entirely.
Determining who is responsible for the bus accident is essential to filing an effective claim. Bus companies can be held liable for drivers who are fatigued because of scheduling demands, failure to provide proper training, failure to screen drivers with poor driving records, overloaded buses and buses that are poorly maintained. Drivers can be held personally responsible for an accident if they are in violation of local speeding laws, driving while intoxicated or knowingly overloading a bus. Determining which party may be liable for the bus accident can help your claim get settled in the shortest time possible.
Dangerous Machine Accident
What to do if You are Involved in a Bus Accident
Whenever you are involved in an accident with a SEPTA bus, school bus or another vehicle, it is in the injured party's best interest to consult with our experienced and qualified New Jersey Bus Accident Lawyers. Reimbursement and coverage for all medical bills, punitive damages, and lost wages may be available to qualified victims. Because injuries from motor vehicle accidents are not always evident immediately following the incident, it is imperative that victims visit a medical professional as soon as possible.
Neurological, muscular, skeletal and traumatic brain injuries can devastate a victim's life and that of their family. Medical bills, surgeries, hospitalizations, physical and cognitive therapy, and lost wages due to disabling injuries can quickly deplete an individual's assets and leave them fighting to regain their physical as well as their financial health.
New Jersey Bus Accident Lawyers at DiTomaso Law Help Victims of Bus Accidents Claim Compensation
If you or someone you know has been injured or killed in an accident involving a school bus, long distance charter bus or commercial bus, you may be entitled to compensation. Call the experienced and knowledgeable bus injury attorneys in Cherry Hill, NJ, at DiTomaso Law at 856-414-0010 or complete our online contact form to schedule a consultation today. With offices conveniently located in Philadelphia, Pennsylvania and Cherry Hill, New Jersey, we serve clients in Southeastern Pennsylvania and Southern New Jersey, including the towns of Cherry Hill and Mount Holly as well as Burlington County and Camden County.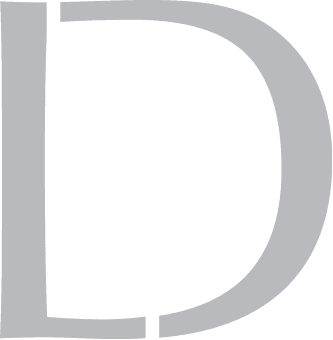 Get A 100% Free Case Evaluation
From A Top-Rated Personal Injury Attorney
$11.7M
Tractor-Trailer Accident
$1.5M
Drunk Driving Accident
$1.3M
Defective Machinery Accident
View All Case Results
"5 stars absolutely deserved here. If the need arises for legal representation again this is the only firm I will use. They handled every detail from insurance companies, doctors, and bills. I highly recommend Richard and his colleges and have to my friends and family."
See All Client Reviews