DiTomaso Law's Philadelphia Office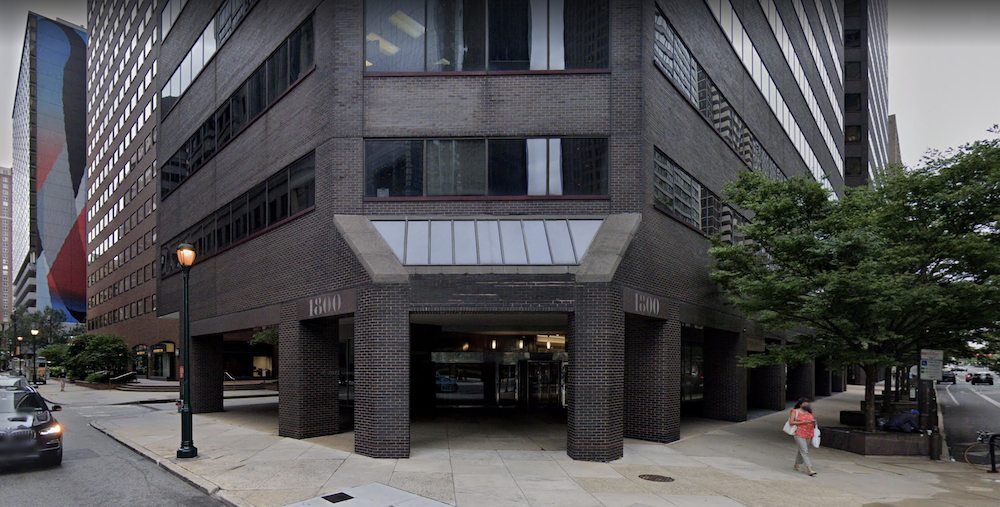 1800 JFK Blvd.,Suite 405
Philadelphia, PA  19103
(t) 215.426.4493
(f) 215.426.4495
Philadelphia Personal Injury Lawyers at DiTomaso Law Offer High-Quality Representation to Accident Victims
DiTomaso Law is committed to fighting for the rights of those injured due to the negligence of others. Our personal injury lawyers have recovered millions of dollars in compensation for innocent accident victims. Bad accidents can have devastating effects on the lives of innocent people. Unfortunately, insurance companies will go to great lengths to deny claims and minimize the payments needed by victims. If you were hurt in an accident, you stand to benefit by hiring a personal injury lawyer who can help you obtain financial assistance to cope with medical bills, lost wages, permanent pain, and emotional suffering.
Our personal injury attorneys are familiar with the tactics of big insurance companies. We provide aggressive representation to clients in a variety of situations, including the following:
Families struggling when breadwinners lose their jobs due to physical injuries
Victims who incurred debt as they face mounting medical bills
Hard-working people experiencing a loss of dignity because they are unable to return to their jobs and accomplish daily tasks on their own
Without resources, it may be impossible to cope with serious injuries. We help workers regain their dignity and receive the financial compensation they need to build a new future.
What Legal Services Does DiTomaso Law Provide?
DiTomaso Law provides legal services in the practice areas of personal injury. We proudly serve the needs of residents in many types of cases, including but not limited to the following:
For Philadelphia residents, commuting to work is a familiar ritual that can be fraught with risk, including the possibility of a mass transit accident involving the Southeastern Pennsylvania Transportation Authority (SEPTA). If you are injured in a mass transit accident, it is important to know that there are many steps involved in filing a successful claim against SEPTA. Also, due to the Sovereign Immunity Act, individual compensation awards may be limited.
How Much Compensation Can I Expect?
If DiTomaso Law represents your case, you can expect our skilled attorneys to seek the highest amount of financial payment due to you by law. Our methodology is simple: We represent the best interests of every client we serve and seek the maximum amount of compensation allowed by law, then apply our skill, experience, and passion to everything we can to win your case
Each personal injury case is different, and we cannot guarantee a specific result in advance. At the same time, our track record of success speaks volumes, including the following:
$1.5 million wrongful death for the family of an 18-year old killed by a man who was served too much alcohol
$800,000 accident to a person shot in the eye with a paintball gun
$700,000 a woman who suffered a fractured ankle after slipping on ice
We have won millions of dollars in settlements for our clients over the years, and we will apply the same relentless commitment to win your case.
Philadelphia Personal Injury Lawyers at DiTomaso Law Offer High-Quality Representation to Accident Victims
If you sustained injuries due to the negligence of another, you may be eligible for financial compensation. Do not agree to any payment offered by an insurance company that does not have your best interests at heart. Our experienced Philadelphia personal injury lawyers at DiTomaso Law will fight on your behalf to maximize your compensation. To schedule a free consultation, contact us online or call us at 215-426-4493. Located in Philadelphia, PA and Cherry Hill, NJ we serve clients throughout southeastern Pennsylvania and South Jersey.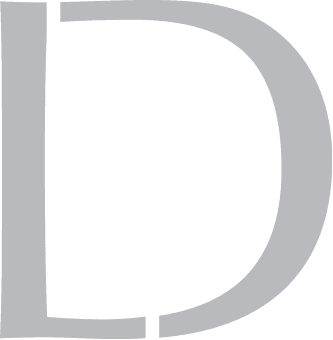 Get A 100% Free Case Evaluation
From A Top-Rated Personal Injury Attorney
$11.7M
Tractor-Trailer Accident
$1.5M
Drunk Driving Accident
$1.3M
Defective Machinery Accident
View All Case Results
"5 stars absolutely deserved here. If the need arises for legal representation again this is the only firm I will use. They handled every detail from insurance companies, doctors, and bills. I highly recommend Richard and his colleges and have to my friends and family."
See All Client Reviews