New Jersey Birth Injury Lawyers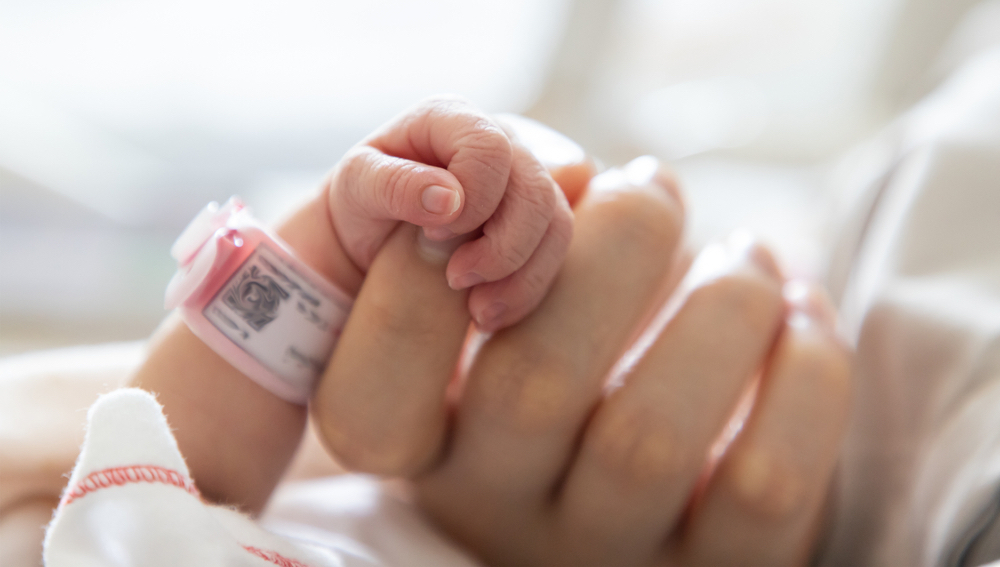 Newborn Baby Injury Attorneys in Cherry Hill, NJ Advocates for Families with Mothers or Newborns Who Have Suffered Due to the Negligence of Healthcare Providers in Camden County, Gloucester County, Burlington County, and Throughout NJ
Having a child should be a joyous experience for any family. But this special event can quickly turn into a tragedy due to the negligence of medical professionals causing a mother or her child to suffer a life-altering birth injury. If you or your child suffered a birth injury, you deserve to pursue justice and financial recovery for the harm your family has endured. Turn to the New Jersey birth injury lawyers of DiTomaso Law for the legal representation you need to demand accountability for your or your child's injury.
Since 1995, our firm has been dedicated to advocating for the rights of people who have been injured through no fault of their own. Our track record of success includes millions of dollars in compensation recovered for our clients in settlements and verdicts. We fight hard to help you recover from substantial medical debt, lost wages or income, and permanent pain and disability caused by a birth injury. 
Reach out to DiTomaso Law for a free initial case review to talk to our newborn baby injury attorneys in Cherry Hill, NJ, about your family's legal rights and options for demanding accountability and compensation after you or your child has suffered serious physical harm from a birth injury.  
Were You or a Loved One Injured By Medical Negligence and Now You Have Questions? We Can Help. Tell us What Happened.
Types of Birth Injury Cases We Handle
At DiTomaso Law, our New Jersey birth injury lawyers help families pursue accountability and justice for families who have suffered from birth injuries. We handle cases involving birth injuries to mothers such as:
Perineal tears
Bowel or bladder injury
Pelvic organ prolapse
Uterine rupture
Uterine inversion/prolapse
Fractured bones, including coccyx or pelvic fractures
Infections
Eclampsia
Anal fissures
Vaginal tears
Uterine damage leading to emergency hysterectomy
We also pursue financial recovery for families who have had children that have suffered birth injuries such as:
Broken bones
Brachial palsy, a condition caused by damage to the nerve bundles running through the shoulders into the arms
Caput succedaneum, a swelling of the tissue underneath a baby's scalp
Cephalohematoma, or build-up of fluid inside the skull that can lead to secondary complications such as jaundice
Facial paralysis/Bell's palsy
Brain hemorrhage
Forceps/vacuum extractor injuries
Hypoxic/anoxic brain injury, caused by a lack of oxygen flow to the brain that can lead to conditions such as cerebral palsy
★★★★★
Rich DiTomaso was an excellent attorney. He was knowledgeable, thorough, and settled our case with a great result. We would highly recommend using this attorney.
★★★★★
Five stars absolutely deserved here. They handled every detail, from insurance companies to doctors and bills. I highly recommend Richard and his colleges.
★★★★★
Richard Ditomaso is an expert in his field. He goes above and beyond for his clients. If you're looking for a great lawyer, give this one a chance; you won't regret it. A+++
Common Causes of Birth Injuries
Causes of birth injuries for mothers and children include:
Failure to diagnose risk complications, including maternal obesity, large fetal size, or prior Cesarean sections
Failure to diagnose maternal health conditions, including preeclampsia, gestational diabetes, or STIs such as genital herpes or syphilis
Failure to recommend Cesarean section when vaginal birth is contraindicated
Failure to prepare for or respond to signs of fetal distress
Failure to respond to prolonged labor/maternal exhaustion
Shoulder dystocia
Failure to correct abnormal fetal presentation/breech birth (e.g. non-head-first birth)
Nuchal cord (umbilical cord wrapped around the baby) or umbilical cord prolapse
Improper use of birthing assistance tools such as forceps or vacuum extractors
Dangerous Machine Accident
Our New Jersey Birth Injury Lawyers Fight For Financial Compensation That Families May Be Entitled to in a Birth Injury Claim
If you or your child suffered a birth injury due to the negligence of your delivery team, you may be entitled to recover compensation for your and your family's losses, including for:
Costs of medical treatment and rehabilitation for birth injuries
Costs of long-term care for permanent physical disabilities, or special education service that a child may need for certain birth injuries
Lost wages or income that you suffer while recovering from a debilitating birth injury
Loss of future earning potential if you or your child suffers permanent impairment that restricts working ability
Pain and suffering
Lost quality or enjoyment of life, loss of your child-bearing potential, or your child's reduced life expectancy
How Will the New Jersey Birth Injury Lawyers of DiTomaso Law Fight to Obtain Accountability and Justice for Your Family
After your child has suffered a life-altering complication during delivery, the newborn baby injury attorneys in Cherry Hill, NJ, from DiTomaso Law will go to work to demand maximum compensation for your family by:
Recovering evidence of negligence that led to your or your child's birth injury 
Calculating your and your family's expenses and losses to ensure we pursue full financial recovery for you
Determining the parties who should be held liable for the harm your or your child have suffered
Aggressively negotiating for a settlement that provides you with maximum compensation
Taking your family's claims to court if litigation will give you the best chance at securing the financial recovery you deserve
Contact Us for a Free Consultation to Discuss Your Legal Options with Our Newborn Baby Injury Attorneys in Cherry Hill, NJ
Contact DiTomaso Law today for a free, no-obligation claim evaluation to speak with our firm's New Jersey birth injury lawyers to learn more about how we can help your family pursue the financial recovery and justice that you need and deserve. 
New Jersey Birth Injury Lawyers Answer Frequently Asked Questions About Birth Injuries in New Jersey
 How long does my family have to file a birth injury lawsuit?
Under New Jersey's statute of limitations on birth injury claims, you have two years from the date that you suffered injury due to a healthcare provider's negligence while delivering your child. If your child suffered a birth injury, your family must file suit by your child's 13th birthday, although a birth injury that leads to your child's death must be filed within two years. Don't wait to talk to the New Jersey birth injury lawyers of DiTomaso Law to ensure your family's claims are timely pursued.
Who might be held liable in a birth injury claim?
Medical professionals who may have liability for a negligently-caused birth injury include obstetricians, midwives, nurse practitioners, physician's assistants, nurses, ultrasound technicians, or laboratory technicians. In addition, facilities such as hospitals, maternal care or family planning centers, or private medical practices may also have liability for a birth injury.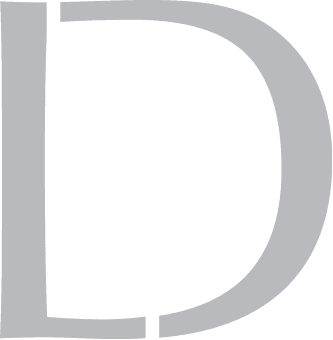 Get A 100% Free Case Evaluation
From A Top-Rated Personal Injury Attorney
$11.7M
Tractor-Trailer Accident
$1.5M
Drunk Driving Accident
$1.3M
Defective Machinery Accident
View All Case Results
"5 stars absolutely deserved here. If the need arises for legal representation again this is the only firm I will use. They handled every detail from insurance companies, doctors, and bills. I highly recommend Richard and his colleges and have to my friends and family."
See All Client Reviews