New Jersey Repetitive Stress Injury Lawyers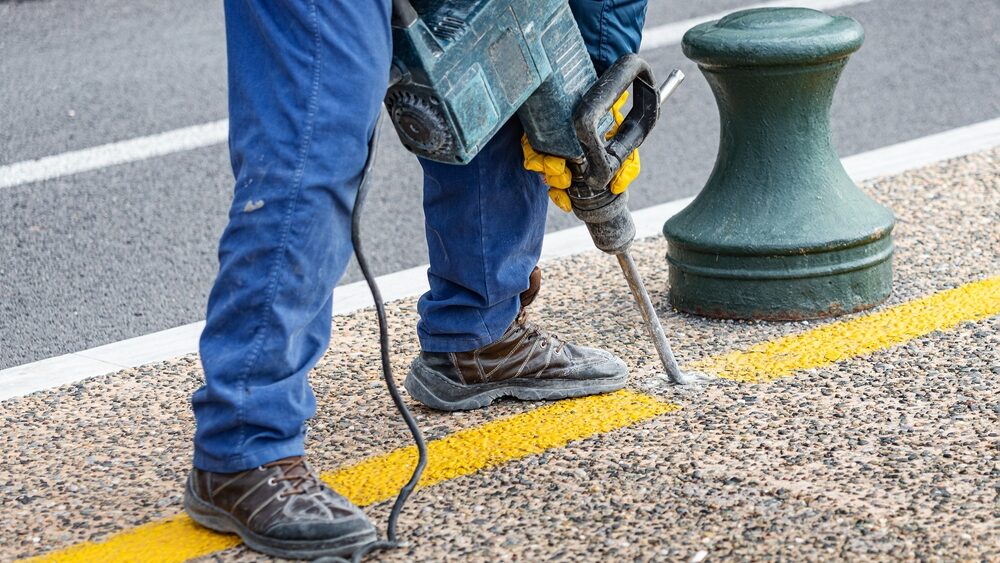 Repetitive Strain Injury Attorneys in Cherry Hill, NJ Assist Clients Injured by Demanding Jobs in Burlington County, Camden County, Cumberland County, and Throughout South Jersey
Repetitive stress injuries are painful injuries to the muscles, bones, and nerves that are caused by doing the same thing over and over again. These injuries are common among workers who are required to sit or stand for long periods of time or perform repetitive tasks, such as typing, lifting, bending, stretching, or reaching.  The pain you might be feeling from these injuries could get so bad that it makes it hard for you to move. This could happen both temporarily and permanently. If you or a loved one is experiencing an injury related to a repetitive strain injury, contact our New Jersey repetitive stress injury lawyers today at 856-414-0010 and get a free consultation with our repetitive strain injury attorneys in Cherry Hill, NJ at DiTomaso Law.
Causes of Repetitive Stress Injuries
There are many different causes of repetitive stress injuries, but the most common work-related causes include:
Computer work, particularly using a mouse and typing
Continual stretching arms and shoulders to reach objects
Frequent bending to pick up objects or packages
Grasping for small objects, such as those on an assembly line
Prolonged standing for jobs in the retail, service, and entertainment industries
Prolonged sitting for office workers and bus or truck drivers
Poor posture while performing job tasks
Continuous use of vibrating and motorized equipment, such as jackhammers, construction equipment, and mechanical systems
Shoveling, hammering, welding, and lifting for construction workers
Non-ergonomic office furniture or hard assembly-line floor surfaces
Failure to take frequent breaks to allow muscles to rest
Improper use or failure to use personal protective equipment, such as lumbar support belts, knee or shoulder support pads, or ergonomic keyboards and floor mats
These injuries can be prevented or reduced in severity with proper attention to safety procedures and guidelines.
Dangerous Machine Accident
Symptoms of Repetitive Stress Injuries
Repetitive stress injuries vary with job responsibilities.  The most common types of repetitive stress injuries include:
Carpal tunnel syndrome
Bursitis
Tendonitis
Rotator cuff injuries
Tennis elbow
Joint deterioration of the knees, elbows, hips, and shoulders
ACL and MCL sprains, strains, and tears
Neck and back injuries
Disc location in the spine
Paralysis and nerve damage
Foot and ankle injuries
Raynaud's disease
Symptoms of repetitive stress can vary, but the most common symptoms include:
Pain with movement
Tenderness, redness, or warmth in joints and tendon areas
Pain that prevents sleep
Difficulty performing activities of daily living, such as brushing your teeth or taking a shower
Swelling
Stiffness
Tingling or numbness
Throbbing sensation
Weakness
Sensitivity to hot and cold temperatures
Decreased mobility
Loss of strength
Unexplained headaches or neck pain
Loss of coordination
Many times, those suffering from stress injuries delay seeing a medical professional, assuming their symptoms will improve or disappear with time.  Unfortunately, symptoms relating to repetitive stress injuries will not improve and will become more severe over time without professional intervention.
Our New Jersey Repetitive Stress Injury Lawyers Advise on Ways To Prevent Repetitive Stress Injuries
Injuries are not always preventable, but with early intervention and attention to safety procedures, the harmful effects can be reduced.
Adjust the computer keyboard and mouse so that your wrists are straight
Put work items within easy reach to avoid over stretching
Put office equipment, work tools, and chairs at a height that enables you to work with your head, neck, shoulders, arms, and feet at comfortable angles
Take frequent breaks to rest muscles and reduce eye and neck strain
Use ergonomic equipment and tools designed to reduce stress on the body
Stand on anti-fatigue mats that distribute weight evenly over hard floor surfaces
Employ proper lifting techniques, such as squatting and keeping objects close to your torso
Grip tools with just enough force to be effective and not so much that your joints and muscles are strained
Use dollies, carts, and hand trucks to transport heavy objects
Change job tasks frequently to avoid repetitive stress
Keep the body strong with good nutrition and daily exercise
Stretch and perform warm-up activities before beginning strenuous tasks
See a doctor at the first sign of pain, tenderness, or weakness
Report repetitive stress injuries immediately
New Jersey Repetitive Stress Injury Lawyers at DiTomaso Law Advocate for Workers Suffering from Repetitive Stress Injuries
If you are suffering from a lingering injury at work, contact the Cherry Hill Workers' Compensation lawyers at DiTomaso Law. Call us at 856-414-0010 or contact us online to schedule a free consultation today. Located in Cherry Hill, New Jersey, we serve clients throughout South Jersey, including Mt. Holly, Camden County, and Vineland.
New Jersey Repetitive Stress Injury Lawyers Answer Frequently Asked Questions
What is workers' compensation?
What is covered under workers' compensation?
What workers' compensation benefits are available?
What should I do after a work accident in order to pursue workers' compensation?
Can I sue an employer or another employee for my workplace accident?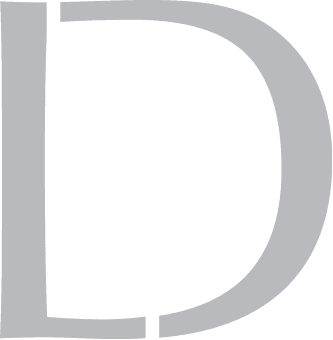 Get A 100% Free Case Evaluation
From A Top-Rated Personal Injury Attorney
$11.7M
Tractor-Trailer Accident
$1.5M
Drunk Driving Accident
$1.3M
Defective Machinery Accident
View All Case Results
"5 stars absolutely deserved here. If the need arises for legal representation again this is the only firm I will use. They handled every detail from insurance companies, doctors, and bills. I highly recommend Richard and his colleges and have to my friends and family."
See All Client Reviews