Types of Slip and Fall Accidents in NJ
Contact The Experienced New Jersey Slip and Fall Accident Lawyers at DiTomaso Law Today if You Have Questions About the Types of Slip and Fall Accidents in Relation to Your Injury Claim
People have the right to assume a reasonable level of safety when visiting public or private property. If a property owner or manager fails to maintain a safe environment, he or she is liable for injuries that occur on that property. Regardless of the various causes for slip and fall accidents or the location of the slip and fall accident, individuals who suffer from these types of serious types of slip and fall accidents in NJ often require medical care. Individuals who are injured in slip and fall accidents may be entitled to collect compensation for medical expenses, lost wages, and pain and suffering under premises liability law. If you or a loved one has experienced a slip and fall accident and need legal assistance, contact one of our very own New Jersey slip and fall accident lawyers and receive your free consultation today.
Were You or a Loved One Injured in an Accident and Now You Have Questions? We Can Help. Tell us What Happened.
Slip and Fall
Traditional slip and fall accidents occur when the sole of a person's shoe or foot fails to gain traction with the surface of a floor causing him or her to slip, fall, and sustain injury. This often happens because the surface of the floor is too slippery, possibly resulting from a spill or leak, improper cleaning, or snow and ice.
Trip and Fall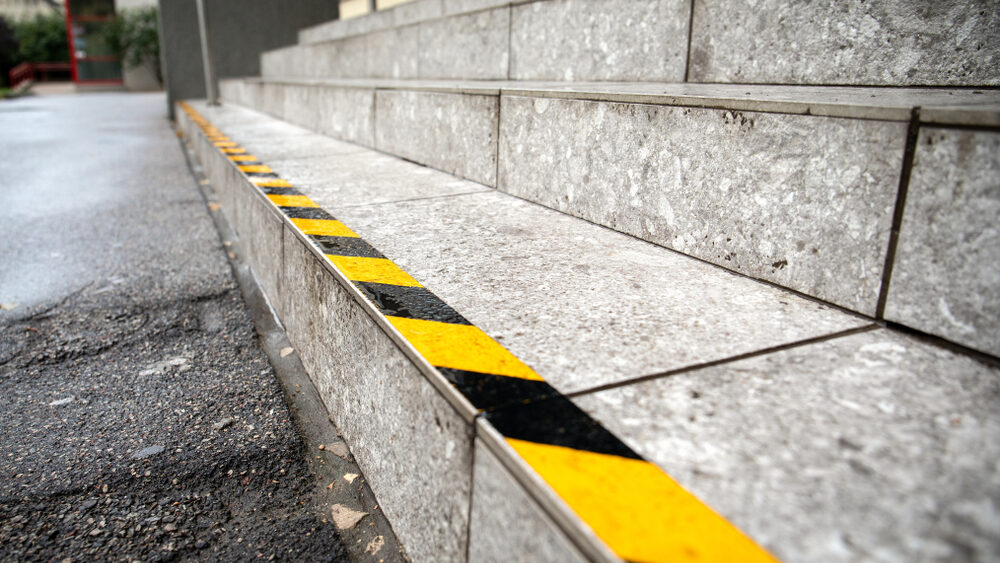 Trip and fall accidents refer to accidents that happen due to obstacles in a pedestrian path or walkway. An individual's foot collides with the obstacle causing him or her to lose their balance and fall. Any object in a walkway or path can create a tripping hazard for pedestrians. Examples include protruding drawers along the sides of a walkway, palettes left in grocery store aisles, or cables and wires that cross a walkway.
★★★★★
Rich DiTomaso was an excellent attorney. He was knowledgeable, thorough, and settled our case with a great result. We would highly recommend using this attorney.
★★★★★
Five stars absolutely deserved here. They handled every detail, from insurance companies to doctors and bills. I highly recommend Richard and his colleges.
★★★★★
Richard Ditomaso is an expert in his field. He goes above and beyond for his clients. If you're looking for a great lawyer, give this one a chance; you won't regret it. A+++
Stump and Fall
A stump and fall accident occurs when a pedestrian stumbles and falls due to a fixed impediment in the walking surface. Structural defects that contribute to stump and fall accidents include gaps between elevators and floors, unexpected bumps in floors, or uneven sidewalks.
Step and Fall
Step and fall accidents happen because of floor defects, holes in the ground, or uneven, bumpy walking surfaces. Various floor or ground irregularities can cause a person to lose his or her balance, fall, and sustain injury. Step and fall accidents often occur because of broken stairs, holes in pavement, missing boards, or cracked sidewalks.
Dangerous Machine Accident
South Jersey Personal Injury Lawyers at DiTomaso Law Are Committed to Helping Victims of Slip and Fall Accidents Receive Compensation for Their Injuries
The dedicated Cherry Hill personal injury lawyers at DiTomaso Law are experienced in handling personal injury claims resulting from all types of slip and fall accidents. We aggressively pursue each case to ensure that our clients receive the maximum amount of compensation that they are entitled to under the law. Our knowledgeable team of attorneys are well-versed in all aspects of premises liability law, and have successfully represented victims of slip and fall accidents for more than twenty years. Because we refuse to take advantage of our clients' misfortune, we offer top-notch legal representation at a lower contingency fee rate than many other personal injury lawyers.
Contact us online or call 856-414-0010 to schedule a free consultation with a reputable Cherry Hill slip and fall injury lawyer.  Find out how DiTomaso Law can help you recover damages for your injuries. Our offices are located in Cherry Hill, New Jersey and in Center City, Philadelphia allowing us to serve clients in South Jersey communities including Cherry Hill, Mt. Holly, Camden County, and throughout Philadelphia.
Frequently Asked Questions About Types of Slip and Fall Accidents in New Jersey
What should I do after a slip and fall accident to pursue my injury claim?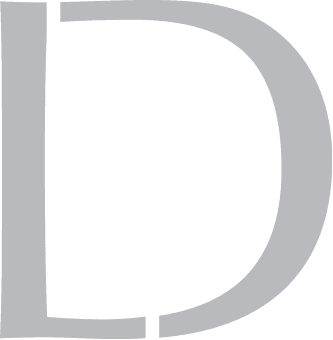 Get A 100% Free Case Evaluation
From A Top-Rated Personal Injury Attorney
$11.7M
Tractor-Trailer Accident
$1.5M
Drunk Driving Accident
$1.3M
Defective Machinery Accident
View All Case Results
"5 stars absolutely deserved here. If the need arises for legal representation again this is the only firm I will use. They handled every detail from insurance companies, doctors, and bills. I highly recommend Richard and his colleges and have to my friends and family."
See All Client Reviews