New Jersey Snow and Ice Accident Lawyers
Snow and Ice Slip and Fall Injury Attorneys in Cherry Hill, NJ Pursue Maximum Compensation for Victims Injured on a Negligent Property Owner's Premises in Burlington County, Camden County, Cumberland County, and Throughout South Jersey
Winter weather brings excitement to South Jersey and the Philadelphia area, but the accompanying snow, sleet and ice also make it difficult and sometimes dangerous to get around.  Slip and fall accidents are more likely to happen during the winter months when the ground is slippery from snow and ice.  In New Jersey and Pennsylvania winter storms are typically followed by a brief thawing and then refreezing which creates icy roads, sidewalks, and parking lots when they are not properly treated.  Black ice, which forms when wet surfaces freeze, is particularly hazardous to pedestrians because surfaces appear to be merely wet, but are actually a treacherous sheet of ice.  Individuals who get injured slipping and falling on icy surfaces may be entitled to collect compensation for their injuries if the cause of the slip and fall accident occurred because of a property owner's negligence. If you or a loved one have been injured during a slip and fall accident and need legal assistance, contact one of our New Jersey snow and ice accident lawyers and receive your free consultation today.
Were You or a Loved One Injured in an Accident and Now You Have Questions? We Can Help. Tell us What Happened.
New Jersey Snow and Ice Accident Lawyers Provide Insight into Premises Liability in Slip and Fall Accidents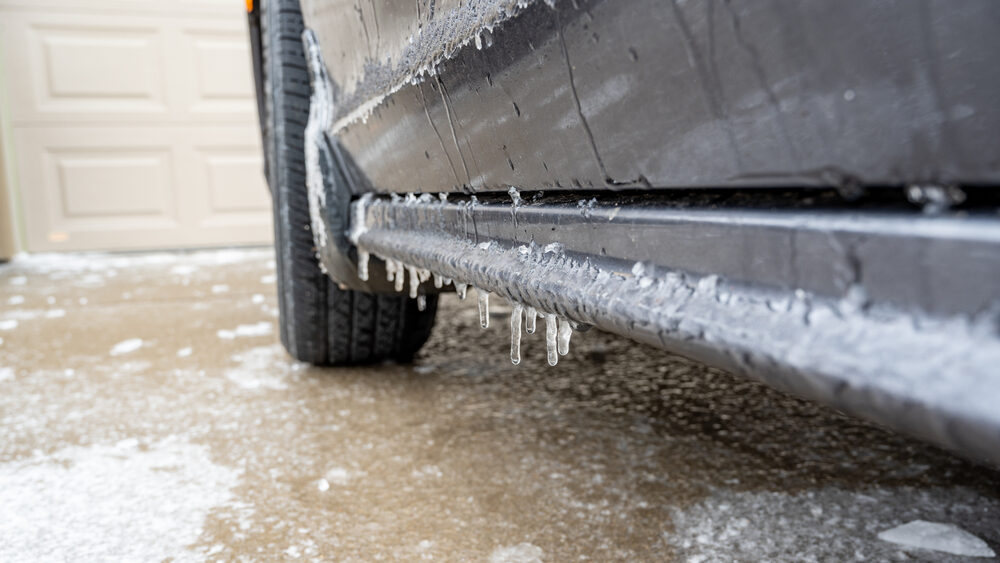 Under New Jersey premises liability law, property owners and managers are legally obligated to maintain reasonable safety standards to reduce the risk of accidental injury to visitors on their property.  During winter this includes removing snow and ice from walkways, sidewalks and parking lots.  If a slip and fall accident happens due to hazardous conditions that could have been foreseen and prevented, a property owner may be liable for injuries incurred as a result of their negligence.  Liability laws vary based on the location of a slip and fall accident.  Residential single family home owners do not have the same maintenance obligations as apartment building, condominium and commercial property owners and managers.
★★★★★
Rich DiTomaso was an excellent attorney. He was knowledgeable, thorough, and settled our case with a great result. We would highly recommend using this attorney.
★★★★★
Five stars absolutely deserved here. They handled every detail, from insurance companies to doctors and bills. I highly recommend Richard and his colleges.
★★★★★
Richard Ditomaso is an expert in his field. He goes above and beyond for his clients. If you're looking for a great lawyer, give this one a chance; you won't regret it. A+++
In New Jersey single family home owners are not required to remove naturally accumulating snow and ice from their property or to post signs warning people of dangerous conditions.   Residential property owners are usually not liable for any injuries incurred on their property due to natural snow and ice accumulations.  Extenuating circumstances may apply if a home owner acts or fails to act in some way that worsens natural conditions and increases the risk of injury to visitors on his or her property.
Owners and managers of commercial properties, such as stores, malls, places of business, hotels, apartment buildings and condominiums are required by law to take precautions to protect visitors from accidental injury. This includes posting warning signs and/or removing snow and ice hazards by shoveling, plowing, salting and/or sanding. If a commercial property owner fails to remove snow and ice hazards, he or she may be at fault for any slip and fall accidents that happen on his or her property. If a snow removal company was hired, but did a poor job of removing snow and ice, the snow removal company may also be liable for any injuries that resulted from slippery or icy conditions. Sometimes more than one party is responsible for injuries incurred in a slip and fall accident. Business owners who rent commercial properties may share the liability for a slip and fall accident with a property owner, in which case each party is partially responsible for the accident.
Dangerous Machine Accident
Slip and Fall Accident Lawyers at DiTomaso Law Handle All Types of Premises Liability Claims in Philadelphia and South Jersey
If you are injured in any type of slip and fall accident on a commercial property, typically the owner's insurance company is financially responsible for your injury. Because insurance companies usually offer inadequate settlements to individuals who file a claim without an attorney, it is in your best interest to discuss your case with a personal injury lawyer in Cherry Hill before agreeing to any settlement. The experienced Cherry Hill personal injury lawyers at DiTomaso Law can help you determine the best course of action to obtain the maximum amount of compensation that you are entitled to for medical bills, lost wages, and pain and suffering.
The dedicated Camden County personal injury lawyers at DiTomaso Law have been successfully representing victims of slip and fall accidents in the Camden County region and Philadelphia area for almost twenty years. We have obtained numerous large sum settlements for clients injured in slip and fall accidents due to snow and ice. If you are hurt in a slip and fall accident on snow or ice, the time you have to file a claim for your injury is limited to two years after the accident. Call the legal team at DiTomaso Law at 856-414-0010 or contact us online to schedule a free legal consultation as soon as possible with one of our experienced South Jersey slip and fall lawyers.
Frequently Asked Questions About Snow and Ice Accidents in New Jersey
What should I do after a slip and fall accident to pursue my injury claim?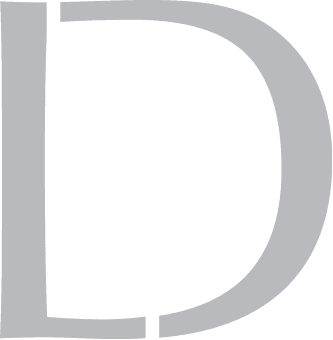 Get A 100% Free Case Evaluation
From A Top-Rated Personal Injury Attorney
$11.7M
Tractor-Trailer Accident
$1.5M
Drunk Driving Accident
$1.3M
Defective Machinery Accident
View All Case Results
"5 stars absolutely deserved here. If the need arises for legal representation again this is the only firm I will use. They handled every detail from insurance companies, doctors, and bills. I highly recommend Richard and his colleges and have to my friends and family."
See All Client Reviews