Pleasantville Workers' Compensation Lawyers
Workers Comp Attorneys in Pleasantville, NJ Provide Legal Representation to Injured Workers in Atlantic County, New Jersey
At DiTomaso Law, we have reliable Pleasantville Workers' Compensation lawyers. We specialize in providing expert legal representation for individuals who have been injured in work-related accidents or have suffered occupational injuries. Our dedicated team of attorneys has extensive experience in handling work injury claims, workplace accidents, and occupational injuries, ensuring that you receive the compensation you deserve under the NJ workers' compensation law.
About Workers' Compensation Accidents in Pleasantville, NJ
Workplace accidents and occupational injuries can occur in any industry and can have significant physical, emotional, and financial consequences. The NJ Workers' Compensation Law is designed to protect workers by providing them with essential benefits and financial assistance to aid in their recovery. Workers' compensation benefits include temporary disability benefits to cover lost wages while recovering from a work-related injury, permanent disability benefits for long-term impairments, and comprehensive medical treatment coverage to ensure you receive the necessary care and rehabilitation services.
In the unfortunate event of a work-related injury, it is crucial to consult with a skilled Workers' Compensation attorney who can guide you through the complex legal process and help you navigate the intricacies of the system. At DiTomaso Law, our Pleasantville Workers' Compensation lawyers will assess your case, gather evidence, and advocate on your behalf to ensure you receive fair compensation for your injuries and losses.
How a Pleasantville Workers' Compensation Lawyer From DiTomaso Law Can Help You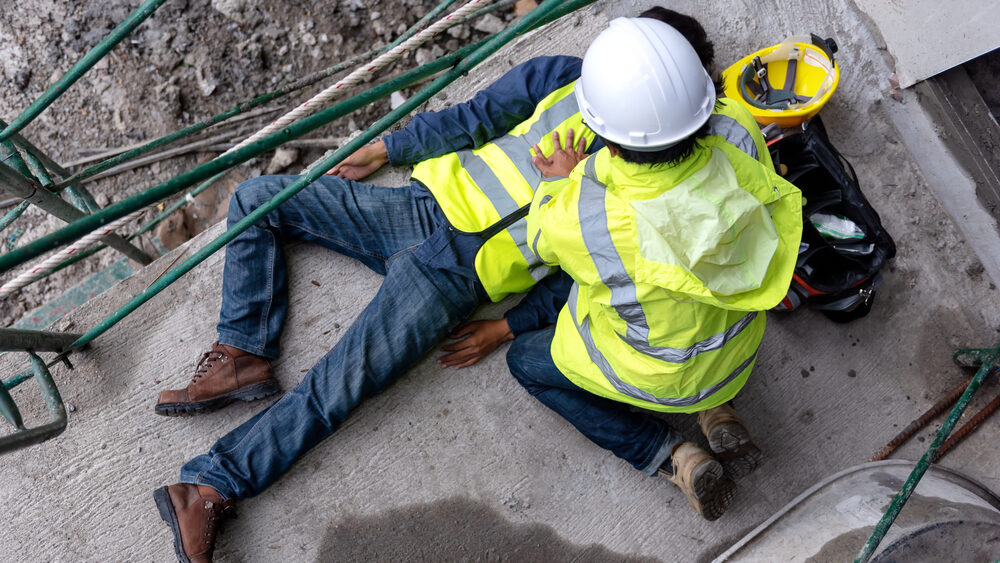 When you choose DiTomaso Law as your legal representative, you can expect dedicated and compassionate support throughout your Workers' Compensation claim. Our attorneys have a deep understanding of the NJ Workers' Compensation Law and will work diligently to protect your rights and interests. We will assist you in filing your claim accurately and timely, negotiate with insurance companies to maximize your benefits, and explore all available legal avenues, including third-party liability claims, to ensure you receive the compensation you deserve.
Our team will also help you understand your employer's responsibilities and the benefits available to you. We can provide guidance on return-to-work programs and ensure that your employer is complying with their obligations. We are committed to securing the best outcome for your case, allowing you to focus on your recovery while we handle the legal complexities on your behalf.
Contact DiTomaso Law for Your Workers' Compensation Claim
If you have suffered a work-related injury or occupational illness, don't hesitate to reach out to DiTomaso Law. Our experienced Pleasantville Workers' Compensation attorneys are ready to provide you with personalized legal assistance. Contact us today to schedule a free consultation, where we will assess the details of your case and advise you on the best course of action. We work on a contingency fee basis, meaning you only pay legal fees if we successfully recover compensation on your behalf. Let us fight for your rights and ensure you receive the Workers' Compensation benefits you deserve.
About Pleasantville, NJ
Pleasantville, New Jersey, is a vibrant town located in Atlantic County. With its rich history and diverse community, Pleasantville offers a welcoming environment for its residents. Nestled in close proximity to Atlantic City, it provides easy access to the city's renowned entertainment and attractions. The town also boasts a range of recreational opportunities, including beautiful parks, sports facilities, and a thriving arts and culture scene. With its convenient location and strong community spirit, Pleasantville offers a fulfilling lifestyle for its residents.
At DiTomaso Law, we are proud to serve the workers of Pleasantville and help them navigate the complexities of Workers' Compensation claims. Our dedicated team understands the local community and is committed to ensuring that injured workers receive the legal representation they deserve. We are here to support you through every step of the process and fight for your rights as a hardworking individual.
Frequently Asked Questions About Workers' Compensation in Pleasantville, NJ
What should I do if I am injured at work?
If you are injured at work, it is crucial to report the incident to your employer immediately. Seek medical attention for your injuries and document any relevant details, including the time, date, and circumstances of the accident. Additionally, consult with a knowledgeable Workers' Compensation attorney who can guide you through the claims process and ensure that your rights are protected.
Can I file a Workers' Compensation claim if my employer denies my injury was work-related?
Yes, you can still file a Workers' Compensation claim if your employer denies that your injury is work-related. In such cases, it is essential to seek legal representation from an experienced Workers' Compensation lawyer who can gather evidence, interview witnesses, and present a strong case on your behalf. Your attorney will fight for your rights and work to ensure that you receive the compensation you deserve.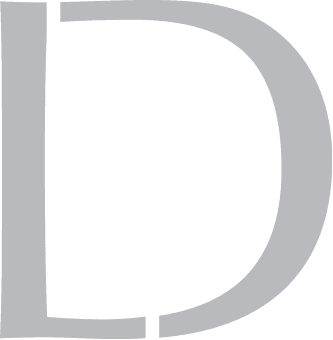 Get A 100% Free Case Evaluation
From A Top-Rated Personal Injury Attorney
$11.7M
Tractor-Trailer Accident
$1.5M
Drunk Driving Accident
$1.3M
Defective Machinery Accident
View All Case Results
"5 stars absolutely deserved here. If the need arises for legal representation again this is the only firm I will use. They handled every detail from insurance companies, doctors, and bills. I highly recommend Richard and his colleges and have to my friends and family."
See All Client Reviews