New Jersey Electrocution Accident Lawyers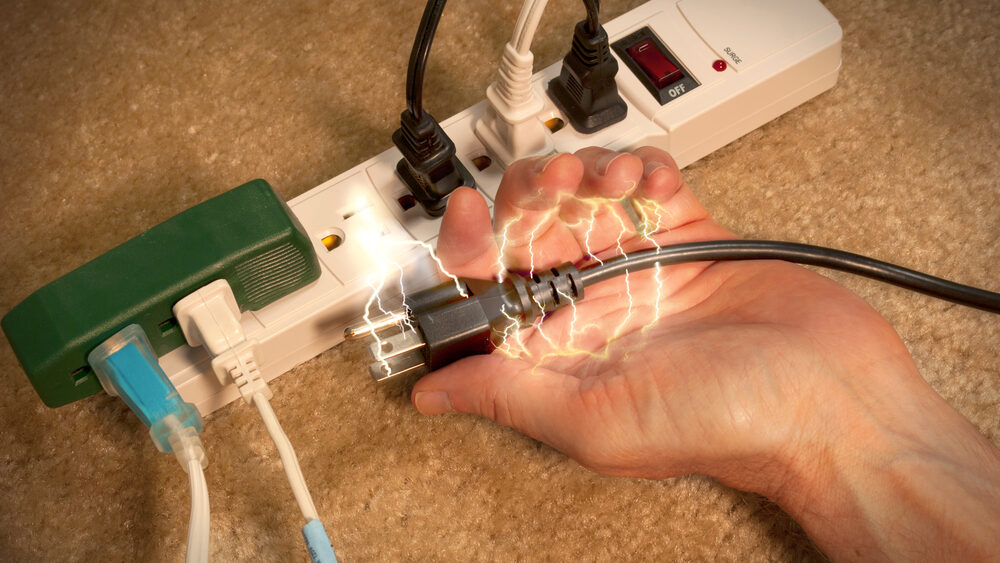 Experienced Electrical Burn Injury Attorneys in Cherry Hill, NJ Provide a Free Initial Case Review for Clients in Burlington County, Camden County, Cumberland County, and Throughout South Jersey
Construction sites are dangerous environments with a number of hazards. While working on a site, electrical lines may be exposed, as well as hazardous materials that can cause burn injuries. Construction workers and site visitors must be extremely careful to avoid burn and electrocution injuries, which can be extremely severe and sometimes fatal. Our team of New Jersey electrocution accident lawyers at DiTomaso Law are here to help if you or a loved one has suffered a construction burn injury.
Were You or a Loved One Injured in an Accident and Now You Have Questions? We Can Help. Tell us What Happened.
Types of Construction Burn Injuries
There are several types of burn injuries that construction site workers and visitors may be at risk for. These include:
Thermal injuries, which are caused by prolonged exposure to hot materials such as open flame, heated metal or glass, scalding hot water or flammable liquid explosion
Chemical injuries, which result from contact with alkali or acidic compounds
Electrical injuries, which are caused by exposure to electrical current
Radiological injuries, which are caused by exposure to alpha, beta or gamma radiation
It is important to know what type of injury you are dealing with so that the proper medical treatment can be administered quickly. Chemical and radiological injuries often require decontamination in order to stop the progression of the injury. Burn injuries can range from mild to severe, beginning with first degree burns that cause redness and minor pain in the affected area. Second degree burns penetrate beyond the first layer of skin, causing blistering and fluid loss. Third degree burns, or full thickness burns, are the most severe and may destroy muscle and nerve tissue in addition to the skin. Severe burn injuries may require graft surgery and result in permanent scarring or even death.
★★★★★
Rich DiTomaso was an excellent attorney. He was knowledgeable, thorough, and settled our case with a great result. We would highly recommend using this attorney.
★★★★★
Five stars absolutely deserved here. They handled every detail, from insurance companies to doctors and bills. I highly recommend Richard and his colleges.
★★★★★
Richard Ditomaso is an expert in his field. He goes above and beyond for his clients. If you're looking for a great lawyer, give this one a chance; you won't regret it. A+++
Electrocution Accidents
Electrocution in particular is a serious risk for construction workers and site visitors, as construction equipment and lighting often requires high voltage. According to the National Institute for Occupational Safety and Health, over 400 construction-related deaths are caused each year by electrocution. Numerous construction site hazards can result in electrical injuries, including:
Live wires that are not properly grounded
Inadequate construction zone lighting or signage
Faulty electrical equipment
Contact with power lines
Damaged wires, receptacles or connectors
Lack of ground fault protection
While the most common electrocution injury is a burn, electrical exposure can cause numerous other types of injuries. These can include external injuries to the skin, as well as internal injuries such as organ or nerve damage. Electrocution can result in cardiac arrest, respiratory distress, paralyzing muscle contractions or even traumatic brain injury. An electric shock can cause additional injuries if victims fall off of ladders or scaffolding. The severity of the injury can be affected by the voltage of the electrical current, the length of the exposure, the amount of moisture in the environment or on the victim's body and the victim's overall health at the time of the accident.
Dangerous Machine Accident
Liability in Construction Burn and Electrocution Accidents
The Occupational Safety and Health Administration (OSHA) has very specific safety standards for construction sites to protect workers and site visitors from burn and electrocution injuries. It is up to the parties managing the site – including the property owners, property managers, leasing companies, construction companies, equipment designers and manufacturers, and maintenance companies – to ensure that these standards are upheld. When they fail to do so, they can be held responsible for the serious or fatal accidents that may occur.
Construction employees who are injured on site may be eligible for Workers' Compensation. Construction accident victims can also pursue a third party liability case against one or more of the parties managing the site if their injuries were caused by negligent behavior. Those who suffer from a burn or electrocution injury on a construction site should contact an experienced construction accident lawyer, who can review the facts of the case to determine who is at fault.
New Jersey Electrocution Accident Lawyers at DiTomaso Law Obtain Compensation for Burn and Electrocution Accidents
If you or a loved one has been injured or killed in a construction site burn or electrocution accident, you may be eligible for compensation to cover medical bills, lost wages, and pain and suffering. Philadelphia construction accident lawyers at DiTomaso Law have the knowledge and experience to get you the maximum compensation possible. We will thoroughly review the facts of your case to determine and prepare an aggressive legal strategy to hold those responsible for your injuries accountable. With offices conveniently located in Philadelphia and Cherry Hill, New Jersey we help construction accident victims throughout Southeastern Pennsylvania and South Jersey. Call us today at 215-426-4493 or contact us online for a free consultation with a qualified construction accident lawyer.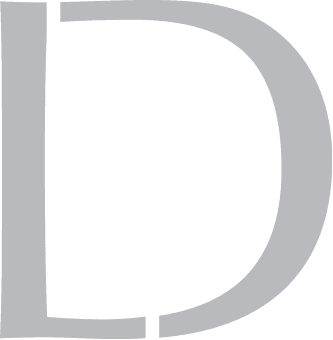 Get A 100% Free Case Evaluation
From A Top-Rated Personal Injury Attorney
$11.7M
Tractor-Trailer Accident
$1.5M
Drunk Driving Accident
$1.3M
Defective Machinery Accident
View All Case Results
"5 stars absolutely deserved here. If the need arises for legal representation again this is the only firm I will use. They handled every detail from insurance companies, doctors, and bills. I highly recommend Richard and his colleges and have to my friends and family."
See All Client Reviews