New Jersey C-Section Injury Lawyers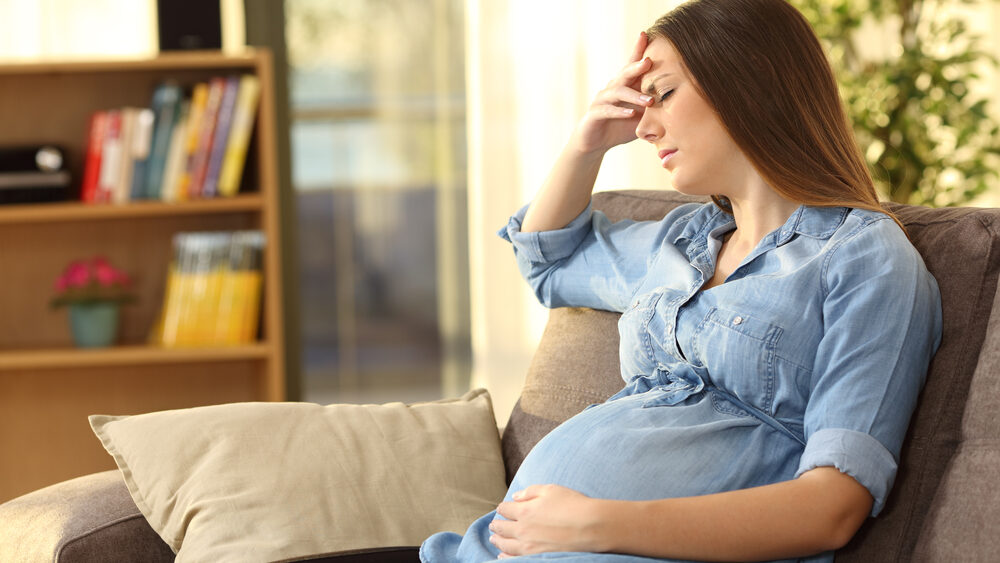 Bladder Injury C-Section Lawsuit Attorneys in Cherry Hill, NJ Pursues Financial Recovery for Women Injured During Cesarean Section Procedures in Camden County, Gloucester County, Burlington County, and Throughout NJ
Cesarean sections allow mothers to safely deliver their children when a vaginal birth might have complications. However, C-sections are not without potential complications. Errors and negligence by healthcare professionals can cause serious injuries to a mother during a C-section, including damage to abdominal and pelvic organs that can require significant medical care and rehabilitation and potentially lead to permanent impairment. If you have suffered injury due to a Cesarean section that was negligently performed, you may be entitled to recover compensation for the expenses and losses that you have incurred. Turn to the New Jersey C-section injury lawyers of DiTomaso Law to help you demand accountability and justice.
For over two decades, our firm has been dedicated to fighting for the rights and interests of injured victims throughout New Jersey and the Delaware Valley. We have the skill and determination to take on even the most difficult cases that other attorneys turn away, with a proven track record of success that includes millions of dollars in compensation recovered for our clients. Our legal team has more than 80 years of combined legal experience, headed by founding attorney Richard DiTomaso, a Certified Civil Trial Attorney by the New Jersey Supreme Court. When you choose us for help after suffering a C-section injury due to your healthcare provider's negligence, you can expect us to advocate for you and leave no stone unturned in securing maximum compensation and justice for you. 
Reach out to DiTomaso Law for a free initial claim review with our bladder injury C-section lawsuit attorneys in Cherry Hill, NJ, to discuss your legal options for financial recovery. Let our firm fight to secure the accountability and justice you deserve after being harmed by the negligence of your healthcare providers. 
Were You or a Loved One Injured By Medical Negligence and Now You Have Questions? We Can Help. Tell us What Happened.
Types of C-Section Injuries Our Firm Can Help You Recover From
The bladder injury C-section lawsuit attorneys in Cherry Hill, NJ, from DiTomaso Law can help you obtain financial recovery for injuries that you suffered in a negligently performed C-section, including:
Bladder injuries
Bowel perforation
Surgical-site infection
Endometritis (infection of the uterus)
Blood clots
Post-surgical excessive bleeding
Adverse complications from anesthesia 
Accidents incisions of other abdominal or pelvic organs
Loss of ability to perform future vaginal births
Uterine injury resulting in emergency hysterectomy
★★★★★
Rich DiTomaso was an excellent attorney. He was knowledgeable, thorough, and settled our case with a great result. We would highly recommend using this attorney.
★★★★★
Five stars absolutely deserved here. They handled every detail, from insurance companies to doctors and bills. I highly recommend Richard and his colleges.
★★★★★
Richard Ditomaso is an expert in his field. He goes above and beyond for his clients. If you're looking for a great lawyer, give this one a chance; you won't regret it. A+++
Causes of C-Section Injuries
Examples of negligence that can lead to Cesarean section injuries include:
Accidental incisions and perforations of abdominal or pelvic injuries
Failure to prepare for potential complications of a C-section, such as maternal obesity or or large fetus
Failure to promptly perform Cesarean sections in response to maternal exhaustion or fetal distress
Failure to properly scrub down or sterilize medical instruments
Anesthesia errors, including administering contraindicated anesthesia or miscalculating the anesthesia dose
Failure to address risks of blood clots
Prematurely ordering a Cesarean section
Our New Jersey C-Section Injury Lawyers Fight For Our Clients To Receive Financial Recovery After Suffering a C-Section Injury Due to Medical Malpractice
If you have suffered an injury due to a negligently performed Cesarean section, you may be entitled to recover compensation for losses you incurred such as:
Medical and rehabilitation expenses to treat your C-Section injuries
Costs of long-term care you may need for physical impairment caused by your injuries
Lost wages or income you incur if you take time off work while recovering from a C-section injury
Loss of earning capacity if you become permanently disabled from working
Physical pain
Emotional trauma or distress
Loss of quality of life due to permanent physical impairment, visible scarring or disfigurement, or loss of child-bearing ability
Dangerous Machine Accident
What Can the New Jersey C-Section Injury Lawyers of DiTomaso Law Do to Help You Seek Accountability for the Harm You Have Suffered?
After you have suffered injury due to negligence that occurred during your Cesarean section, turn to our bladder injury C-section lawsuit attorneys in Cherry Hill, NJ, for help in preparing and pursuing your legal claim. While you recover from the harm you've suffered, our firm will go to work by:
Obtaining all available evidence that we can use to build your case, such as medical records, provider notes, and witness testimony
Identifying the providers at fault for the injuries that you suffered due to negligence
Calculating your expenses and losses to determine how much compensation you may be entitled to
Filing claims on your behalf to begin pursuing the compensation you deserve through a negotiated settlement
Taking your case to court and trial if the at-fault parties won't agree to a fair settlement, fighting for you at trial to secure the best possible result for you
Contact Us For a Free Case Evaluation to Learn More About How Our Bladder Injury C-Section Lawsuit Attorneys in Cherry Hill, NJ Can Help You Pursue Your Rights
Contact DiTomaso Law today for a free, no-obligation consultation to talk with our New Jersey C-section injury lawyers about how our firm can assist you through the process of pursuing financial recovery for the harm you have suffered. 
New Jersey C-Section Injury Lawyers Answer Frequently Asked Questions about C-Section Injury in New Jersey
How long do I have to file suit after suffering a C-section injury?
Under New Jersey's statute of limitations for medical malpractice claims, you typically have two years from the date that you were injured during a C-section to file a lawsuit. However, if you don't initially realize that you were injured, you have two years from the date that you discover your injury and connect it to your C-section. To ensure that your claims are timely filed, it is important to begin working with our bladder injury C-section attorneys in Cherry Hill, NJ, as soon as possible.
Who might be liable for my C-section injury?
Normally, liability for a C-section injury falls on the physician who performed the surgery. However, other professionals who attended the delivery may also have liability if they commit negligent errors during the delivery and C-section. These include professionals such as nurses, physician's assistants, or midwives.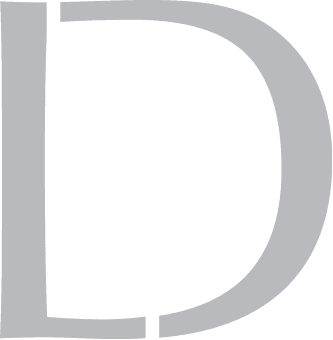 Get A 100% Free Case Evaluation
From A Top-Rated Personal Injury Attorney
$11.7M
Tractor-Trailer Accident
$1.5M
Drunk Driving Accident
$1.3M
Defective Machinery Accident
View All Case Results
"5 stars absolutely deserved here. If the need arises for legal representation again this is the only firm I will use. They handled every detail from insurance companies, doctors, and bills. I highly recommend Richard and his colleges and have to my friends and family."
See All Client Reviews