Franklin Township Workers' Compensation Lawyers
Workers Comp Attorneys in Franklin Township, NJ Provide Assistance to Victims of Work Accidents in Gloucester County and Throughout New Jersey
If you have sustained an injury while at work and require legal guidance, the skilled team of Franklin Township workers' compensation lawyers at DiTomaso Law is ready to provide assistance. Our firm comprises experienced professionals who possess in-depth knowledge of the nuances within the state's workers' compensation law. We are committed to helping you navigate the complexities of the system and ensuring that you receive the full extent of the workers' compensation benefits that you are entitled to.
At DiTomaso Law, we understand the significance of securing the financial support and medical treatment necessary for your recovery. Our dedicated team of workers' comp attorneys will diligently advocate for your rights and work tirelessly to obtain the compensation you deserve. With our expertise in workers' compensation cases, we are well-equipped to handle the legal complexities that may arise and guide you through the entire process.
What Is Covered Under Workers' Compensation?
Workers' compensation benefits cover a range of work injury claims, including workplace accidents and occupational injuries. Benefits can include compensation for medical treatment coverage, lost wages, and temporary or permanent disability benefits. Employers are also responsible for return-to-work programs to ensure that employees can return to work safely. In some cases, third-party liability claims may also be filed.
The Different Types of Workers' Compensation Claims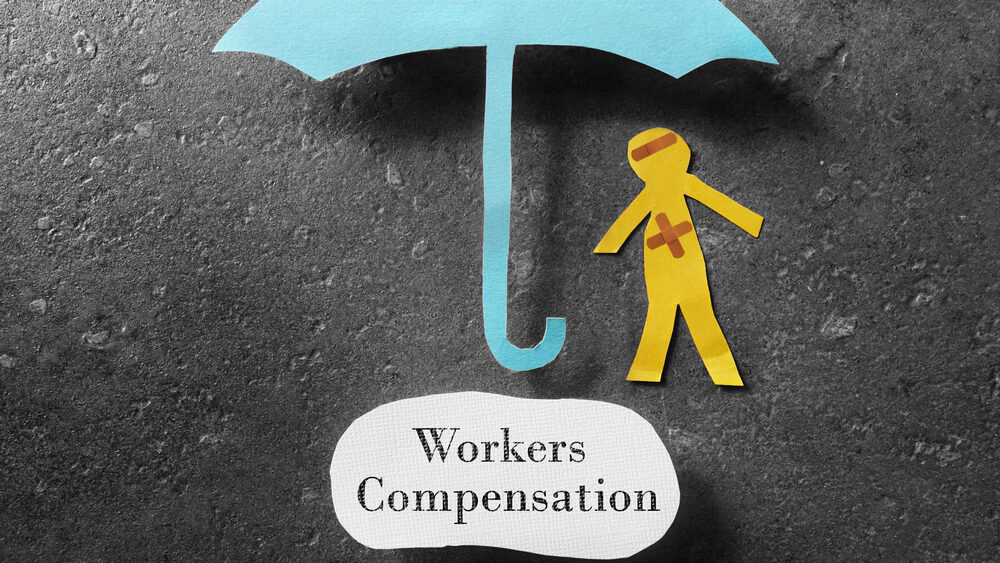 Workers' compensation claims encompass a wide range of workplace injuries and illnesses. Understanding the various types of claims can help injured workers identify their specific situation and seek appropriate legal assistance. Here are some common types of workers' compensation claims:
Repetitive motion injuries: These injuries occur over time due to repetitive movements, such as typing, lifting, or using vibrating tools. Conditions like carpal tunnel syndrome, tendonitis, and bursitis may result from repetitive motion.
Slip and falls: Workplace accidents involving slips, trips, or falls can lead to injuries such as fractures, sprains, head trauma, or back injuries. These accidents can happen due to wet floors, uneven surfaces, or inadequate safety measures.
Construction accidents: The construction industry carries inherent risks, and accidents on construction sites can result in severe injuries or fatalities. Falls from heights, scaffolding collapses, machinery accidents, and being struck by falling objects are common construction-related incidents.
Car accidents: Workers who perform job duties involving driving, such as delivery drivers or truck operators, may experience car accidents while on the job. These accidents can lead to various injuries, including whiplash, fractures, or head trauma.
Exposure to toxic substances: Some workers may face exposure to hazardous substances, such as chemicals, asbestos, or mold, which can cause respiratory problems, skin conditions, or occupational diseases over time.
Repetitive stress injuries: Similar to repetitive motion injuries, repetitive stress injuries occur due to repetitive actions but can affect different parts of the body. Examples include tennis elbow, rotator cuff injuries, or trigger finger.
Injuries caused by machinery: Mishaps involving machinery, such as malfunctioning equipment, lack of proper safety guards, or operator error, can lead to serious injuries, including amputations, crush injuries, or severe lacerations.
Back and neck injuries: Heavy lifting, improper ergonomics, or sudden jolts can cause back and neck injuries. Conditions like herniated discs, strains, sprains, or spinal cord injuries may result from these incidents.
It's important to note that this list is not exhaustive, as workers' compensation claims can arise from a wide range of workplace accidents and occupational illnesses. Consulting with an experienced workers compensation attorney can help injured workers navigate the specific details of their case and pursue the compensation they deserve based on the nature and circumstances of their injury or illness.
★★★★★
Rich DiTomaso was an excellent attorney. He was knowledgeable, thorough, and settled our case with a great result. We would highly recommend using this attorney.
★★★★★
Five stars absolutely deserved here. They handled every detail, from insurance companies to doctors and bills. I highly recommend Richard and his colleges.
★★★★★
Richard Ditomaso is an expert in his field. He goes above and beyond for his clients. If you're looking for a great lawyer, give this one a chance; you won't regret it. A+++
Workers' Compensation Accidents in Franklin Township, NJ
In Franklin Township, workplace accidents can happen in any industry, including healthcare, construction, manufacturing, and retail. If you've suffered from an occupational injury, our Workers Comp Attorneys in Franklin Township, NJ are here to help you get the compensation you deserve. From filing your claim to negotiating with insurance companies, we can guide you through the process and protect your rights.
How a Franklin Township Workers' Compensation Lawyer from DiTomaso Law Can Help You
Our Franklin Township workers' compensation lawyers are here to help you in various ways. Here are two ways our team can assist:
1. Evaluate Your Claim: If you're unsure if you're eligible for workers' compensation benefits, we can evaluate your claim. Our team can also determine if a personal injury lawsuit is necessary.
2. Represent You in Court: If your employer disputes your claim, or the insurance company denies your benefits, we can represent you in court. We can ensure that your rights are protected and that you get the compensation you're entitled to.
Dangerous Machine Accident
Reach Out to DiTomaso Law for Your Workers' Compensation Claim
When it comes to workers' compensation matters in Franklin Township, NJ, DiTomaso Law is here to offer the services of our skilled and experienced workers comp attorneys. If you find yourself in need of legal assistance, our team is ready to provide the support you require. By reaching out to us, you can have your questions answered and receive expert guidance to navigate the complexities of the workers' compensation process.
At DiTomaso Law, we understand the challenges and uncertainties that can arise in the aftermath of a work-related injury. Our dedicated workers' comp attorneys have a deep understanding of the intricacies of workers' compensation law and are committed to helping you achieve a successful outcome. Whether you are seeking compensation for medical expenses, lost wages, or other benefits, our attorneys will work diligently to protect your rights and maximize your chances of securing the compensation you deserve.
Don't face the workers' compensation process alone. Contact DiTomaso Law today to schedule a consultation with one of our skilled workers' compensation lawyers in Franklin Township, NJ. We are here to provide you with the guidance, support, and advocacy needed to navigate the legal complexities and ensure your rights are protected.
About Franklin Township, NJ
Franklin Township is a vibrant community located in Gloucester County, New Jersey. Nestled within the scenic Delaware Valley region, the township offers a blend of suburban charm and rural beauty. With its convenient location, Franklin Township provides residents with easy access to nearby cities and amenities while maintaining a peaceful and close-knit atmosphere.
Frequently Asked Questions About Workers' Compensation in Franklin Township, NJ
When should I file a workers' compensation claim?
It's important to file a workers' compensation claim as soon as possible after the injury has occurred. In New Jersey, you have up to two years to file a claim, but it's best to do so immediately after the incident.
How much compensation am I entitled to under workers' compensation in Franklin Township, NJ?
The amount of compensation you receive depends on the severity of your injury and its impact on your ability to work. You may be entitled to temporary or permanent disability benefits, medical treatment coverage, and lost wages compensation. Our Workers Comp Attorneys in Franklin Township, NJ can help you determine what benefits you're eligible for.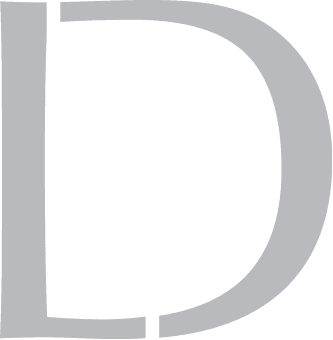 Get A 100% Free Case Evaluation
From A Top-Rated Personal Injury Attorney
$11.7M
Tractor-Trailer Accident
$1.5M
Drunk Driving Accident
$1.3M
Defective Machinery Accident
View All Case Results
"5 stars absolutely deserved here. If the need arises for legal representation again this is the only firm I will use. They handled every detail from insurance companies, doctors, and bills. I highly recommend Richard and his colleges and have to my friends and family."
See All Client Reviews