more than 80 years of combined legal experience
"Rich DiTomaso was an excellent attorney. He was knowledgeable, thorough and settled our case with a great result. He always responded to our phone calls when we needed questions answered and Marci, his paralegal, was equally helpful and professional. We would highly recommend using this attorney."
See All Client Reviews
$11.7M
Tractor-Trailer Accident
$1.5M
Drunk Driving Accident
$1.3M
Defective Machinery Accident
View All Case Results
Experienced and Aggressive
Personal Injury Trial Lawyers in South Jersey and Philadelphia
Putting Over 80 Years of Combined Experience on Your Side
Serious accidents have devastating consequences. Victims have the legal right to seek damages from negligent parties who are deemed at fault. However, obtaining justice is not that simple. Choosing the right New Jersey personal injury lawyers to handle your case can make all the difference between a full recovery and ending up empty-handed. The Federal Trade Commission offers advice for consumers looking to hire a lawyer, which includes the following:
Knowing with whom the client is dealing.
Being sure the lawyer has relevant experience.
Being comfortable with the lawyer's approach to the case.
At DiTomaso Law, we have successfully represented accident victims in the Delaware Valley for over 25 years. Our firm was founded in 1995 by Richard DiTomaso, who earned the title of Certified Civil Trial Attorney from the New Jersey Supreme Court. Our legal team leverages more than 80 years of combined legal experience in personal injury law to assist those who have been harmed in serious accidents.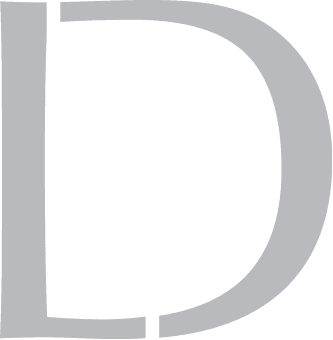 Get A 100% Free Case Evaluation
From A Top-Rated Personal Injury Attorney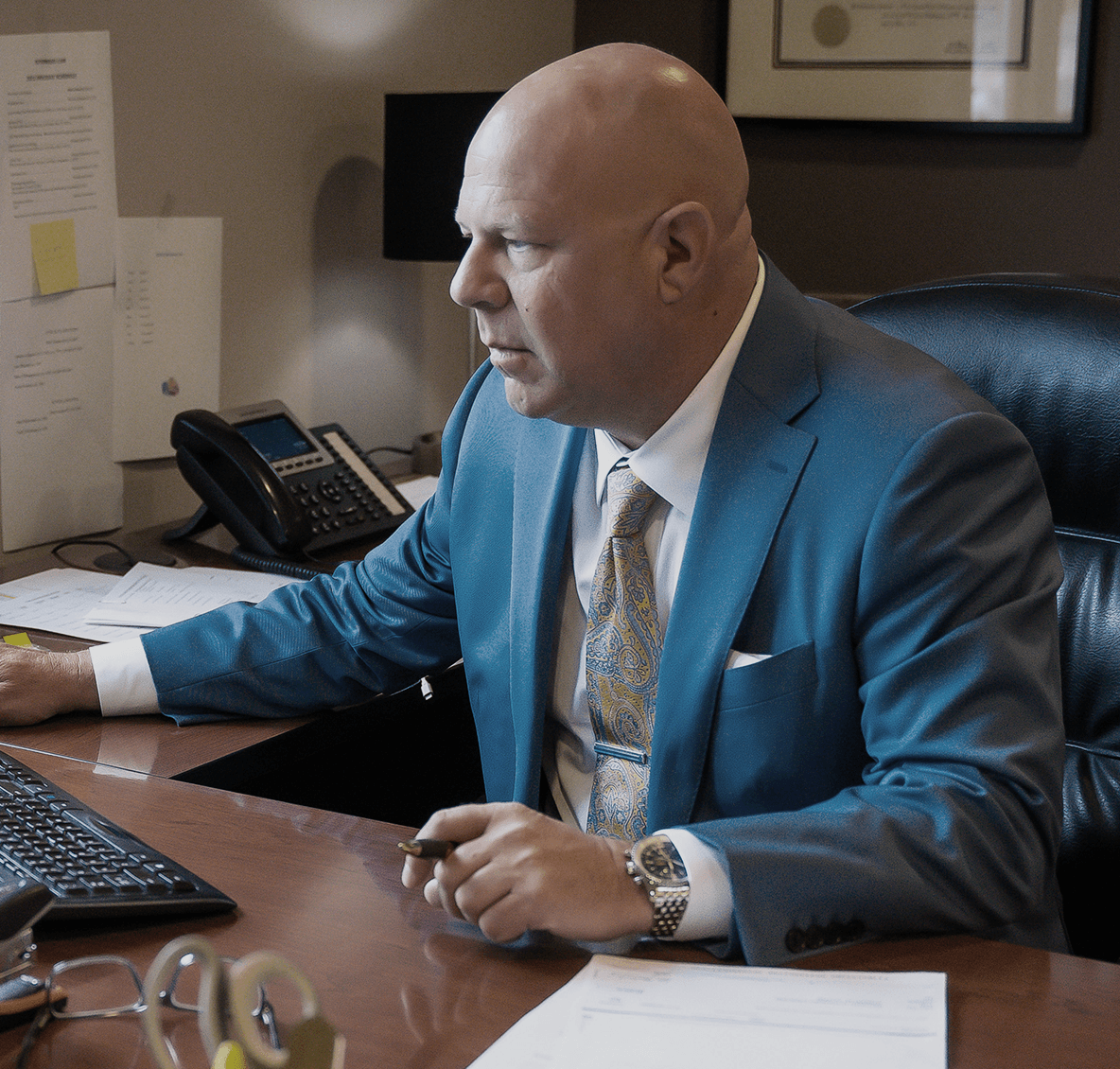 When is it Necessary to Hire a Personal Injury Lawyer?
If someone is seriously injured as a result of another's negligence, it is absolutely necessary to hire a lawyer to ensure a higher likelihood of obtaining the full amount of compensation to which the victim is legally entitled. Ordinary citizens who faithfully pay their insurance premiums every month may believe that their insurance company will give them what they deserve if they get hurt. Unfortunately, insurance companies are driven by profits and are therefore incentivized to minimize the amount of compensation they pay out. Also, insurance adjusters may offer lump-sum payments that seem large but fail to cover the of true costs of an accident, including lost wages, ongoing physical therapy, injuries that appear later, and other hidden costs. Other reasons for hiring a personal injury lawyer include the following:
Navigating insurance claims can be complicated.
Insurance companies may attempt to dismiss or minimize claims.
Insurance companies have their own lawyers, putting victims with no legal representation at a distinct disadvantage.
Victims can level the playing field by hiring an experienced personal injury lawyer who knows how to counter strategies and tactics used by large insurance companies.
How Much is an Injury Claim Worth in New Jersey?
The potential value of an injury claim will depend on the severity of the injury and the circumstances of the accident. Some accident victims received millions of dollars in compensation for their medical bills, lost wages, and pain and suffering. However, each case is unique, and past awards do not guarantee nor predict the amount of money a plaintiff might recover by filing a claim. When our attorneys accept a personal injury case, we will carefully consider multiple factors when estimating the value of the claim, including:
The nature and extent of the injury.
Economic losses, including reduced earning capacity.
The possibility of permanent disability.
Any need for ongoing medical treatment.
Assigning value to a personal injury claim is a complex process. Our attorneys are also aware that insurance companies often push for less compensation than what is requested. Our skill in this area has allowed us to obtain successful outcomes for accident victims. Our client recoveries include the following:
$1.5 million for the family of a young man killed by a drunk driver
$1.35 million recovered for a 62-year-old woman whose hands were crushed by a machine
$800,000 recovered for a 21-year-old man who was shot in the eye with a paintball gun
$600,000 recovered for a 35-year-old man who was struck in the head by a falling board
$150,000 for a car accident victim with neck and back injuries
$100,000 for a woman who required surgery after a car accident
$68,000 for a woman who fractured her finger in a car accident
Have you been hurt in an accident caused by someone else? When you have experienced a physical injury as well as financial and personal loss as a result of another party's carelessness or other legal fault, you should not have to shoulder the financial repercussions of your injuries and recuperation. Our firm's devoted New Jersey personal injury lawyers can assist you in seeking compensation and accountability from those responsible for the pain and loss you have suffered.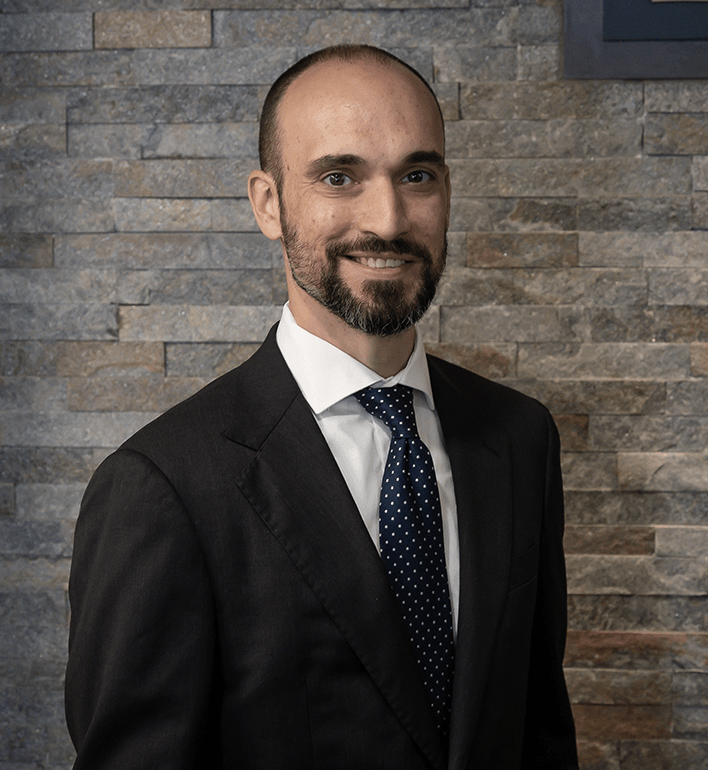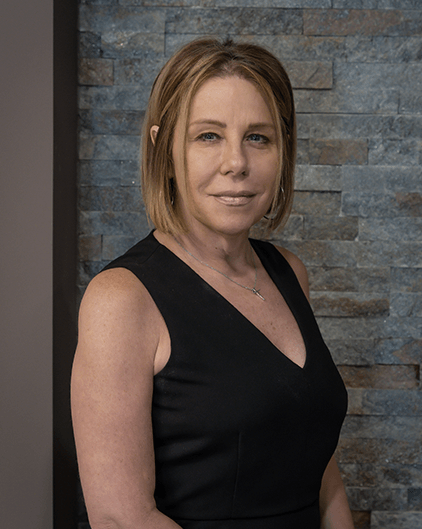 Individuals who suffer harm as a result of someone else's negligence have the right to demand justice. Injuries from the following types of accidents are among those that may also be eligible for financial compensation to cover medical bills, lost wages, and pain and suffering:
Our team will fight to obtain the maximum compensation to which our clients are entitled, no matter how the injury occurred. We are proud of our track record and are committed to applying our energy, skill, and determination to every accident victim we represent. Our knowledgeable team also handles New Jersey Workers' Compensation claims for occupational illnesses and workplace accidents.
"5 stars absolutely deserved here. If the need arises for legal representation again this is the only firm I will use. They handled every detail from insurance companies, doctors, and bills. I highly recommend Richard and his colleges and have to my friends and family."
See All Client Reviews