Auto Claims Process in PA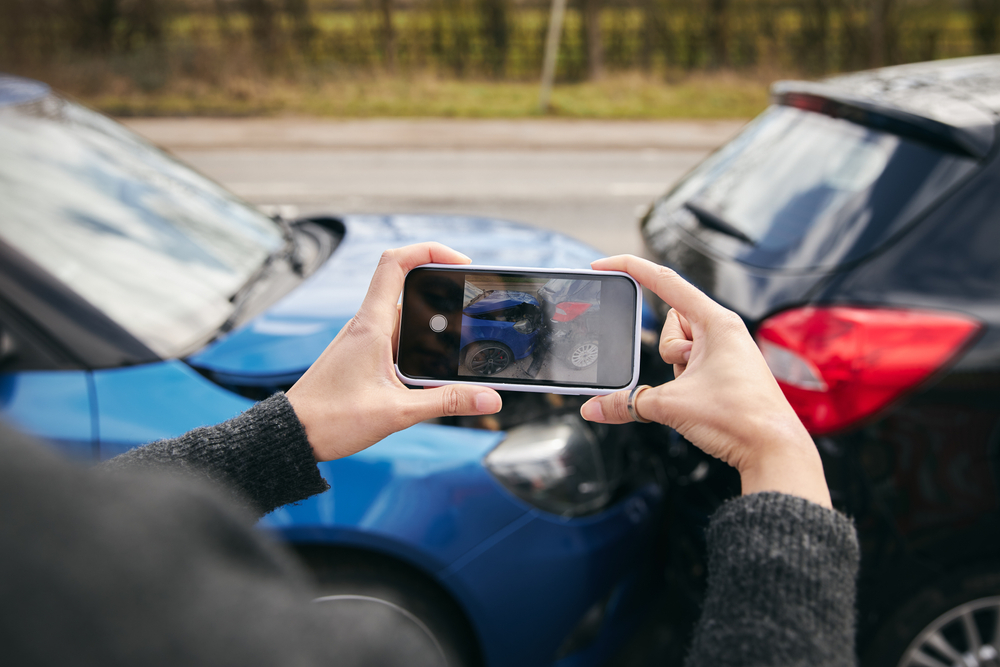 Contact The Trusted Philadelphia Car Accident Lawyers at DiTomaso Law Today if You Have Questions About the Auto Claims Process in PA Related to Your Car Accident Injury Claim
Many drivers will be involved in a car accident at some point in their lives. While the accident itself causes damage—either to the vehicle, person, or property; the aftermath can cause additional stress and financial strain. Philadelphians who attempt to manage their own auto claims process will be at a disadvantage and may receive a smaller settlement than those claimants represented by a savvy Philadelphia car accident lawyer. If you or a loved one has been injured in a car accident and needs assistance with your auto claims process in PA, contact the trusted Philadelphia car accident lawyers at DiTomaso Law for a free consultation about your case today at 856-414-0010.
Pennsylvania's No-Fault Car Insurance System
The state of Pennsylvania typically operates under a no-fault auto insurance system. This means that an individual's personal insurance policy will typically cover the cost of damages and medical bills in the event of a car accident, regardless of who is at fault. In other words, fault does not have to be determined for the insurance company to pay out related claims for the accident. The amount and type of insurance coverage a person has determines how much their insurance company will pay for a new vehicle, property damages, and any medical bills.
If, and only if, a Pennsylvania car accident meets requirements in the serious injury category, can an individual can sue the other driver for additional compensation. Pennsylvania law defines serious injury as long-term or permanent disability, disfigurement, and broken bones.  Moreover, most Pennsylvania no fault policies only provide for $5,000 in medical coverage; for this reason an experienced car accident lawyer is needed to review various options to ensure the excess medical bills get paid.
Many states have similar no-fault policies, but Pennsylvania is unique in that drivers have the option of choosing between no fault and traditional insurance coverage. Tort-based or at-fault insurance gives drivers more options to file lawsuits if they were not responsible for the accident.
★★★★★
Rich DiTomaso was an excellent attorney. He was knowledgeable, thorough, and settled our case with a great result. We would highly recommend using this attorney.
★★★★★
Five stars absolutely deserved here. They handled every detail, from insurance companies to doctors and bills. I highly recommend Richard and his colleges.
★★★★★
Richard Ditomaso is an expert in his field. He goes above and beyond for his clients. If you're looking for a great lawyer, give this one a chance; you won't regret it. A+++
Suing Another Driver
If the car accident causes injuries that meet Pennsylvania's serious injury threshold, the victim can file a lawsuit against the party at fault. Once the car accident injuries have been recognized as severe enough to cause permanent disfigurement or long-term disability, the victim must prove that the other driver was responsible for the car accident and resulting injuries, either through negligence or inaction. Specific examples include drunk driving, distracted driving, speeding, or failing to obey traffic laws.
Dangerous Machine Accident
Pennsylvania's Comparative Fault Rules
In some cases, both drivers may be responsible for the accident. In Pennsylvania these cases are designated as modified comparative negligence cases. This designation allows the driver who is considered less at-fault to receive compensation from the individual who is more at-fault. However, the amount of compensation will be reduced by the victim's own percentage of liability.
Pennsylvania uses this rule to help control court allotments during civil lawsuits as well as assist insurance companies with awarding the correct amount of damages. The percentages of fault are decided by either the insurance claims adjuster, or by a judge or jury if the case goes to trial.
The following is an example of a comparative fault ruling: An individual is involved in a car accident caused by another driver pulling out in front of him or her. The resulting damages add up to $10,000 for the first driver. In court, the jury determines that primary fault rests with the other driver; however, the first driver is partially responsible for the accident due to speeding. The resulting ruling splits the fault 80/20. The first driver is awarded $10,000 in damages less 20% due to the fact that some of the damages are considered his or her own fault, resulting in an $8,000 payout.
Pennsylvania Lawsuit Time Limits
Pennsylvania has specific statutes of limitations on car accident lawsuits. This means that both personal injury and property damage lawsuits must be filed within two years of the date of the accident. If an individual tries to file after this time period, their claim will be denied.
Statutes of limitations and determinations of fault all add additional layers of complexity to the Philadelphia auto claims process. It is important to consult with skilled Philadelphia car accident lawyers who can advise you of all your options and manage your Philadelphia auto claims process in a professional manner.
Philadelphia Car Accident Lawyers at DiTomaso Law Guide Victims of Car Accidents in Pennsylvania Through the Claims Process
 If you or someone you love has been injured in a Philadelphia car accident you need quality legal counsel from DiTomaso Law.  Our car accident lawyers in Philadelphia will ensure that you receive the maximum amount of compensation you deserve. We have the experience and the resources necessary to achieve the best possible outcome for filing a personal injury claim against the driver who is responsible for your injuries.
Our offices are located in Philadelphia, Pennsylvania and Cherry Hill, New Jersey, to be easily accessible to residents of South Jersey and throughout the Philadelphia region. We also represent car accident victims in Mount Holly, Cherry Hill and Cherry Hill. Call us at 215-426-4493 or contact us online to schedule your free consultation with one of our dedicated and highly skilled Philadelphia car accident lawyers.
Auto Claims Process in PA Answer Frequently Asked Questions
What should I do after a car accident in order to pursue my injury claim?
What are the main causes of car accidents, and how can they be avoided?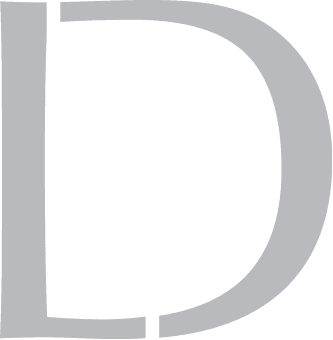 Get A 100% Free Case Evaluation
From A Top-Rated Personal Injury Attorney
$11.7M
Tractor-Trailer Accident
$1.5M
Drunk Driving Accident
$1.3M
Defective Machinery Accident
View All Case Results
"5 stars absolutely deserved here. If the need arises for legal representation again this is the only firm I will use. They handled every detail from insurance companies, doctors, and bills. I highly recommend Richard and his colleges and have to my friends and family."
See All Client Reviews