Workers' Compensation vs. Personal Injury Lawsuits: Which Is Right for Your Case?
May 13, 2023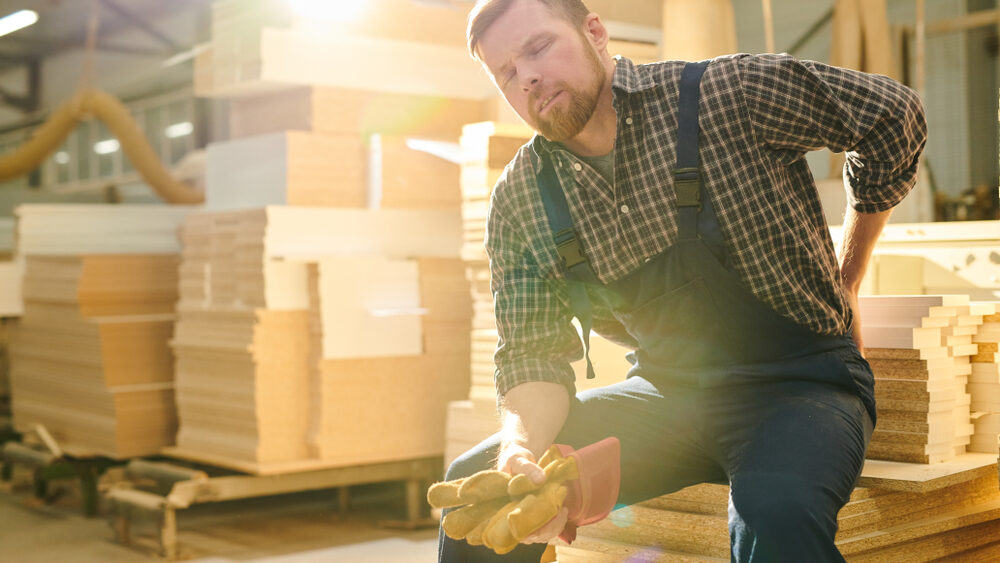 If you've suffered an injury on the job, you may be wondering whether to pursue a workers' compensation claim or file a personal injury lawsuit. While these two types of legal actions can seem similar, they have distinct differences that can affect the outcome of your case. In this article, we'll explore the differences between workers' compensation and personal injury lawsuits to help you determine which is the right choice for your workplace injury case.
What is Workers' Compensation?
Workers' compensation is a type of insurance that provides benefits to employees who have been injured or become ill as a result of their job. In most cases, workers' compensation is a no-fault system, meaning that it doesn't matter who was at fault for the injury. If you're injured on the job, you're generally entitled to receive workers' compensation benefits, regardless of who caused the injury.
Workers' compensation benefits typically include medical expenses, lost wages, and vocational rehabilitation. Medical expenses include doctor's visits, hospital stays, surgery, and other medical treatments related to your injury. Lost wages refer to the income you've lost as a result of your injury. Finally, vocational rehabilitation includes job training, education, and other services that can help you return to work.
One of the main advantages of workers' compensation is that it provides benefits quickly, without the need for litigation. In most cases, you'll begin receiving benefits within a few weeks of filing a claim. Additionally, workers' compensation benefits are typically not taxable, which means you'll get to keep more of the money you receive.
What is a Personal Injury Lawsuit?
A personal injury lawsuit is a legal action that seeks compensation for harm that another person's negligence or intentional actions have caused. In contrast to workers' compensation, personal injury lawsuits are fault-based, meaning that you'll need to prove that someone else was responsible for your injuries. This can make personal injury lawsuits more challenging than workers' compensation claims, as you'll need to gather evidence, hire experts, and present your case in court.
If you're successful in a personal injury lawsuit, you may be entitled to a range of damages, including compensation for medical expenses, lost wages, and pain and suffering. Additionally, if the responsible party acted recklessly or intentionally, you may be entitled to punitive damages, which are intended to punish the wrongdoer and deter similar conduct in the future.
Which Is Right For Your Case?
The decision to pursue a workers' compensation claim or a personal injury lawsuit will depend on the specific circumstances of your case. Here are some factors to consider when making your decision:
Fault: A personal injury lawsuit may be the best option if someone other than your employer or a coworker was responsible for your injury through negligence or an intentional act. In this situation, you may be able to recover damages from the responsible party, including compensation for pain and suffering.
Benefits: Workers' compensation benefits are generally limited to medical expenses, lost wages, and disability payments. If you have suffered significant losses beyond these categories, such as pain and suffering or loss of enjoyment of life, a personal injury lawsuit may provide a more comprehensive remedy.
Timeframe: Workers' compensation claims typically have shorter deadlines for filing than personal injury lawsuits. If you wait too long to file a workers' compensation claim, you may lose your right to benefits. In contrast, personal injury lawsuits generally have longer deadlines for filing.
Complexity: Personal injury lawsuits can be more complex than workers' compensation claims, requiring extensive investigation and expert testimony to establish fault and damages. If your case is particularly complicated, you may need to hire an experienced personal injury attorney to represent you.
Contact DiTomaso Law Today For a Free Consultation About Your Workplace Injury Case
Are you dealing with a workplace injury or accident? Navigating the legal system can be overwhelming, but you don't have to go through it alone. At DiTomaso Law, we're here to help you understand your legal options and fight for your rights. Our team of experienced attorneys specializes in both workers' compensation and personal injury cases. We understand the complexities of these legal areas and can guide you through the process with ease.
When it comes to workers' compensation, we know how crucial it is for injured workers to receive the necessary medical care and financial support. That's why we're dedicated to helping our clients get the benefits they deserve. We'll work tirelessly to ensure that you receive the compensation you need to recover and move forward. In cases where a personal injury lawsuit is necessary, our team has the knowledge and expertise to pursue justice on your behalf. We understand that a personal injury can have a significant impact on your life, and we're here to fight for your right to fair compensation.
At DiTomaso Law, we're committed to providing personalized attention to each of our clients. We know that every case is unique, and we'll work closely with you to understand your situation and develop a customized legal strategy. Don't let a workplace accident derail your life. Contact us today for a free consultation. Let us fight for your rights and help you get the compensation you deserve.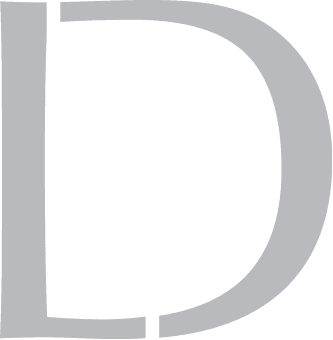 Get A 100% Free Case Evaluation
From A Top-Rated Personal Injury Attorney
$11.7M
Tractor-Trailer Accident
$1.5M
Drunk Driving Accident
$1.3M
Defective Machinery Accident
View All Case Results
"5 stars absolutely deserved here. If the need arises for legal representation again this is the only firm I will use. They handled every detail from insurance companies, doctors, and bills. I highly recommend Richard and his colleges and have to my friends and family."
See All Client Reviews