Who Can File a Wrongful Death Claim in New Jersey?
July 30, 2023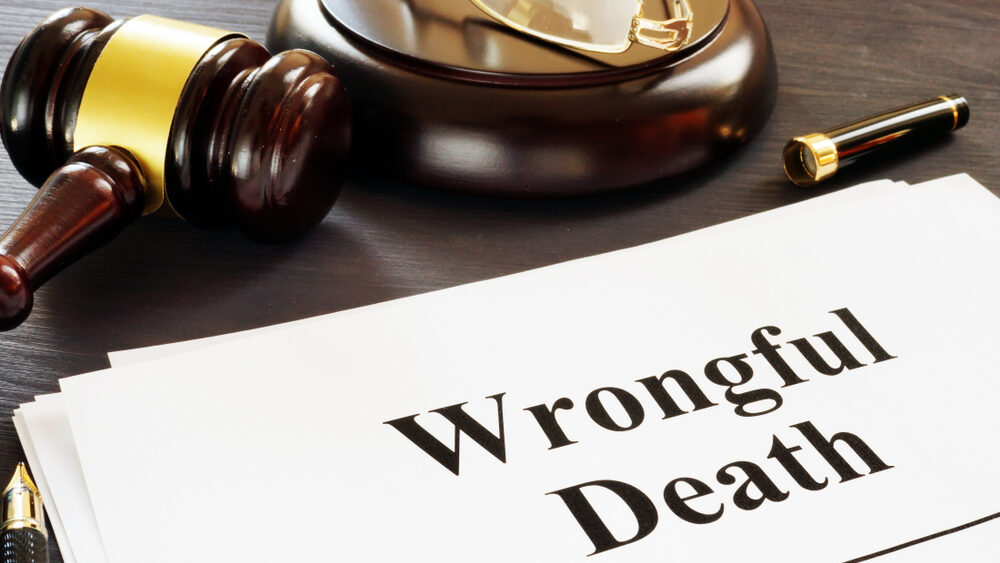 Losing a loved one due to someone else's negligence or intentional wrongdoing is a devastating experience that can leave families emotionally and financially burdened. In such tragic situations, New Jersey law allows surviving family members to seek justice and compensation through a wrongful death claim. This article aims to provide a comprehensive understanding of wrongful death claims in New Jersey, including the common causes of such incidents, recoverable damages, and individuals eligible to file for damages.
I. Understanding Wrongful Death Claims:
When another party's wrongful act, negligence, or default results in a person's death, a wrongful death claim is a civil lawsuit that results. While no amount of money can truly compensate for the loss of a loved one, a successful wrongful death claim can provide financial support for the surviving family members and hold the responsible party accountable for their actions.
II. Common Causes of Wrongful Death in NJ:
Wrongful death can occur in various circumstances, and some common causes in New Jersey include:
1. Car Accidents: Negligent driving, reckless behavior, or driving under the influence of alcohol or drugs can lead to fatal car accidents.
2. Medical Malpractice: Errors by medical professionals, such as misdiagnosis, surgical mistakes, or medication errors, can lead to wrongful death.
3. Workplace Accidents: Occupational hazards and safety violations in industries like construction and manufacturing can lead to fatal accidents.
4. Product Liability: Defective products or failure to provide adequate warnings can cause fatal injuries to consumers.
5. Premises Liability: Negligent property maintenance leading to slip and fall accidents or other hazardous conditions can result in wrongful death.
III. Recoverable Damages in Wrongful Death Lawsuits:
In New Jersey, eligible family members may seek compensation for various damages in a wrongful death claim, including:
Economic Damages: These include medical expenses related to the deceased's final injury or illness, funeral and burial costs, lost future earnings, and the value of services the deceased would have provided
Non-Economic Damages: Compensation for the intangible losses, such as pain and suffering, loss of companionship, emotional distress, and the impact on the family's quality of life
Punitive Damages: In cases involving gross negligence or intentional harm, the court may award punitive damages to punish the defendant and deter similar conduct in the future
IV. Who Can File for Damages After a Wrongful Death?
Under New Jersey law, only specific individuals are allowed to bring a wrongful death claim. These individuals include:
1. Spouse: The surviving spouse of the deceased has the primary right to initiate a wrongful death lawsuit.
2. Children: If the deceased had no surviving spouse, their children may file the claim.
3. Parents: In the absence of a spouse or children, the deceased's parents can file a wrongful death claim.
4. Other Dependents: Individuals who can demonstrate that they were dependent on the deceased for financial support may also have the right to file a claim.
V. What Happens If Multiple People File A Claim?
When multiple eligible parties wish to pursue a wrongful death claim, they may file separate lawsuits or consolidate their claims into a single action. If the parties cannot reach an agreement, the court will consider the relationships between the claimants and the deceased, their financial dependence on the deceased, and other relevant factors to determine the distribution of any potential damages.
Key Takeaway:
Filing a wrongful death claim in New Jersey can be a complex process, but it provides an opportunity for grieving families to seek accountability and compensation for their loss. Understanding who can file such a claim, the recoverable damages, and the common causes of wrongful death can help the surviving family members navigate this challenging legal process. If you have lost a loved one due to someone else's negligence, consulting with an experienced wrongful death attorney is essential to protecting your rights and securing the compensation you deserve.
Contact DiTomaso Law Today for a Free Consultation About Your Wrongful Death Lawsuit
At DiTomaso Law, we understand the immense pain and suffering that follows the wrongful death of a loved one. Our compassionate team of experienced attorneys is here to support you during this difficult time and fight for the justice your family deserves.
With years of expertise in handling wrongful death claims in New Jersey, we have successfully secured substantial compensation for our clients, providing them with the financial stability they need to move forward. Our personalized approach ensures that each case receives the attention and dedication it deserves, and we will tirelessly advocate for your rights.
When you choose DiTomaso Law, you are choosing a legal team that genuinely cares about your well-being and will work tirelessly to hold the responsible parties accountable. We believe in fighting for the fair and just resolution of every case, and we will not rest until we achieve the best possible outcome for you and your family.
If you have lost a loved one due to someone else's negligence, don't face this challenging situation alone. Contact us today, and let us help you navigate the legal process and seek the compensation you deserve.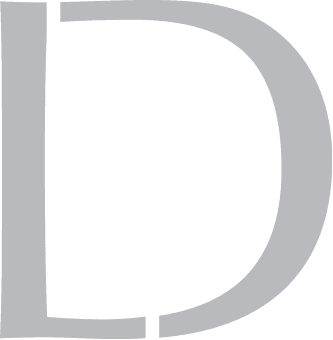 Get A 100% Free Case Evaluation
From A Top-Rated Personal Injury Attorney
$11.7M
Tractor-Trailer Accident
$1.5M
Drunk Driving Accident
$1.3M
Defective Machinery Accident
View All Case Results
"5 stars absolutely deserved here. If the need arises for legal representation again this is the only firm I will use. They handled every detail from insurance companies, doctors, and bills. I highly recommend Richard and his colleges and have to my friends and family."
See All Client Reviews