Understanding Premises Liability Cases
May 21, 2018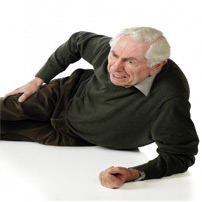 Premises liability is when a property owner is responsible for accidents and injuries that occur on their property. Courts can require an owner to compensate a person that has been injured on their property. The scope of this liability varies from state to state. The property can be any place owned by someone, including land and structures.
To prove a premises liability case, the injured person will have to show the following:
They were injured while on the premises
The defendant had an ownership interest in the property
The defendant was negligent in some way with how the property was used or maintained
The defendant's negligence was responsible for the injury
Ownership Interest
Someone has an ownership interest in a property if they own, lease, or occupy it.  There can be more than one owner. For example, a home may be owned by a couple, and both will be considered owners and can be held liable. A store may also be leased from a developer. In most cases, the lessee will have the relevant ownership interest since they occupy and maintain control over the property.
Many jurisdictions vary the standard of care owed by an owner depending on the status of the person entering the property. The status can be:
An invitee: Someone that enters the property for a financial benefit, such as customers in a store or guests in a hotel
A licensee: Someone that has been given consent by the owner to be on the property, but it is not for financial gain, such as a social guest at a party or a courier delivering a package
A trespasser: Someone who unlawfully enters or remains on the property
An Owner's Responsibility
When courts consider the status of the injured person, the standard use will be based on the status. For an invitee, the standard is that an owner has a duty of reasonable care to maintain the premises, including an affirmative obligation to make the property reasonably safe. An owner owes a licensee the duty to fix or warn of concealed dangers that they are aware of. No duty is owed to a trespasser.
Certain jurisdictions have eliminated the status-based approach and apply a reasonable person standard to premises liability cases. This requires the owner to exercise reasonable care in keeping the premises reasonably safe to all persons.
Important Considerations
Sometimes, exceptions or extraordinary circumstances apply. For example, children who trespass by entering a property that has an attractive nuisance, such as a neighbor's swimming pool, are protected by a higher standard than ordinary trespassers. Cases involving landlord-tenants can be complex and depend on whether the injury happens in the part of the property that is under the possession and control of a lessor or is in a communal area, such as stairwells or walkways.
Camden County Premises Liability Lawyers at DiTomaso Law Help Clients Understand All Aspects of Premises Liability Law
If you've been injured on someone else's property, you need an experienced Camden County premises liability lawyer at DiTomaso Law to help evaluate your case and pursue the full amount of compensation you are due. Call us today at 856-414-0010 or fill out our online form to set up a free confidential consultation. Our office is in Cherry Hill, New Jersey, and we proudly serve clients throughout the surrounding areas.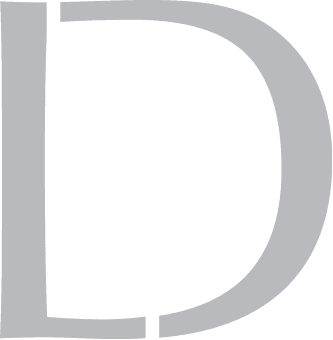 Get A 100% Free Case Evaluation
From A Top-Rated Personal Injury Attorney
$11.7M
Tractor-Trailer Accident
$1.5M
Drunk Driving Accident
$1.3M
Defective Machinery Accident
View All Case Results
"5 stars absolutely deserved here. If the need arises for legal representation again this is the only firm I will use. They handled every detail from insurance companies, doctors, and bills. I highly recommend Richard and his colleges and have to my friends and family."
See All Client Reviews