When is a Trucking Company Liable for an Accident?
January 05, 2023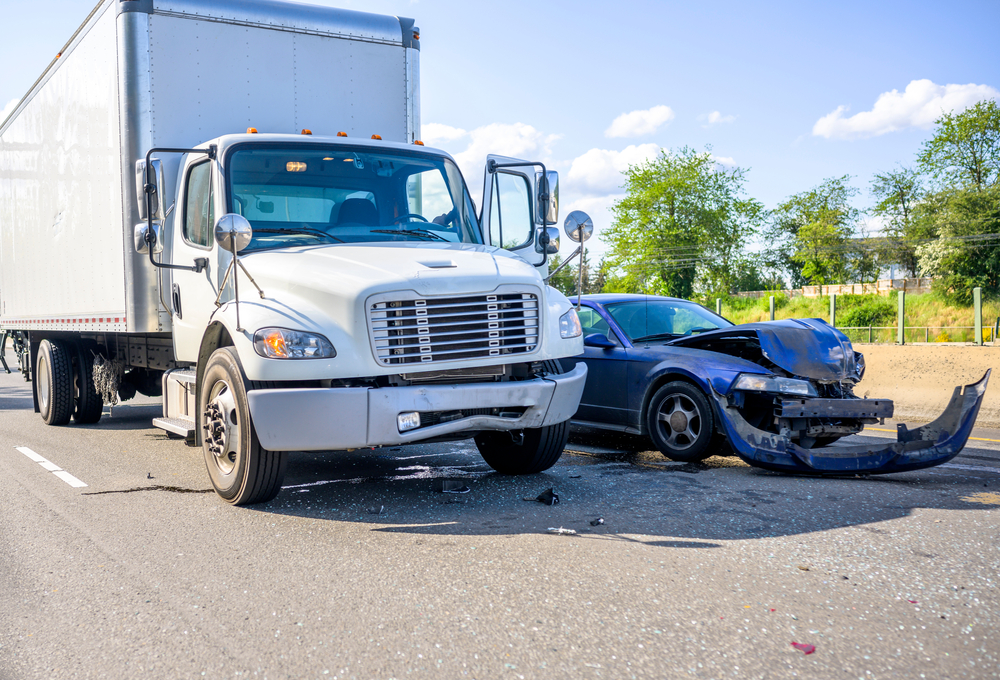 Truck accident cases are complicated because there could be multiple parties at fault. Depending on the accident, the trucking company might be liable.
The first step is to figure out the cause of the accident. The trucking company might be liable if the driver was not appropriately trained or forced to drive long hours. Trucking companies must comply with state and federal laws concerning truck maintenance, operation, hiring, and training. Failure to abide by those rules makes them liable when one of their drivers is involved in a truck accident.
Poor Truck Maintenance
The Federal Motor Carrier Safety Administration (FMCSA) requires trucking companies to keep their trucks in roadworthy condition by regular inspections. Drivers should continuously inspect their trucks, make repairs, and perform preventative maintenance. Inadequate maintenance puts drivers and others on the road at risk.
Some examples of truck features that can lead to dangerous truck accidents when not maintained include:
Worn tires can lead to accidents. Rotate tires and replace worn tires to prevent hazardous tire blowouts.
Failure to fill and replace fluids and other components of braking and steering systems can cause a truck driver to lose control.
Windows, mirrors, and lights must be functional so truck drivers can react appropriately and other drivers can see the truck.
If a truck accident occurs because of a mechanical breakdown, the trucking company may be liable for damages since regular maintenance could have been performed more consistently.
Hours of Service Violations
The FMCSA has implemented mandatory regulations concerning how many hours a truck driver can drive each day and each week, called hours of service (HOS). The laws dictate mandatory breaks before a driver can return to the road. Trucking companies must enforce these rules or face fines and other penalties.
In recent years, the FMCSA has also required trucking companies to install electronic logbooks to enforce HOS regulations. Trucking companies that force or encourage drivers to violate HOS regulations might be liable for damages caused in a truck accident.
Bad Hiring Practices
Trucking companies are legally responsible for hiring safe drivers with the qualifications necessary to operate their vehicles. Companies with inadequate hiring practices are vulnerable to liability for damages if a driver causes an accident. Some examples of negligent hiring practices include:
Hiring a driver without the mandatory CDL.
Hiring a driver with an unprofessional driving record, such as driving under the influence of drugs or alcohol or failing to do a background check of a driver's driving record.
Cargo-Related Issues
Trucking companies employ workers to load their trucks, which requires more than placing the cargo on a flatbed or in the back of a semi-trailer. Each truck and trailer has weight and balance requirements. The FMCSA rules require loaders to secure cargo properly so it does not move during transport.
Employees of trucking companies need to be trained on how to load and secure shipments correctly. If these employees make errors and cause a truck accident, the trucking company can be held liable for damages.
Holding the Trucking Company Liable
To pursue a case against a trucking company, the plaintiff will need extensive evidence and a reason to hold that company liable. The plaintiff will need to prove that the company engaged in a negligent manner. This may require further investigation and someone to inspect the truck and company for specific issues that lead to the accident. With the help of a lawyer, this type of investigation can happen.
Cherry Hill Truck Accident Lawyers at DiTomaso Law Help Injured Drivers Who Have Been Harmed by Negligent Trucking Companies
Navigating the complexities of a truck accident is not something you have to do alone. One of our Cherry Hill truck accident lawyers at DiTomaso Law is eager to work with you to build the strongest case for your financial recovery. We have offices in Philadelphia and Cherry Hill, New Jersey, and we proudly serve clients throughout Southeastern Pennsylvania and South Jersey, including Mt. Holly, Camden County, and Vineland. Call us at 856-414-0010 or contact us online for a free consultation.
The articles on this blog are for informative purposes only and are no substitute for legal advice or an attorney-client relationship. If you are seeking legal advice, please contact our law firm directly.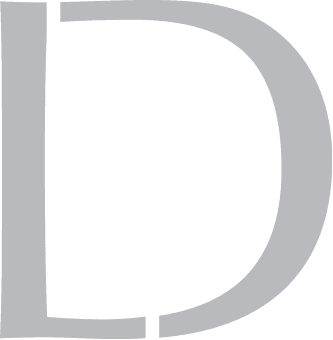 Get A 100% Free Case Evaluation
From A Top-Rated Personal Injury Attorney
$11.7M
Tractor-Trailer Accident
$1.5M
Drunk Driving Accident
$1.3M
Defective Machinery Accident
View All Case Results
"5 stars absolutely deserved here. If the need arises for legal representation again this is the only firm I will use. They handled every detail from insurance companies, doctors, and bills. I highly recommend Richard and his colleges and have to my friends and family."
See All Client Reviews