Injured in a Drunk Driving Accident? What to Do Next
May 23, 2023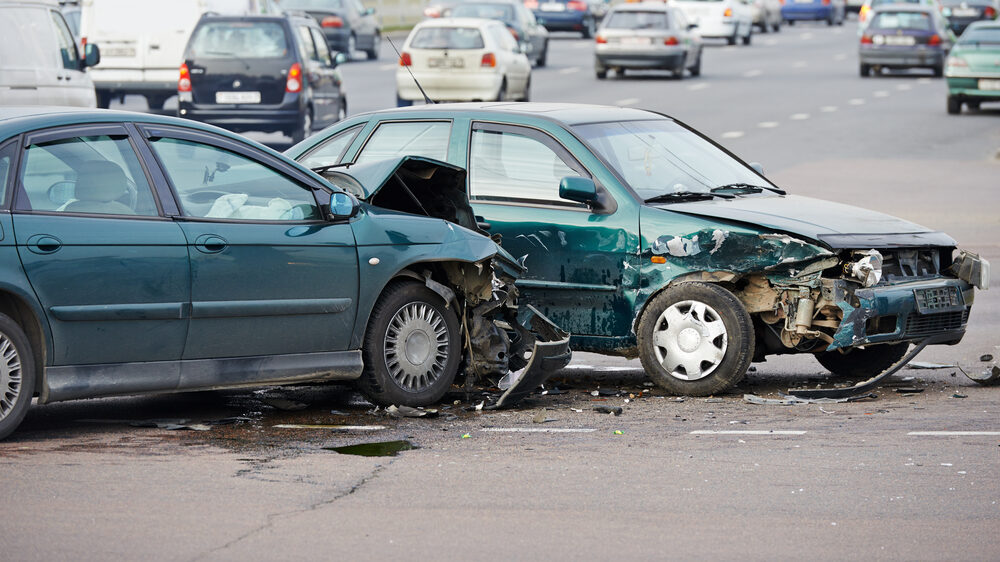 Being involved in a drunk driving accident can be a traumatic experience that leaves victims and their families with physical, emotional, and financial burdens. If you or a loved one has been injured in a drunk driving accident, it's crucial to know your rights and take immediate action to protect yourself. In this article, we will outline the essential steps you should take after being injured in a drunk driving car accident.
1. Seek Medical Attention.
The first and most important step after being injured in a drunk-driving accident is to seek medical attention. Your health and well-being should be your top priority. Even if you don't experience any immediate symptoms, it's still important to visit a doctor because some injuries may not become apparent right away. A thorough medical examination will ensure that all your injuries are identified and treated promptly. Additionally, medical records will serve as crucial evidence for your personal injury claim.
2. Contact Law Enforcement.
After seeking medical attention, contact local law enforcement authorities to report the accident. Drunk driving accidents are criminal offenses, and the driver responsible for the accident should be held accountable. The police will investigate the scene, collect evidence, and create an official report, which will be important for your legal case.
3. Gather Evidence.
While waiting for law enforcement to arrive, if you are physically able, gather as much evidence as possible. Take photos or videos of the accident scene, including vehicle damage, skid marks, road conditions, and any visible injuries. If there are any witnesses, try to obtain their contact information, as their statements can be crucial in proving liability. Obtain the drunk driver's name, contact details, driver's license number, and insurance information. Additionally, make sure to obtain a copy of the police report once it becomes available.
4. Document Your Damages.
Keep detailed records of all your accident-related expenses, including medical bills, rehabilitation costs, property damage, and any other losses you may have suffered, such as lost wages or diminished earning capacity. Keep a record of all medical treatments received, including diagnosis, treatment plans, and related expenses. These records will help calculate the full extent of your damages and ensure that you seek appropriate compensation.
5. Consult with an Experienced Personal Injury Attorney.
To protect your rights and maximize your chances of receiving fair compensation, it is essential to consult with an experienced personal injury attorney as soon as possible. An attorney will guide you through the legal process, investigate the accident thoroughly, gather evidence, negotiate with insurance companies, and represent your best interests in court if necessary.
6. File an Insurance Claim.
Your attorney will assist you in filing an insurance claim with the responsible party's insurance company. Insurance companies may try to minimize their liability or pressure you into accepting a low settlement. Having a skilled personal injury attorney on your side will help protect your rights and ensure you receive fair compensation for your injuries, pain and suffering, and other damages.
7. Pursue Legal Action.
If the insurance company fails to offer a fair settlement or denies your claim altogether, your attorney will advise you on whether to pursue legal action. They will initiate a lawsuit on your behalf and guide you through the complex litigation process, fighting for your rights in court. You must make a claim for damages after an accident that occurred in New Jersey within two years, according to the state's "statutes of limitations." It is crucial to consult with an attorney promptly to ensure your case is filed within the prescribed time frame.
Contact DiTomaso Law Today For a Free Consultation About Your Personal Injury Lawsuit
At DiTomaso Law, we understand the physical, emotional, and financial challenges you may face after an accident. Our attorneys have a deep understanding of the legal complexities involved in personal injury claims, particularly those arising from drunk driving accidents. We have successfully helped numerous clients secure substantial settlements and verdicts, providing them with the financial resources to rebuild their lives and move forward. 
What sets DiTomaso Law apart is our unwavering commitment to our clients. We believe that every victim deserves compassionate and personalized legal representation. Our experienced attorneys will listen to your story, understand your unique circumstances, and tailor our approach to your specific needs. We don't treat you as just another case number; we treat you as a person whose life has been profoundly impacted by someone else's reckless actions.
We understand the financial hardships that can arise from all types of auto accidents. That's why we are committed to maximizing your compensation. Our attorneys meticulously calculate the full extent of your damages, including medical expenses, lost wages, pain and suffering, rehabilitation costs, and any other losses you have incurred. We leave no stone unturned in our pursuit of justice, ensuring that you receive the compensation you need to rebuild your life.
If you or a loved one has suffered due to a drunk driving accident, don't face the legal battle alone. Contact us today for a confidential, no-obligation consultation. Our compassionate team of legal professionals will fight tirelessly to protect your rights, seek justice, and secure the compensation you deserve. Let us be your advocates in this fight, so you can focus on healing and moving forward.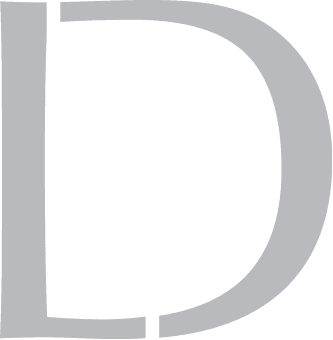 Get A 100% Free Case Evaluation
From A Top-Rated Personal Injury Attorney
$11.7M
Tractor-Trailer Accident
$1.5M
Drunk Driving Accident
$1.3M
Defective Machinery Accident
View All Case Results
"5 stars absolutely deserved here. If the need arises for legal representation again this is the only firm I will use. They handled every detail from insurance companies, doctors, and bills. I highly recommend Richard and his colleges and have to my friends and family."
See All Client Reviews