Fleets Find Ways to Deter Drivers From Using Marijuana
December 12, 2019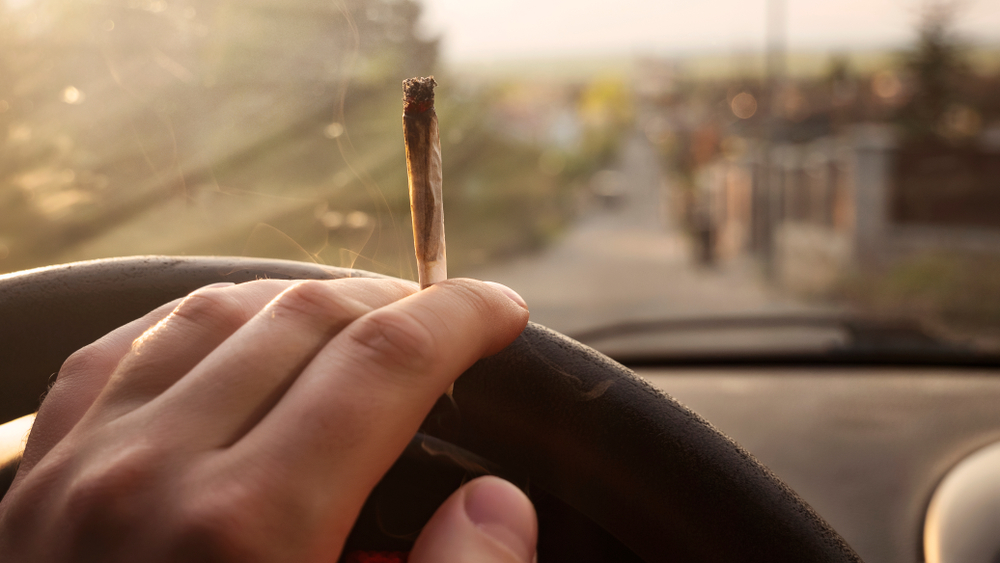 Marijuana may be somewhat or completely legal in multiple states across the nation, but it remains a huge concern for employers in the trucking and transportation industries. In fact, fleet operators have begun looking at ways to drive out those who are intoxicated by marijuana and other drugs when on the clock.
Their methods of finding out if a driver has been smoking pot or eating pot-laced edibles run the gamut from looking at hair growth to testing body fluids. In the end, they believe that strategies they use can help reduce truck accidents related to drivers high on marijuana, as well as encourage clean drivers to join their ranks and apply for jobs.
Hair-Testing
People who use marijuana routinely may not realize it, but their hair can tell just how often they smoke or eat the substance. Scientists discovered ways to determine from single hair strands how much pot is in a person's system. The only downside to hair-testing is that occasional marijuana use may not show up as definitively as routine use.
Using Urine to Detect Marijuana
Urine-testing has been a tried-and-true way for employers to drug test for a long time. The problem with using it to test marijuana is that urine only typically presents a positive result within seven days of the last hit or edible. Still, many employers feel that random urine testing should be enough of a deterrent, especially given that employees who smoke cannabis over the weekend would still have it in their urine early the next week.
Using Saliva to Detect Marijuana
Fleet owners have begun to explore the use of saliva to quickly and non-invasively test for marijuana. The issue with saliva is that after 24 hours, the marijuana markers dissipate too much. Nonetheless, a driver who tests positive for cannabis through a saliva test would have smoked or eaten marijuana relatively recently. This could mean that the motorist was still impaired on some level, allowing the employer to remove the driver from the road, not to mention possibly avoid an accident.
Blood Testing and Marijuana Detection
Although blood testing does identify marijuana presence, in addition to other illicit drugs, most transportation operators do not go this route. In fact, blood tests are rarely performed as they are deemed too invasive.
Safer Drivers Means Fewer Collisions
Trucking employers want to ensure that the truckers behind the wheel of commercial vehicles take their role as sober professionals seriously. They say that if testing for marijuana does the trick, they can systematically reduce accidents on the roads, which is good for everyone.
Cherry Hill Car Accident Lawyers at DiTomaso Law Advocate for Those Injured in Truck Accidents with a Drugged Driver
If you were seriously injured in a collision with an under-the-influence trucker in New Jersey, call the Cherry Hill car accident lawyers at DiTomaso Law to find out if you may be eligible for compensation. Located in Cherry Hill, New Jersey and Philadelphia, we serve clients throughout southeastern Pennsylvania and South Jersey, including Vineland, Mt. Holly, and Camden County. For a free consultation, call us at 856-414-0010 or fill out an online form.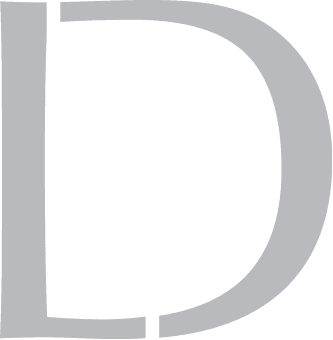 Get A 100% Free Case Evaluation
From A Top-Rated Personal Injury Attorney
$11.7M
Tractor-Trailer Accident
$1.5M
Drunk Driving Accident
$1.3M
Defective Machinery Accident
View All Case Results
"5 stars absolutely deserved here. If the need arises for legal representation again this is the only firm I will use. They handled every detail from insurance companies, doctors, and bills. I highly recommend Richard and his colleges and have to my friends and family."
See All Client Reviews