Drivers that Text While Driving
November 09, 2017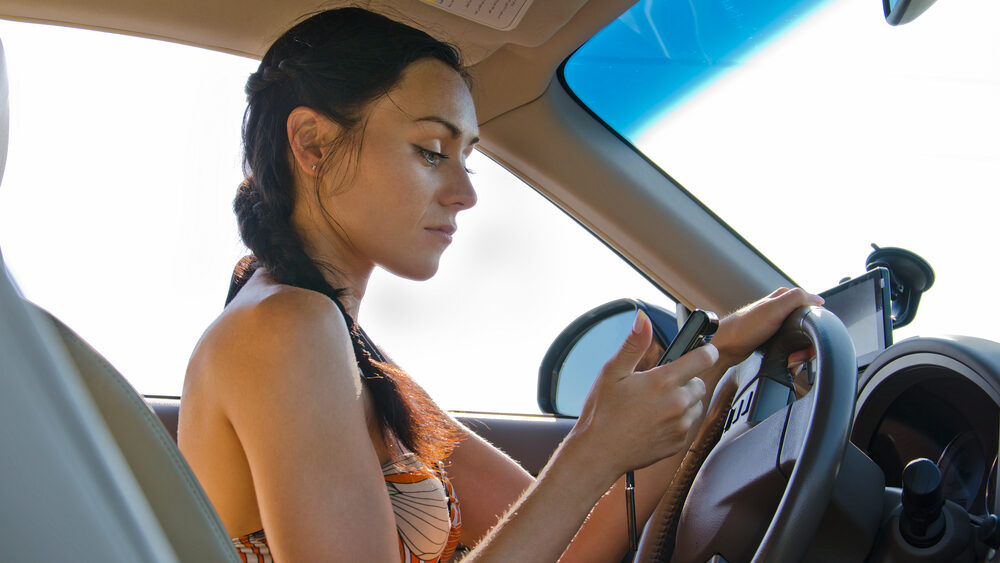 It is no secret that distracted driving leads to many car accidents. With the constant use of cellphones and other technology, many drivers are less focused on the road when driving, putting everyone in danger. One of the most common offenses is texting while driving. Several states have laws prohibiting texting and driving, but that has not deterred drivers. Recently, the Progressive Auto Insurance Company conducted a study that delves into the behaviors of drivers young and old.
The Progressive Insurance Study
Progressive used statistics from the National Highway Traffic Safety Administration (NHTSA) as the basis of their study. In 2015, over 390,000 people were injured and close to 3,500 people were fatally injured due to distracted drivers. The Progressive Insurance study surveyed 1,000 respondents from 18 to over 55 years of age. Drivers admitted to their unsafe driving practices as well as their thoughts about driver safety laws.
The study revealed key differences among certain age groups. Younger drivers, aged 18 to 34, admitted to texting while driving. Over 60 percent of respondents in this age group claimed that they were capable of safely driving and texting at the same time. Drivers 55 and over were not as self-assured. Only six percent of older drivers believed they could safely text and drive.
Men and women also had differing opinions regarding safe driving. Twenty-one percent of men consider themselves safe drivers when texting. For women, the number drops down to 11 percent. Despite their unsafe driving practices, both groups believe in tougher restrictions against distracted drivers. Ninety-seven percent of women and 88 percent of men believe the country should have stricter laws against drivers that text while driving.
The NHTSA
The NHTSA specifies distracted driving as any activity that diverts attention from driving. Many people believe texting is the only form of distracted driving, but the definition includes eating, drinking, handling devices in your car, such as using the stereo and touchscreen applications, and even talking. These behaviors have caused many car accidents. Over 80 percent of respondents in the study believed police officers have the authority to issue citations for texting while driving. These are the same drivers that admitted to texting earlier in the study. The respondents also expressed feelings of concern and irritation when they see another driver texting.
The study exposed many of the problematic behavior and attitudes drivers have regarding distracted driving. The NHTSA is trying to curtail troublesome behavior by educating the public. Studies such as the Progressive Insurance survey have helped to alert the public of the problems caused by distracted driving. Fourteen states banned hand-held cellphone usage. Forty-seven states, such as New Jersey and Pennsylvania, enacted laws prohibiting drivers from texting and driving. Although laws are in place to prevent texting and cell phone usage, the problem persists. Certain states have even gone as far as banning specific groups, such as teens and bus drivers, from cell phone use, but accidents still occur regularly.
Cherry Hill Car Accident Lawyers at DiTomaso Law Help Advocate for Those Injured by Distracted Drivers
If you or a loved one has been involved in a car accident with a distracted driver, DiTomaso Law can help. We are a team of Cherry Hill car accident lawyers that practice throughout the New Jersey and Pennsylvania areas. Give us a call at 856-414-0010 or contact us online. We have offices in Cherry Hill, New Jersey and proudly serve clients throughout the South Jersey area.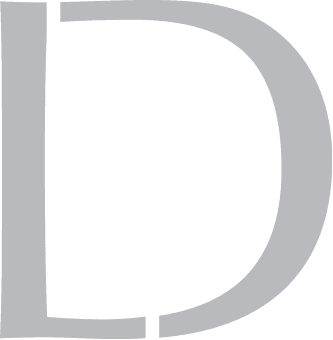 Get A 100% Free Case Evaluation
From A Top-Rated Personal Injury Attorney
$11.7M
Tractor-Trailer Accident
$1.5M
Drunk Driving Accident
$1.3M
Defective Machinery Accident
View All Case Results
"5 stars absolutely deserved here. If the need arises for legal representation again this is the only firm I will use. They handled every detail from insurance companies, doctors, and bills. I highly recommend Richard and his colleges and have to my friends and family."
See All Client Reviews