Document, Document, and Document Your Slip and Fall Accident
October 25, 2017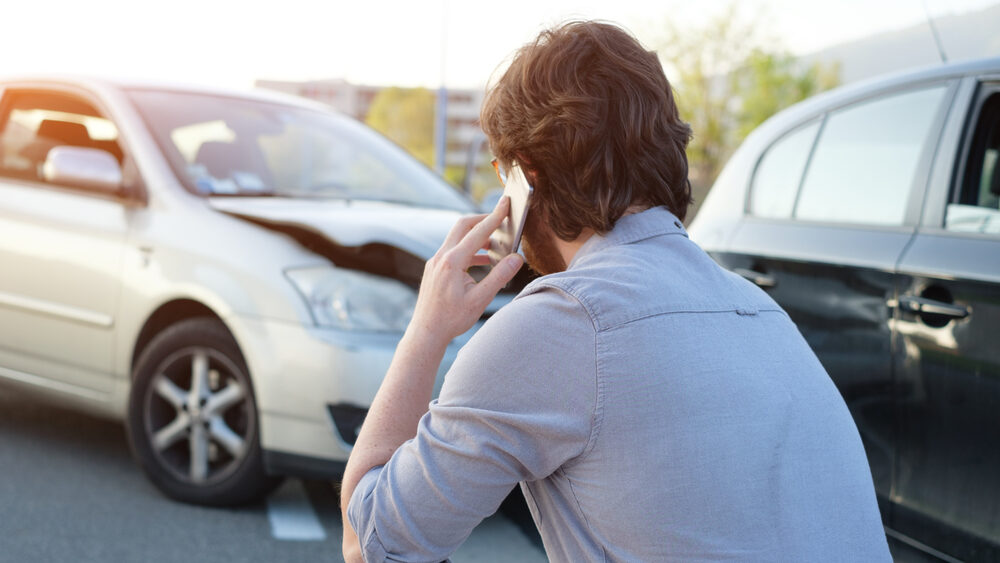 Most people are aware of what to do after a car accident: call the police, call your insurance, and try to locate a witness who can testify on your behalf.
The lawyers at DiTomaso Law also want you to memorize what to do in case of a slip and fall accident. The first rule of thumb is to always document and keep copies of the documents that you request from others.
For example, if you fall outside or inside of a business establishment, inform management and ask them to write an incident report. Request a copy of the report on the spot. If there was a hazardous condition that caused your slip and fall, take pictures of it. Take note if there are any witnesses on your behalf and obtain their contact information.
Whether you fall on public or private property, if you're injured or believe you have suffered an injury that could prove more serious in the future, you must call the police. The police will document the incident with a police report. Ask for the police report number and call the department in a few days to obtain the report.
All of these steps help to preserve your claim and will make your case clearer to your attorney.
After a slip and fall, seeking medical attention is the best way to determine the seriousness of your accident. Even if pain or injury does not manifest immediately, your injury could worsen or become more apparent in the coming days. Some injuries that could manifest later include injuries to the head or internal injuries. Even if the doctor gives you a clean bill of health on the first visit, if he or she documents it and your comments regarding the slip and fall incident, latent injuries can be related back to the slip and fall incident.
Additionally, do not post on social media any information about your opinion of the slip and fall accident or your condition thereafter. There could be a misunderstanding of the meaning of your words and you could be found partly liable for the accident when you should not be or you could be entitled to less relief. This all depends on the circumstances and the language of your public words.
Finally, never sign anything presented to you by the business where you fell or its associated insurance. Also, unless directed by an attorney, do not sign anything presented to you by another property owner if you fell on private property. If you do not completely understand the document you sign, it could weaken or entirely dissolve your claim.
Contact the Camden Slip and Fall Lawyers at DiTomaso Law immediately after a slip and fall incident to preserve your rights.
The Camden Slip and Fall attorneys at DiTomaso Law have offices in Cherry Hill, New Jersey and Philadelphia, Pennsylvania serving South Jersey and the counties surrounding Philadelphia. DiTomaso Law can be reached at 856-414-0010 to assist and analyze the evidence in your slip and fall matter. Schedule your free and confidential consultation or submit an online form.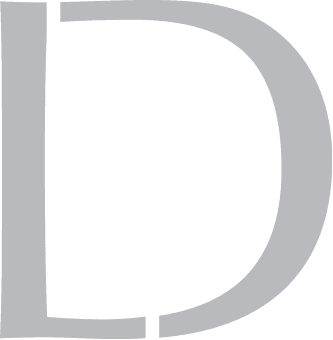 Get A 100% Free Case Evaluation
From A Top-Rated Personal Injury Attorney
$11.7M
Tractor-Trailer Accident
$1.5M
Drunk Driving Accident
$1.3M
Defective Machinery Accident
View All Case Results
"5 stars absolutely deserved here. If the need arises for legal representation again this is the only firm I will use. They handled every detail from insurance companies, doctors, and bills. I highly recommend Richard and his colleges and have to my friends and family."
See All Client Reviews