Construction Safety During Tornado Season
May 29, 2018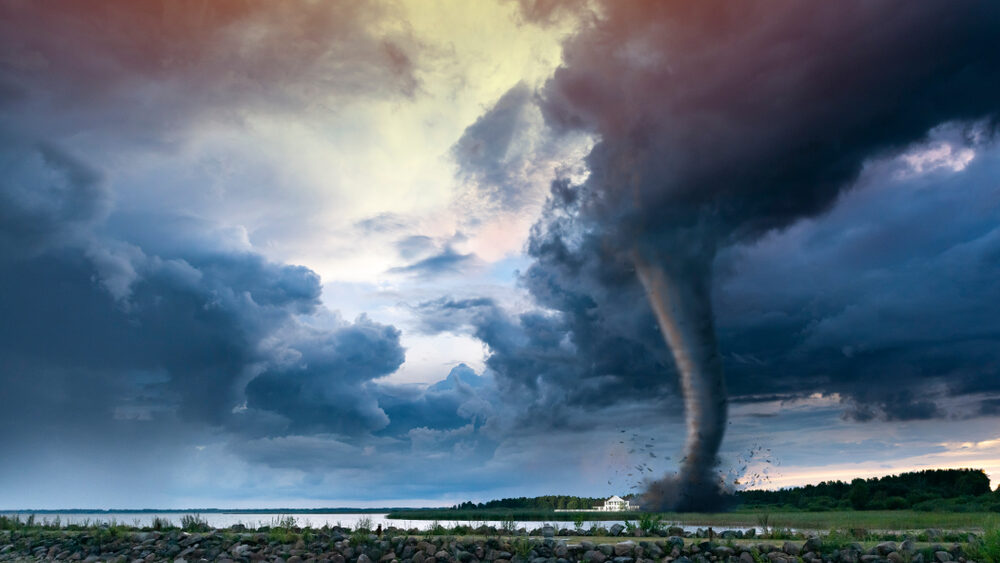 Construction sites are dynamic workplaces posing a variety of threats to health and safety. Since this work is done primarily outdoors, exposure to sun, wind, rain, snow, heat, and the cold can all present hazards and risk injury. Perhaps the greatest risk of a weather-related construction accident is from a tornado, which is a rotating column of air or vortex reaching from a cloud to the ground. There is often little time to act before a tornado hits. With winds reaching up to 300 miles per hour, any object that is not secured can become airborne and turn into a fatal projectile.
Advanced Warning
Peak season for tornadoes occurs in the spring and summer and coincides with the time most construction site activities take place. For the Philadelphia area, the season runs from June through November, although tornadoes can occur at other times as well. There may be real time warning signs for tornadoes, including a green sky, a sudden calm after a thunderstorm, or a loud roar. However, it is best to monitor the weather reports.
When conditions are ripe for a tornado, the National Oceanic and Atmospheric Administration will issue a tornado watch. This means there is a chance of a tornado forming. It does not mean severe weather is imminent. When a tornado appears imminent, the National Weather Service issues a tornado warning. These are picked up by local meteorologists that announce the warnings via local news outlets.
Emergency Response Plan
The best way to avoid accidents during a tornado is to have an emergency response plan that describes what will happen before, during, and after a tornado hits. A plan should include:
A working battery- operated weather radio with extra batteries
Material to secure potential projectiles
A roster of all workers on site
Designated emergency response coordinator
A warning system to alert workers to danger and to advise them to take cover
A safe zone or means of evacuating to a safer area if there are no sheltered areas on site
A work crew to survey the site for damage post tornado
Many sites will have lumber, tools, scaffold planking, portable toilets, and dumpsters, each of which should be tied down, banded, anchored, or otherwise secured. Many construction sites also have cranes. Best practices for handling cranes in high winds are evolving. Entirely securing and lowering the crane is likely the best means of securing it. If there is not enough time, then hooking the load line to the structure at a low point may be the best way to minimize risk.  Alternatively, weathervaning, where the boom can spin freely on its turntable, may be preferred.
Trailers and cars will not be safe in a tornado. A safe zone is a sheltered area free of windows. If a safe zone is not available on site, workers should be allowed to drive to a shelter.
Philadelphia Construction Accident Lawyers at DiTomaso Law Advocate for Victims Injured on Construction Sites
Severe weather events such as tornadoes can wreak havoc on construction sites and pose a serious risk of accidents involving workers. If you or someone you know has been injured due to a weather-related accident on a construction site, or another type of construction accident, please contact the Philadelphia construction accident lawyers at DiTomaso Law. Contact us today at 215-426-4493 to schedule your free and confidential consultation or submit an online inquiry. We are centrally located in Philadelphia, Pennsylvania, and we serve clients from the surrounding areas.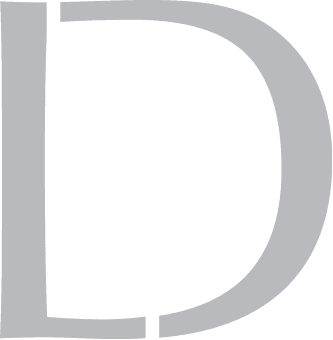 Get A 100% Free Case Evaluation
From A Top-Rated Personal Injury Attorney
$11.7M
Tractor-Trailer Accident
$1.5M
Drunk Driving Accident
$1.3M
Defective Machinery Accident
View All Case Results
"5 stars absolutely deserved here. If the need arises for legal representation again this is the only firm I will use. They handled every detail from insurance companies, doctors, and bills. I highly recommend Richard and his colleges and have to my friends and family."
See All Client Reviews