Comparative Negligence in a Slip and Fall Case
March 27, 2018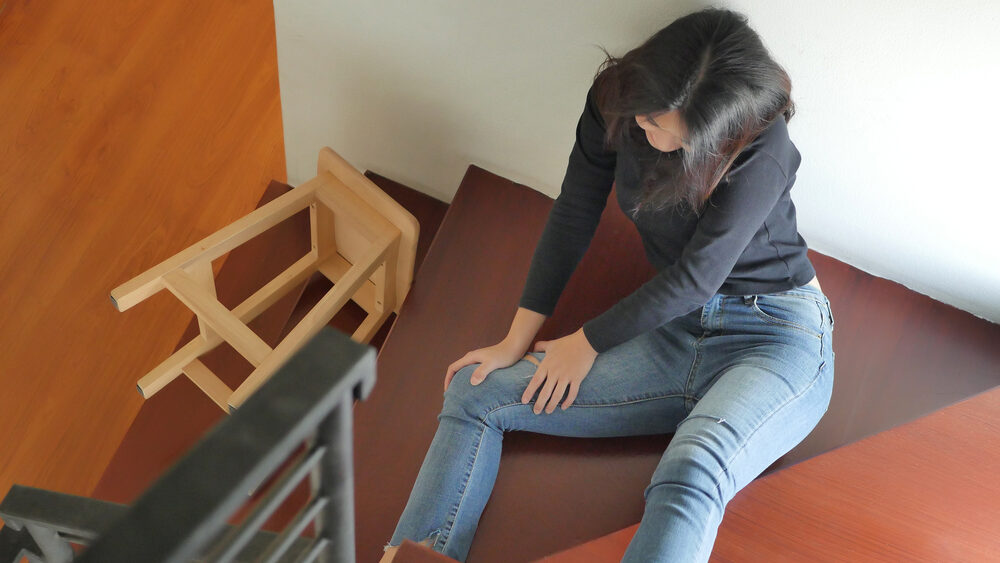 Not every person injured in a slip and fall accident has grounds to sue the owner of the property where the incident happened. If you suffer a slip and fall accident on someone else's property and can prove the property owner was negligent, you can sue them for damages. Sometimes, the property owner can avoid liability by claiming the injury was partially or completely your fault.
The defendant, or property owner, may choose to raise and establish comparative negligence. In this case, the jury compares the plaintiff's negligence and the defendant's negligence and assigns each a percentage of fault. Damages are then awarded based on these percentages.
A Closer Look at Comparative Negligence
Comparative negligence is a defense used to prove a plaintiff did something careless, unsafe, or failed to exercise reasonable care that resulted in their slip and fall accident. The plaintiff is not obligated to prove they were not negligent. The defendant must be proven negligent before an insurance company, judge, or jury can consider comparative negligence. In cases where the defendant is not proven negligent, the case is over.
The jury considers both the plaintiff's and defendant's actions leading up to and during the slip and fall accident, assigning them each a percentage of negligence. For example, maybe the jury determined 60 percent of the slip and fall accident was caused by the defendant's negligence and 40 percent by the plaintiff's negligence. The plaintiff is then deemed 40 percent at fault.
Pure Comparative Negligence
Certain states will follow pure negligence, meaning that the plaintiff's verdict is directly reduced by their percentage of fault. If the plaintiff is awarded $200,000 in damages, and is found to be 30 percent at fault, their award would be reduced by $60,000, resulting in 30 percent of $200,000.
Modified Comparative Negligence
In states that follow modified comparative negligence, for the plaintiff to recover compensation, their percentage of fault cannot be more than the defendant's percentage of fault. In certain states where the plaintiff's fault is up to 50 percent, they can receive modified damages. Other states require the plaintiff's fault to be less than the defendant's fault of less than 50 percent.
Contributory Negligence
Few states follow contributory negligence. In these states, if the plaintiff is shown to be even slightly negligent in a slip and fall accident, they receive nothing. Most states consider contributory negligence exceedingly harsh, and in some cases, juries even ignore the rule. Comparative negligence can be useful in that it protects defendants in cases where plaintiffs bear some responsibility for causing their slip and fall accident and resulting injuries.
Cherry Hill Slip and Fall Lawyers at DiTomaso Law Advocate for Those Injured Due to Property Owner Negligence
If you have been injured in a slip and fall accident, the Cherry Hill slip and fall lawyers at DiTomaso Law will secure the crucial documentation regarding your slip and fall accident, including medical bills, witness testimony, and photos and video to prove negligence for your case. A strong case is key to proving fault in premises liability cases in New Jersey. Call 856-414-0010 or contact us online to discuss your case today.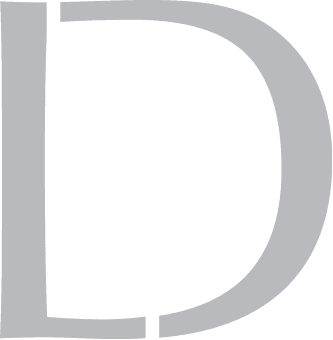 Get A 100% Free Case Evaluation
From A Top-Rated Personal Injury Attorney
$11.7M
Tractor-Trailer Accident
$1.5M
Drunk Driving Accident
$1.3M
Defective Machinery Accident
View All Case Results
"5 stars absolutely deserved here. If the need arises for legal representation again this is the only firm I will use. They handled every detail from insurance companies, doctors, and bills. I highly recommend Richard and his colleges and have to my friends and family."
See All Client Reviews