Common Ankle Injuries in Slip and Fall Accidents
September 06, 2017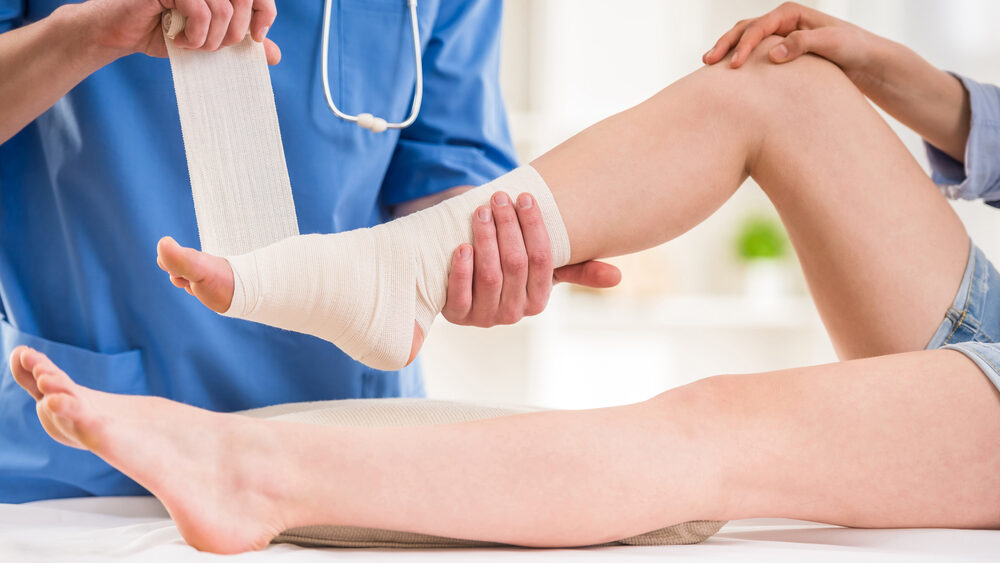 A slip and fall can happen almost anywhere. A broken handrail, a poorly maintained or poorly lit staircase, a pothole, or an unsecured carpet or wire can all send a victim crashing to the ground. Many different types of injuries can result from a fall, like chipped teeth, cuts, and injuries to the body part the victim uses to break their fall. Often, this body part is the foot or ankle. Landing on an ankle can force it to move in an unnatural way or put far more weight onto it than it can handle, which can result in an injury. Below are a few common ankle injuries slip and fall victims suffer.
Broken Bones
In any type of accident, the victim's bones can break. A broken bone is also known as a fracture, and there are numerous types of fractures a slip and fall victim can suffer. Often, ankle fractures are the result of landing on the ankle after a fall. Fractures are very painful for a victim and can require bracing or surgery to correct.
Sprains and Strains
Sprains are tears to the ankle's ligaments and tendons. These tissues are critical to ankle stability. When a victim injures a ligament or tendon, they can require bracing or bandaging to support the ankle during recovery.
A strain is a tear to the muscle fibers. Strains can be painful and can result in swelling and inflammation of the affected area. Treatments for strains include splints, elastic bandages, and in some cases, chiropractic treatment alongside rest and icing the affected area.
Effects and Complications of Ankle Fractures, Sprains, and Strains
An ankle injury can keep a victim off their feet for a few days or weeks. Once the victim can walk again, they might need an assistive device like a reinforced boot or a cane. Leaving a fracture or another injury without treatment for too long can lead to complications like the bone setting incorrectly, requiring a doctor to re-break and re-set the bone once the victim does receive medical care. Other side effects of an ankle injury include:
Swelling of the affected body part
Pain
Bruising
When a victim suffers a cut in a fall, they can face other side effects like blood loss and potential infection. Laceration victims should clean their wounds thoroughly as soon as possible after their accidents and apply clean bandages. Scarring is also common after lacerations.
The injury can keep the victim out of work or require them to perform different job tasks than they normally perform. If this causes the victim to suffer financial losses, they can seek compensation through a personal injury claim.
Cherry Hill Slip and Fall Lawyers at DiTomaso Law Represent Ankle Injury Victims
If you were injured in a slip and fall accident, you could be entitled to recover compensation for your related damages through a personal injury claim. To learn more, fill out our online form or call 856-414-0010 to schedule your initial consultation with a Cherry Hill slip and fall lawyer at DiTomaso Law. Our office is located in Cherry Hill, New Jersey, and we work with clients from Philadelphia and South Jersey.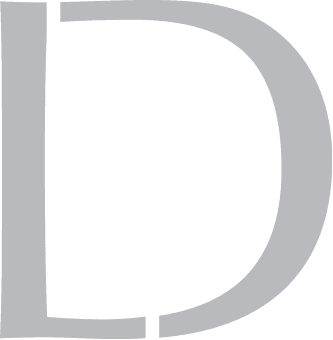 Get A 100% Free Case Evaluation
From A Top-Rated Personal Injury Attorney
$11.7M
Tractor-Trailer Accident
$1.5M
Drunk Driving Accident
$1.3M
Defective Machinery Accident
View All Case Results
"5 stars absolutely deserved here. If the need arises for legal representation again this is the only firm I will use. They handled every detail from insurance companies, doctors, and bills. I highly recommend Richard and his colleges and have to my friends and family."
See All Client Reviews