Cherry Hill Truck Accident Lawyers: Improperly Loaded Cargo
March 24, 2017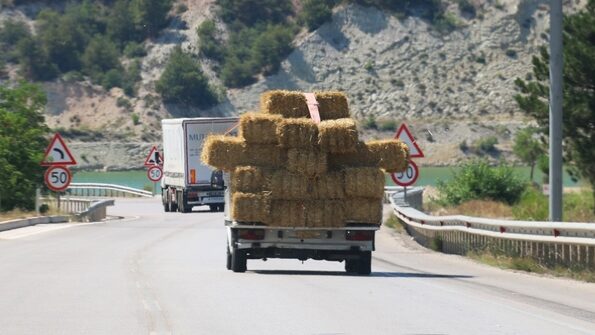 Fatalities and injuries in trucking accidents are typically attributed to the size and weight of the vehicles. While these factors do contribute the most to the danger of these accidents, there are a number of other aspects to take into account. One such factor that commonly plays a role in truck accidents is improperly loaded cargo. Improperly loaded cargo can turn a bad truck accident worse, both by having loose cargo fall onto cars directly involved in the accident or create a wider area of roadway hazards for those attempting to circumvent the scene of the accident.
Dangers of Loose or Improperly Loaded Cargo
Improperly loaded cargo can create additional dangers for a truck accident in South Jersey in several ways. Solid cargo such as crates or pallets of goods tend to break apart and clog up roadways. Hazardous materials can create an even greater danger, especially those that are flammable or present a biohazard.
Aside from spilling cargo, an improperly loaded truck may also have its cargo's weight distributed unevenly. This can lead to the truck being more likely to jackknife, flip, or roll during the accident, which removes the driver's ability to mitigate damage caused to both himself and others on the roadway. Trucks that are overloaded have a greater inertia due to the increased weight, which in turn means the driver is less able to stop safely when at risk of an accident.
Liability and Injuries in a Truck Accident in South Jersey
Determining liability in a trucking accident can be a challenge for several reasons. Truck accidents tend to involve more parties than typical car accidents, as the increased area of effect can disrupt or damage dozens of vehicles. There may also be more than one party at fault, as the packaging, loading, and unloading of cargo may involve multiple parties. Trucks are also typically owned and operated by a commercial body, which may affect liability and insurance response. When loose or improperly loaded cargo is concerned, determining which party is liable (the driver, the corporate entity, or a third party) can affect the outcome of any following court proceedings.
Truck accidents involving loose cargo are highly preventable. For this reason, determining liability both in terms of who is responsible and to what extent is crucial for preventing more truck accident injuries. Truck accidents where improperly loaded cargo damages property or injures a person often involve some aspect of neglectful behavior on some party responsible for said cargo.
Cherry Hill Truck Accident Lawyers at DiTomaso Law Represent Victims Injured Due to Improperly Loaded Cargo
If you have been injured or had your property damaged in a truck accident in South Jersey, it is important to secure skillful legal representation. Having a well-balanced case that clearly shows neglect can help secure you the maximum amount of compensation. Call the South Jersey truck accident lawyers at DiTomaso Law at 856-414-0010 or contact us online to arrange a free case evaluation. We serve clients across South Jersey and the Philadelphia area.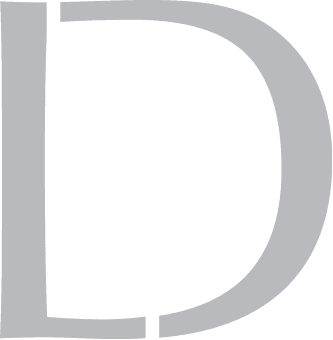 Get A 100% Free Case Evaluation
From A Top-Rated Personal Injury Attorney
$11.7M
Tractor-Trailer Accident
$1.5M
Drunk Driving Accident
$1.3M
Defective Machinery Accident
View All Case Results
"5 stars absolutely deserved here. If the need arises for legal representation again this is the only firm I will use. They handled every detail from insurance companies, doctors, and bills. I highly recommend Richard and his colleges and have to my friends and family."
See All Client Reviews