Navigating the Legal Maze: Your Comprehensive Guide to New Jersey Slip and Fall Accidents
September 20, 2023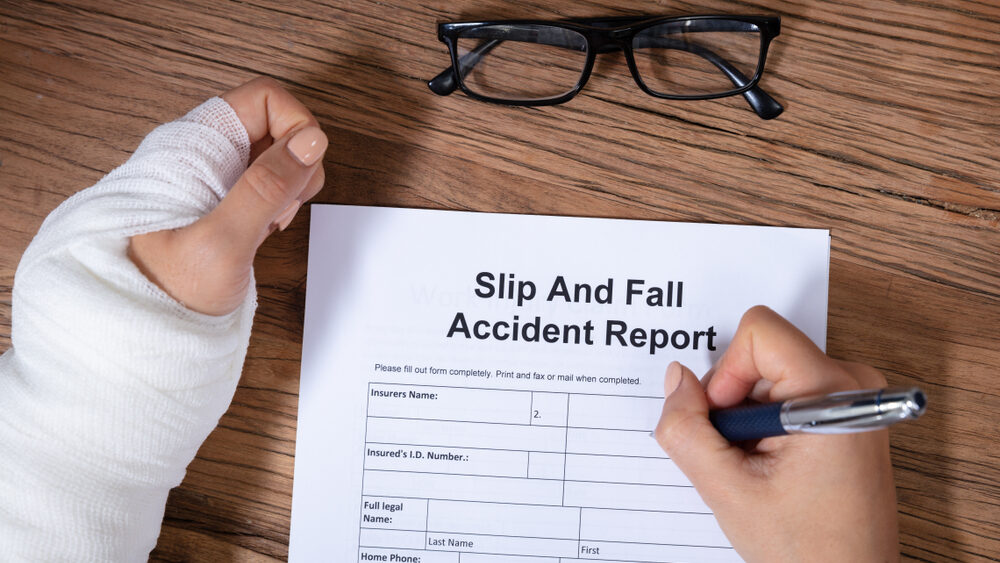 In New Jersey, slip-and-fall accidents are not just a minor inconvenience; they can lead to life-altering injuries and financial hardship. Despite their frequency, many victims are unaware of the correct procedures to follow post-accident, leading to missed opportunities for legal redress. This article aims to provide a comprehensive guide to understanding your rights, responsibilities, and essential steps to take after a slip and fall accident. It further serves as a testament to how DiTomaso Law can assist you in successfully navigating the complexities of premises liability law.
The Immediate Importance of Documentation
Collecting evidence in the immediate aftermath of a slip-and-fall accident is paramount for establishing the foundation of your case. In the realm of premises liability law, the quality of your evidence can often make or break your case. To better equip yourself for legal success, consider the following steps:
1. Photograph the Scene: Use your smartphone or a camera to capture images of the accident site. Highlight any conditions like slippery floors, a lack of warning signs, or other potential hazards.
2. Document Your Injuries: Take clear photographs of any injuries sustained, such as cuts, bruises, or fractures.
3. Seek Medical Attention: Promptly visit a healthcare facility for a thorough medical examination. Make sure to keep all medical records, bills, and doctors' notes.
4. Gather Witness Information: Secure names, contact details, and statements from any eyewitnesses to the accident. Their accounts could provide crucial third-party validation of your claim.
5. Write It Down: As soon as you can, record a detailed account of what happened. Include everything, from the time and place to what you were doing right before the accident.
Establishing Negligence is Non-Negotiable
The concept of negligence plays a pivotal role in slip-and-fall cases. For a successful lawsuit, you must establish that:
Accident Site Ownership: The slip-and-fall accident occurred on someone else's property.
Negligence Exists: The property owner or operator failed to maintain a safe environment.
Direct Causation: This negligence was the direct cause of your accident and the subsequent injuries you sustained.
You must prove that the property owner or operator had reasonable knowledge of the unsafe condition but chose not to act on it. Failure to prove these elements can result in a weakened case and fewer chances of securing a favorable outcome.
Deciphering the Responsible Parties
Knowing who to sue is another aspect where legal counsel becomes invaluable. In premises liability cases, identifying the correct defendant is crucial. Suing the wrong entity can lead to the dismissal of your claim. Usually, if the accident occurs in a commercial establishment, the business owner is the most likely party to be responsible. However, for leased properties, the landlord may be the more appropriate party to hold accountable, especially if the issue stems from a structural problem or lack of maintenance on the property.
Why Choose DiTomaso Law for Your Slip and Fall Accident?
When you find yourself ensnared in the legal complexities that arise from a slip-and-fall accident, DiTomaso Law is your go-to source for expert legal representation. Our team specializes in premises liability law and has a proven track record of helping victims obtain the justice and compensation they deserve. We will ardently advocate for your rights and fight against the negligence that has caused you undue pain and suffering.
Key Takeaway:
Slip-and-fall accidents are serious matters, especially when they result in injuries that could have lasting effects on your life. Understanding the legal implications and steps to take post-accident is crucial to ensuring that you receive the justice you deserve. DiTomaso Law stands ready to assist you through each stage of this often daunting legal process, from gathering evidence to identifying responsible parties and proving negligence.
Contact DiTomaso Law Today For a Free Consultation About Your Slip and Fall Accident
Navigating the complex corridors of personal injury and premises liability law can be overwhelming, but you don't have to go through it alone. At DiTomaso Law, we combine expertise, commitment, and personalized attention to guide you towards the justice you deserve.
Our proven track record speaks volumes—years of successful outcomes in a multitude of slip and fall cases across New Jersey. We don't just work for you; we work with you, ensuring that every avenue for legal redress is explored and utilized to the fullest.
If you, a family member, or a friend have been unfortunate enough to experience a slip and fall injury, contact us today for a free, no-obligation consultation and let us show you what effective, compassionate legal representation looks like.
Disclaimer: This article is intended for informational purposes only and should not be considered legal advice. For tailored advice regarding your specific situation, consult with a qualified attorney.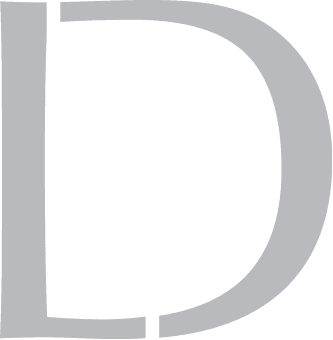 Get A 100% Free Case Evaluation
From A Top-Rated Personal Injury Attorney
$11.7M
Tractor-Trailer Accident
$1.5M
Drunk Driving Accident
$1.3M
Defective Machinery Accident
View All Case Results
"5 stars absolutely deserved here. If the need arises for legal representation again this is the only firm I will use. They handled every detail from insurance companies, doctors, and bills. I highly recommend Richard and his colleges and have to my friends and family."
See All Client Reviews