Cherry Hill Car Accident Lawyer: T-Bone Accidents
February 18, 2017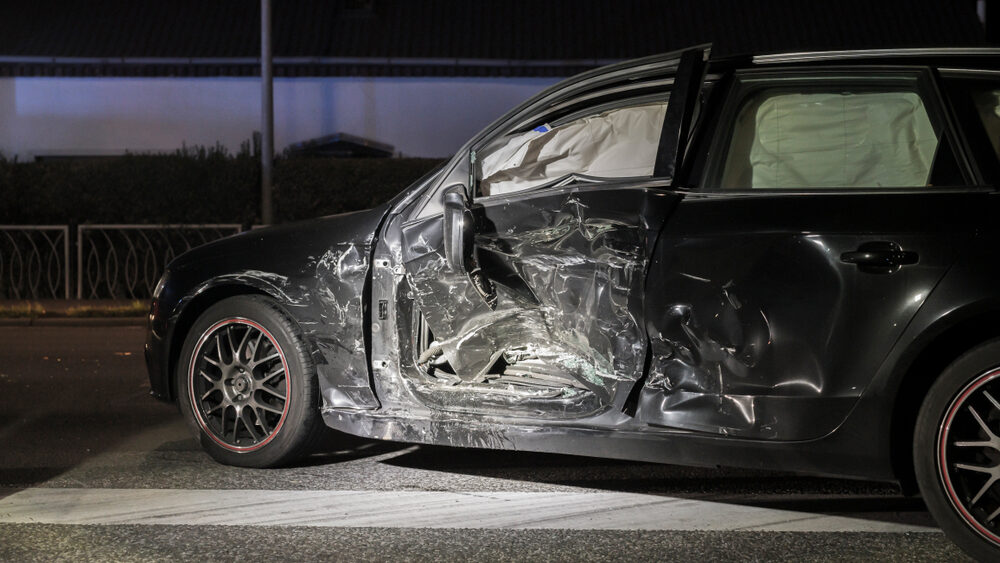 T-bone accidents cause over 8,000 fatalities each year on America's roads. Although a front or rear collision provides some protection during a car accident, being hit from the side provides little—just the door and window. In most instances, those involved in a car accident that was hit on the side fare worse. T-bone accidents often cause severe head and neck injuries, spinal fractures, and fatality on impact.
The Effects of T-Bone Accidents
Most t-bone collisions occur at intersections. One car is struck at a perpendicular angle from the other. Often, the force during impact pushes the car, which can cause an additional accident. It could strike a light pole, another car, or even pedestrians. Because of the additional accident, determining fault can become difficult. One driver could have run a red light. One could have been turning improperly or impatiently. There could be other factors as well.
The police officer on the scene may find enough information to assess fault, but their determination is not absolute. The reports filed by police are not always perfect. Responding officers often have more to deal with than simply assessing the accident. They must divert traffic, calm those involved, keep onlookers away, prevent smokers from lighting up if there is a fuel spill, and more. So, the reports may not contain all the details needed to properly decide which driver is most responsible for the crash.
Documenting a T-Bone Accident
If you are involved in a crash, try to take pictures and find witnesses if you are able. Also, note the exact time of the accident. If the collision involved the changing of traffic lights, your attorney can obtain records related to automated light systems.
Most importantly, do not claim fault. That will be in the record and whether you caused the accident or not, your words will make it seem so. In fact, most people involved in a t-bone accident may not really know who is at fault. Even if you believe you are to blame, do not let that stop you from filing a claim. In most cases, there is some fault on the part of both drivers, so filing a claim for injuries sustained is likely to result in at least some compensation.
Most t-bone car accidents are complicated to resolve. Such cases are the reason we have the court system. Experienced lawyers can consider the issues related to these collisions and determine how best to resolve the matter.
Cherry Hill Car Accident Lawyers at DiTomaso Law Represent Victims of T-Bone Accidents
If you or someone you love has been seriously injured in a t-bone car accident, you have a right to seek compensation for your losses. The Cherry Hill car accident lawyers at DiTomaso Law help victims of t-bone car accidents and other collisions. Our experienced attorneys fight to recover maximum compensation for injuries regardless of fault. For a free consultation, contact us online or call now 856-414-0010.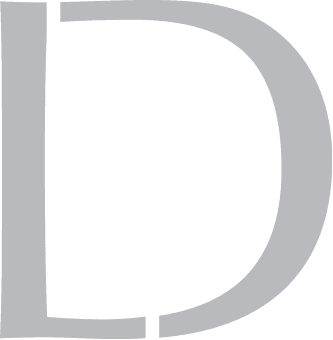 Get A 100% Free Case Evaluation
From A Top-Rated Personal Injury Attorney
$11.7M
Tractor-Trailer Accident
$1.5M
Drunk Driving Accident
$1.3M
Defective Machinery Accident
View All Case Results
"5 stars absolutely deserved here. If the need arises for legal representation again this is the only firm I will use. They handled every detail from insurance companies, doctors, and bills. I highly recommend Richard and his colleges and have to my friends and family."
See All Client Reviews