Camden Slip and Fall Lawyers: When a Fall Results in a Hip Injury
April 21, 2017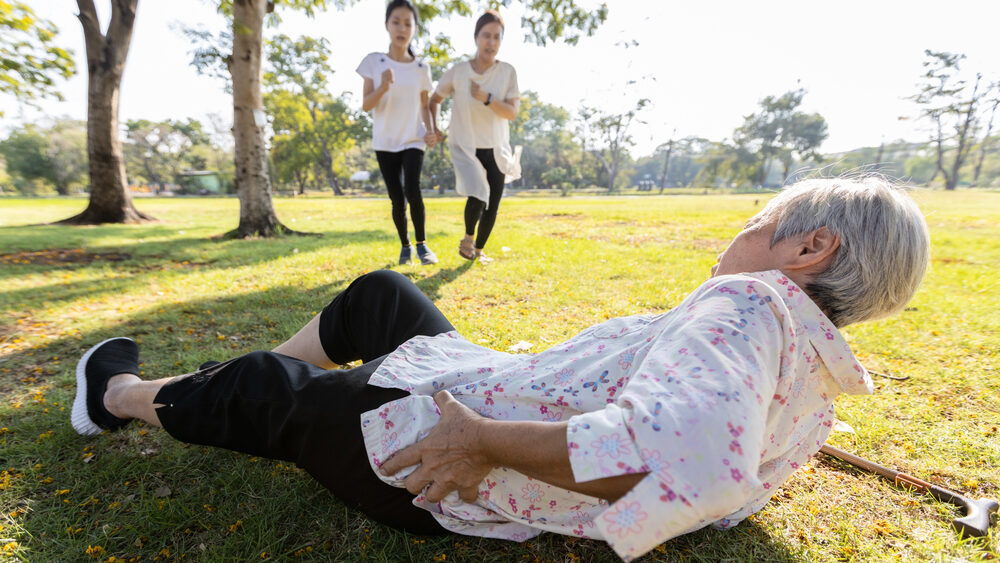 About a third of seniors over the age of 65 will suffer a hip injury each year, according to the Centers for Disease Control and Prevention (CDC). While most hip injuries are mild, causing some discomfort over the course of several days, some are severe enough to require surgery. Slip and fall accidents are the leading cause of these injuries and many may be prevented. Premises liability laws require that owners of properties protect visitors from potential hazards, yet many do not. Spills, clutter, and icy conditions left unchecked often result in accidental falls.
Steps to take following a slip and fall accident
The following are some practical tips when you or someone you love has suffered a hip injury because of a slip and fall accident.
Let someone know about the injury. Ask for contact information from anyone who might have witnessed the slip and fall. Ask someone to take pictures of any hazards or conditions that may have contributed to the accident.
Get immediate medical attention. A hip injury can be quite serious, especially in seniors. Even if there is no clear deformity present, victims should be evaluated by a medical professional as soon as possible after the event. Keep records of all appointments and medical treatment you have received.
Tips for recovering from a minor hip injury
If a doctor has determined that your injury is relatively minor, the following tips might help during the recovery period.
Rest is key. Try to rest and keep weight off the hip. If you must move about, use crutches, a cane, or a walker to prevent further injury.
Ice may be used to reduce swelling. It will also help with some of the pain. Commercial ice packs are best, preferably the gel type because this will not have the chunks of ice that can add to discomfort. Also, place a cloth such as a towel between skin and the pack.
Use compression to ease pain. Pressing slightly against the wounded area may help ease pain and reduce swelling. Compression helps with swelling, but a hip may be difficult to properly compress. If possible, apply a wide bandage around the hips or gently place a pillow to the region.
Keeping the wounded hip elevated will reduce inflammation, which will reduce pain. To do this, lay on the better side of the body to elevate the wounded area. This works because fluids can drain from the swollen area. Be sure to place a pillow between the knees and upper legs to prevent misalignment of the legs, preventing further discomfort.
Over-the-counter NSAID pain medications may be used to help ease pain, but if these do not help, your doctor may prescribe something stronger.
As soon as possible, get moving again. However, although added activity will help, be smart about it. Ease into activity. Swimming is advised because it does not place strain on the injured hip but provides movement, stretching, and strengthening of the muscles surrounding the injury.
If your condition fails to improve after several days or becomes worse, seek medical attention right away.
Camden Slip and Fall Lawyers at DiTomaso Law Help Those Who Have Suffered a Hip Injury in a Slip and Fall Accident
If you have suffered a slip and fall injury because a property owner or manager failed to maintain safe conditions, you have a right to seek fair compensation for your injuries, including medical costs, travel costs, and pain and suffering. At DiTomaso Law, we are committed to helping clients in Philadelphia and South Jersey recover damages in slip and fall cases. To schedule a free consultation with one of our slip and fall lawyers at our Cherry Hill, New Jersey office, contact us online or call now 856-414-0010.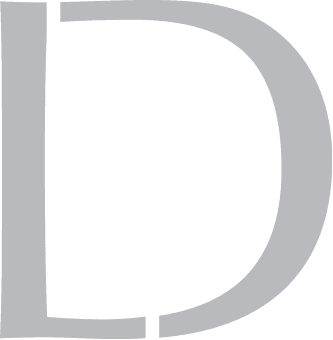 Get A 100% Free Case Evaluation
From A Top-Rated Personal Injury Attorney
$11.7M
Tractor-Trailer Accident
$1.5M
Drunk Driving Accident
$1.3M
Defective Machinery Accident
View All Case Results
"5 stars absolutely deserved here. If the need arises for legal representation again this is the only firm I will use. They handled every detail from insurance companies, doctors, and bills. I highly recommend Richard and his colleges and have to my friends and family."
See All Client Reviews