Camden Slip and Fall Lawyers Discuss the Effects of Broken Bones
March 17, 2017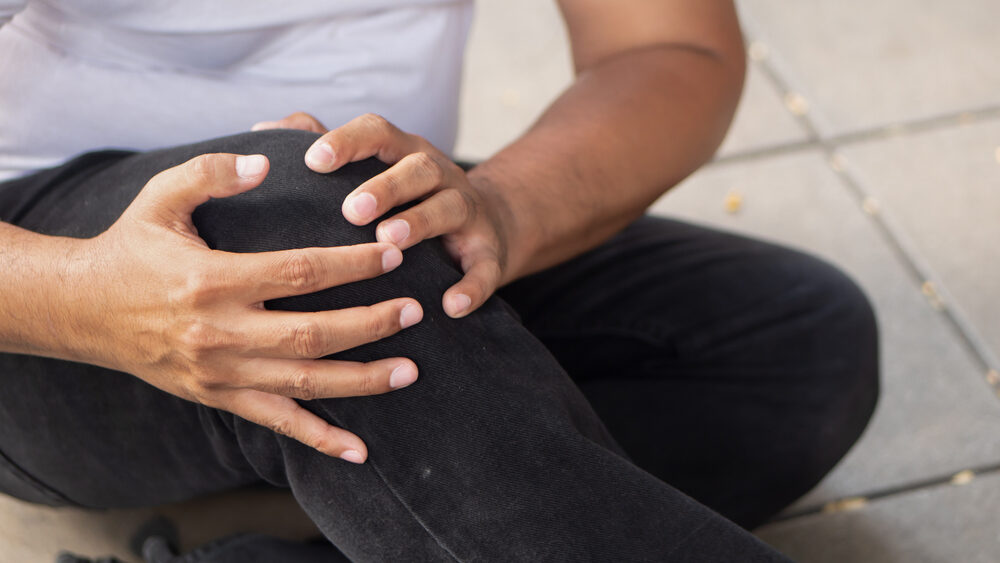 A slip and fall accident can cause a victim to suffer severe injuries. In some cases, these injuries can be life-threatening. In others, they can leave the victim disabled for a prolonged period of time, possibly permanently, and require them to undergo extensive medical treatment. Fortunately, victims may be able to recover compensation for injury-related expenses if the accident occurred due to another person's negligence.
One type of injury that a slip and fall victim can easily suffer is a broken bone. Bone fractures of all sizes can be painful and cause the victim to lose the use of the affected area. If you suffer a fall, seek medical attention as soon as possible to determine if you suffered a fracture or any other type of injury. By seeking prompt medical care, you will make it easier for yourself to make a timely, successful recovery.
Types of Bone Fractures
Standard fractures are complete breaks in bone that do not result in open wounds. With an incomplete standard fracture, some of the bones at the break point remain attached. In the event of a complete standard fracture, all bones are detached by the trauma. Standard bone fractures must be set in casts to allow the bone to heal in isolation.
Compound fractures are breaks that also involve an open wound. With a compound fracture, the bone might push through the tissue, the veins, or the skin and become visible. Compound fractures may require surgery to correct and can require the use of pins, screws, and rebuilding the bone.
Effects of Broken Bones
When a large or significant bone is fractured, the patient may need to have a cast put on the affected area to keep it from moving while it heals. This can make it difficult or even impossible for the patient to do typical activities like driving, cooking, performing housework, and performing their job duties. The patient's spouse or other family members may need to take on additional household duties and the patient may need to take time off work to recover, resulting in lost wages, bonuses, and other types of compensation. If you cannot work because of your injury, you can seek compensation for your lost wages through a personal injury claim. If you need to hire someone to transport you or perform domestic duties, you can also seek compensation for these expenses through your personal injury claim.
Proving Negligence in a Slip and Fall Case
If you file a personal injury claim to seek compensation for your slip and fall damages, you need to submit evidence with your claim to demonstrate that you suffered because of another party's negligence. You must also submit evidence that demonstrates the extent of your injury and its financial cost to you.
Medical evidence is a key part of any personal injury claim. Photographs of the injury, x-rays, and your doctor's comments about the injury should all be included with your personal injury claim.
Camden Slip and Fall Lawyers at DiTomaso Law Represent Those Who Have Suffered a Broken Bone in a Slip and Fall Accident
If you have suffered a broken bone or another injury in a slip and fall in South Jersey, you could be entitled to compensation for your damages through a personal injury claim. To learn more, complete our online form or call 856-414-0010 to schedule your free consultation with our team of experienced Camden personal injury lawyers at DiTomaso Law. Our office is located in Cherry Hill, New Jersey and we work with clients from Philadelphia and across South Jersey.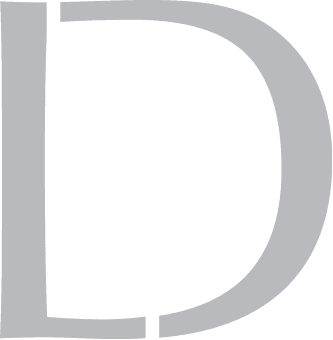 Get A 100% Free Case Evaluation
From A Top-Rated Personal Injury Attorney
$11.7M
Tractor-Trailer Accident
$1.5M
Drunk Driving Accident
$1.3M
Defective Machinery Accident
View All Case Results
"5 stars absolutely deserved here. If the need arises for legal representation again this is the only firm I will use. They handled every detail from insurance companies, doctors, and bills. I highly recommend Richard and his colleges and have to my friends and family."
See All Client Reviews