Camden Car Accident Lawyers Discuss Head-on Collision Injuries
March 16, 2017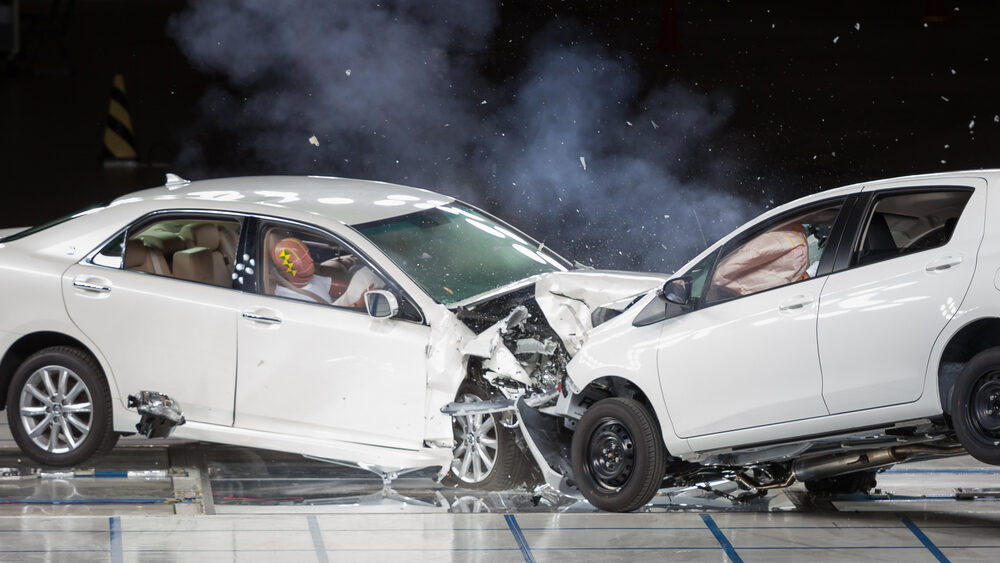 Head-on collisions can be some of the most devastating types of car accidents, often resulting in severe and sometimes fatal injuries for one or both parties involved. These accidents are characterized by both vehicles striking one another while traveling toward one another, and although they make up only about two percent of accidents nationwide, they account for about ten percent of deaths. The injuries from head-on collisions tend to be significantly more serious than those incurred in other types of motor vehicle accidents, and can have long-lasting physical and mental effects.
Common Injuries from Head-on Collisions
A wide variety of injuries can result from a head-on crash, but some are more common than others. Whiplash is extremely common in head-on collisions due to the higher relative inertia when two vehicles strike each other from opposite directions. Whiplash typically results in contusions, hyper-extension, and sprains. Neck injuries are also common, as the head is snapped forward and backward during a frontal collision. A more severe form of these neck injuries could result in spinal damage, and in cases that affect the spinal cord, minor to severe paralysis.
Head and chest injuries are very common during head-on collisions, as the body absorbs the impact of the crash. Common head injuries include concussions, contusions, and lacerations, while the chest may sustain blunt force trauma, which can in turn cause internal bleeding or organ damage. Damage to the lower extremities is also quite common in head-on car crashes, since they are typically out in front of the driver and passengers when seated in a vehicle. If the feet or legs hit the bottom of the dashboard, they can be sprained or bruised, and in very severe crashes broken or crushed legs can result.
Causes of Head-On Collisions
Frontal crashes are so rare because they require that a driver make a serious mistake, typically putting themselves in a bad position without time to react. Common causes of head-on collisions include driving the wrong way on a one-way street or in the oncoming lane of a two-way, including cases where one driver is attempting to pass by entering the lane for oncoming traffic. Drifting over the center divider due to recklessness, distracted driving or drowsy driving, or even falling asleep at the wheel can also cause a head-on collision. Drivers who are operating a vehicle while under the influence of alcohol or under the effects of drugs are also significantly more likely to be involved in a frontal crash.
Because head-on collisions typically require such a serious error to be made, establishing liability can be very important when dealing with the repercussions. If it is not clear which party is at fault for the collision, the consequences of a court case are taken very seriously. Ensuring you and your family are well-represented in court can mean the difference between securing compensation or being blamed for an accident.
Camden Car Accident Lawyers at DiTomaso Law Obtain Compensation for Victims of Head-on Collisions
Camden car accident lawyers at DiTomaso Law help families who have lost a loved one in a head-on collision obtain the justice and the compensation they deserve. For those who have been injured, having quality legal representation is the best way to ensure you receive full monetary damages you need to help pay for current and future medical care and other injury-related expenses. Call 856-414-0010 today to schedule a free consultation with one of our skilled Camden car injury lawyers or contact us online. Serving clients across New Jersey, and Pennsylvania, we provide individual representation that secures the best possible outcome for our clients.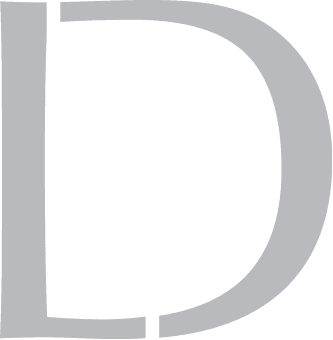 Get A 100% Free Case Evaluation
From A Top-Rated Personal Injury Attorney
$11.7M
Tractor-Trailer Accident
$1.5M
Drunk Driving Accident
$1.3M
Defective Machinery Accident
View All Case Results
"5 stars absolutely deserved here. If the need arises for legal representation again this is the only firm I will use. They handled every detail from insurance companies, doctors, and bills. I highly recommend Richard and his colleges and have to my friends and family."
See All Client Reviews