Camden Car Accident Lawyers: Car Accidents and Senior Drivers
April 13, 2017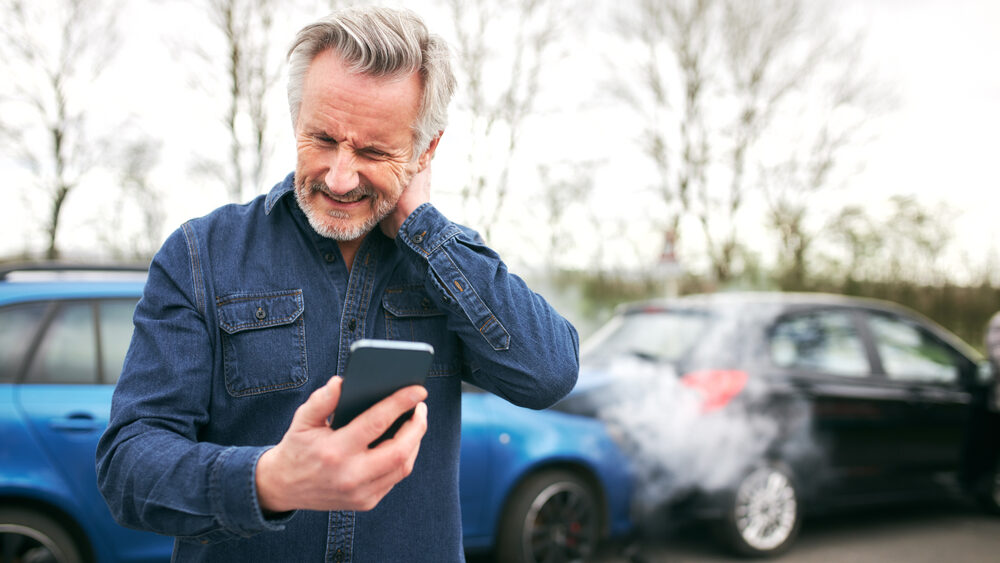 Advanced age brings many changes. Among these are greater life-experience, wisdom, and understanding. Advanced age also brings a more fragile state of body. This is never seen more clearly than when a senior citizen experiences a car accident. When seniors are involved in car accidents, the injuries tend to be more severe and take longer to heal. The Annals of Emergency Medicine noted in a study that when people aged 65 and older were involved in a crash, pain from the injuries tended to last far longer than those experienced by younger victims.
Pain and Suffering Among Senior Car Accident Victims
Seniors may sometimes believe that suffering after a car accident is simply a consequence of being older. There is a tendency to accept what has happened as a normal part of life. Nothing could be further from the truth.
After an accident, insurance companies often turn to victims' medical records in a search for pre-existing conditions. The logic is that if a previous injury or illness is present, they can negate the injuries suffered at the hands of a negligent driver and reduce or eliminate payments to the victim. By way of example, many older persons have bulging discs in their lower back which causes pain. After a car crash, this pain may be increased to intolerable levels. The insurance company will often cite the pre-existing condition to deny payment, as if the pain would have increased naturally. Although the pain may have naturally increased over time, the accident did in fact increase the pain and suffering of the senior victim immediately. Therefore, the accident exacerbated the condition and compensation is rightful.
Another claim often made by insurance companies is that the frail condition of the senior is to blame for the added suffering from injuries. However, no insurance company would ever attempt to blame the frailty of an infant after a car accident. The implication holds no legal or ethical bearing on the matter of responsibility for injuries.
Senior citizens have every right to drive provided they can pass the necessary driving standards set by the state. Moreover, seniors are no less entitled to receive compensation for injuries sustained by negligent drivers. They should never allow insurance company representatives to convince them otherwise.
Camden Car Accident Lawyers at DiTomaso Law Help Senior Crash Victims
If you or someone you love has been injured in a car accident caused by a negligent driver, you have a right to seek compensation for your losses, including needless pain and suffering. Although advancing age may exacerbate existing conditions, this is no reason to suffer in silence. For more than 25 years, the Camden car accident lawyers at DiTomaso Law have been helping senior victims recover damages when insurance companies seek to discriminate against them. We represent victims throughout South Jersey and Pennsylvania. To arrange a free consultation, contact us online or call our Cherry Hill, New Jersey office at 856-414-0010.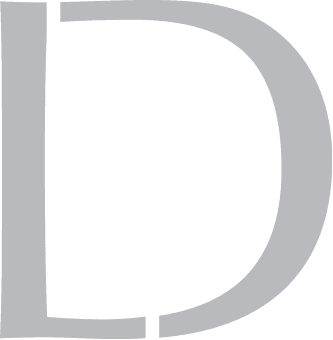 Get A 100% Free Case Evaluation
From A Top-Rated Personal Injury Attorney
$11.7M
Tractor-Trailer Accident
$1.5M
Drunk Driving Accident
$1.3M
Defective Machinery Accident
View All Case Results
"5 stars absolutely deserved here. If the need arises for legal representation again this is the only firm I will use. They handled every detail from insurance companies, doctors, and bills. I highly recommend Richard and his colleges and have to my friends and family."
See All Client Reviews