Brain Injuries Suffered in Car Accidents
August 10, 2017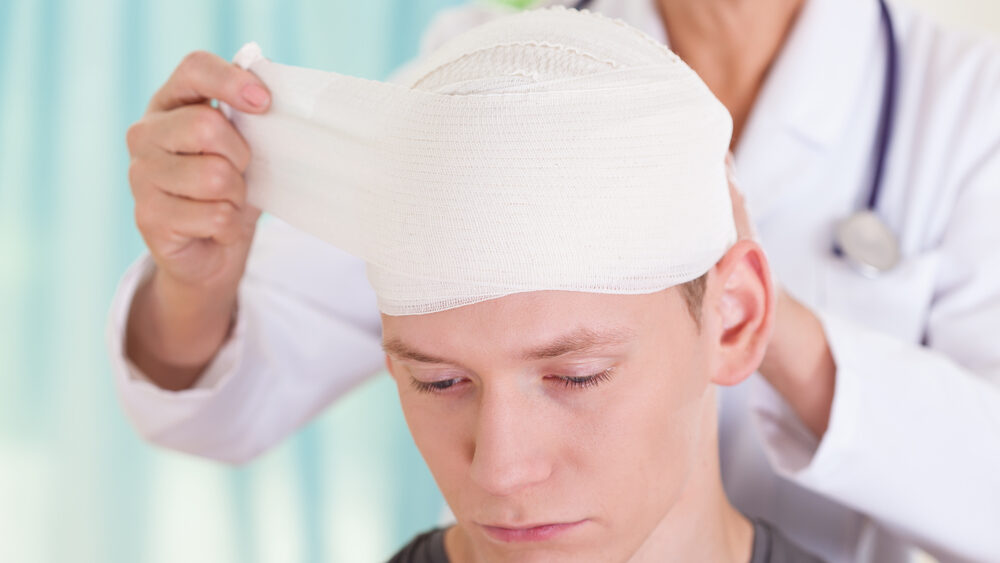 When the head suffers an impact with a solid object, the brain can bleed or swell inside the skull, causing a victim to suffer a traumatic brain injury. A concussion is one type of brain injury that can lead to pain and various physical, cognitive, and behavioral symptoms. Brain injuries are one of the most serious types of injuries a victim can sustain in a car accident.
A car accident victim can suffer traumatic brain injury when their head hits a window, car seat, steering wheel, or other object in a vehicle during the collision. This type of injury can keep a victim out of work for weeks, months, or even the remainder of their career in some cases. Severe brain injuries can result in permanent disability or may even be fatal.
Recognizing the Symptoms of a Traumatic Brain Injury
One of the most dangerous things about a traumatic brain injury is its lack of obvious physical symptoms. Traumatic brain injuries are often referred to as "invisible injuries" because of the frequent lack of obvious trauma to the head. When a victim does not recognize their brain injury symptoms, they might not seek the treatment they need, putting them at risk of complications and death.
Symptoms of a traumatic brain injury include:
Nausea
Vomiting
Numbness
Confusion
Dizziness
Slurred speech
Light and sound sensitivity
Memory loss
Difficulty concentrating
Disorientation
Fatigue
Sometimes, a brain injury causes the victim to lose consciousness, though this is not always the case. Never assume that an individual's brain is not injured simply because he or she did not lose consciousness.
Post-Concussive Syndrome
The original impact is not the only point at which a car accident victim is at risk of suffering a traumatic brain injury. After a concussion, an individual can experience what is known as post-concussive syndrome. Symptoms of post-concussive syndrome might not appear for weeks or months after the accident. Symptoms may include mood swings, aggression, changes to the victim's personality, fatigue, difficulty sleeping, and depression.
Treatment for Brain Injuries
The sooner a brain injury victim receives appropriate medical care, the better their chance of recovery. Car accident victims should seek medical attention as soon as possible following a crash, regardless of how they feel initially. Oftentimes, an individual does not feel injured, though they may be in serious need of medical care.
For minor brain injuries, recovery requires extended periods of rest. The victim must take time off from work or school and focus on recovery in a stress-free environment, while avoiding mentally taxing hobbies and responsibilities.
In more severe cases, the patient might need surgery to repair the skull or allow spinal fluid to drain, thus allowing the brain to recover without being squeezed inside the skull. In some cases, blood clots put pressure on the brain and must be removed. Brain injury victims may also need diuretics or anti-seizure medication to prevent them from suffering further brain damage. Cognitive therapy may be part of recovery later.
Cherry Hill Car Accident Lawyers at DiTomaso Law Represent Victims Suffering from Brain Injuries
A brain injury can change a person's life forever. If you or a family member has been diagnosed with a traumatic brain injury sustained in a car accident, you may be entitled to compensation to assist with medical expenses and cover your lost wages and other injury-related expenses. Contact us online or call 856-414-0010 to schedule a free consultation with our team of Cherry Hill car accident lawyers at DiTomaso Law. We are located in Cherry Hill, New Jersey and work with clients from South Jersey and Philadelphia.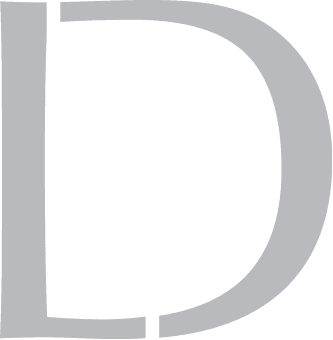 Get A 100% Free Case Evaluation
From A Top-Rated Personal Injury Attorney
$11.7M
Tractor-Trailer Accident
$1.5M
Drunk Driving Accident
$1.3M
Defective Machinery Accident
View All Case Results
"5 stars absolutely deserved here. If the need arises for legal representation again this is the only firm I will use. They handled every detail from insurance companies, doctors, and bills. I highly recommend Richard and his colleges and have to my friends and family."
See All Client Reviews