What are the Risks of Asbestos Exposure in the Workplace?
November 11, 2019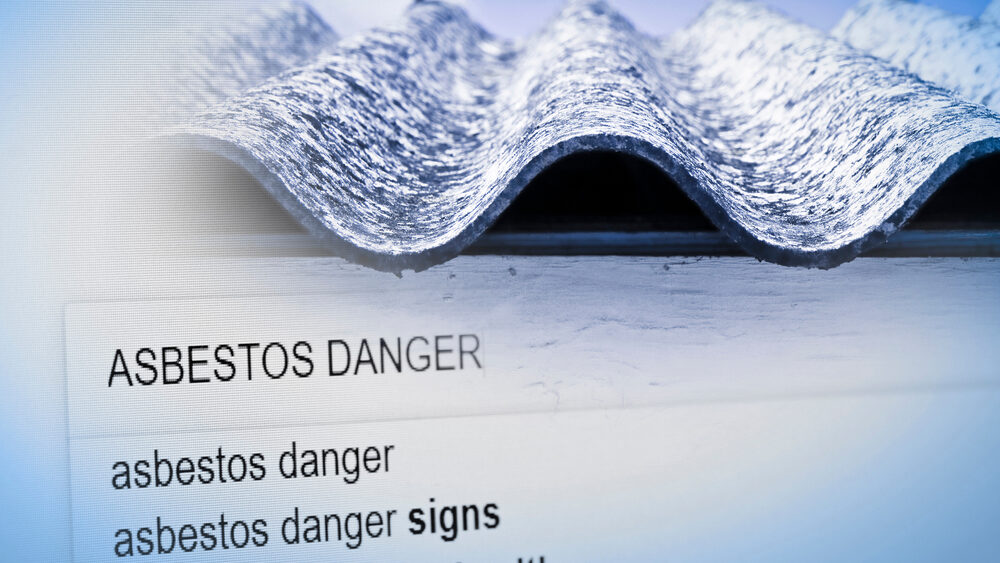 Asbestos remains one of the most talked about dangerous substances. Nearly 70 percent of mesothelioma cases can be traced to on-the-job exposure to asbestos. Employers need to understand the risks and how they can protect both themselves and their employees.
What is Asbestos and Why is it a Problem?
At one time, asbestos was used in a variety of consumer and commercial products. Created from minerals, it has been used as a primary component in building materials, pipe insulation, home insulation, flooring tiles, and many more items. Although asbestos resists high temperatures, it can be deadly when disturbed. Humans who inhale asbestos particles increase their chances of developing cancers like mesothelioma.
In general, most people do not encounter asbestos on a day-to-day basis while they are at work. Some occupations, however, put workers at risk of routine exposure to asbestos. Just one instance of exposure could lead to respiratory issues, and regular, prolonged asbestos exposure leads to life-long health problems.
Jobs with High Asbestos Exposure Risk
Some jobs expose more workers to asbestos than others. Construction can be particularly hazardous, especially if workers are replacing building parts, conducting renovations, demolishing existing locations, or adding on to new structures. When materials containing asbestos are removed, they can release easily inhaled asbestos dust. Like construction workers, engineers and shipyard workers are frequently exposed to asbestos particles.
A second occupation field fraught with the chance of asbestos exposure is emergency medical services. Firefighters, military personnel, and other first responders may arrive at scenes that contain airborne asbestos. They might not think of their own security because they focus on saving other people's lives. It is important, however, for all first responders to follow processes to keep themselves breathing well.
Hairdressers who use large hair dryers created before 1970 may be releasing asbestos into the air. Older hooded model hair dryers should be kept as vintage memorabilia and not used for their original purpose. Otherwise, hairdressers could release asbestos dust every time they use the hooded dryers.
How to Reduce Exposure to Asbestos
Workers who know they are apt to encounter asbestos should follow their employer's safety measures, as set forth by the Occupational Safety and Health Administration and other regulating bodies. Such measures include wearing personal safety equipment at all times and immediately ceasing work if asbestos exposure is suspected. The overarching goal for any worker should be protection against all toxins, including asbestos.
Vineland Workers' Compensation Lawyers at DiTomaso Law Advocate for Employees Exposed to Asbestos at Work
If you were exposed to asbestos at work, which led to your workplace illness, contact a Vineland Workers' Compensation lawyer at DiTomaso Law to discuss your situation. To schedule a free consultation, call us at 856 414-0010 or contact us online. Located in Cherry Hill, New Jersey, we serve clients throughout South Jersey, including Cherry Hill, Mount Holly, and Camden County.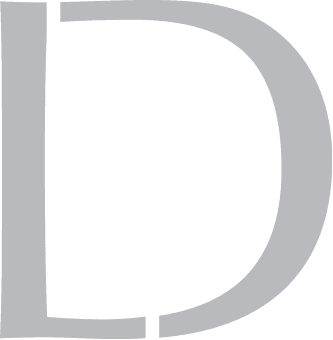 Get A 100% Free Case Evaluation
From A Top-Rated Personal Injury Attorney
$11.7M
Tractor-Trailer Accident
$1.5M
Drunk Driving Accident
$1.3M
Defective Machinery Accident
View All Case Results
"5 stars absolutely deserved here. If the need arises for legal representation again this is the only firm I will use. They handled every detail from insurance companies, doctors, and bills. I highly recommend Richard and his colleges and have to my friends and family."
See All Client Reviews